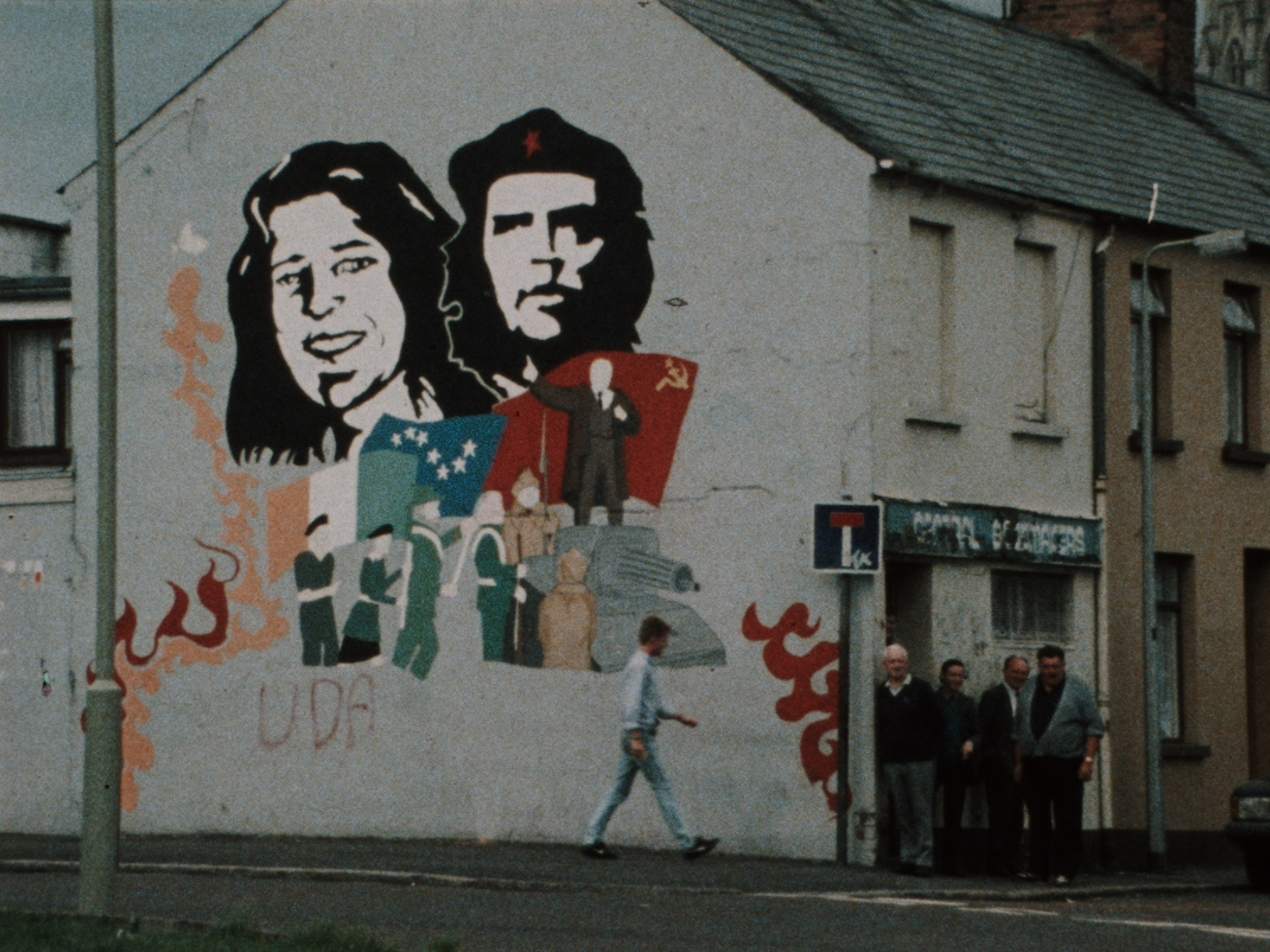 Donal Foreman on "The Image You Missed"
New this week on OVID are two documentaries that take very different paths to explore Irish nationalism and The Troubles. Released forty-one years ago by Icarus Films, The Patriot Game is a gripping work offering an up-close look at the actions and motivations of the IRA. Nearly forty years later, filmmaker Donal Foreman released his essay film The Image You Missed, which explores Irish nationalism, The Patriot Game, and most importantly, Foreman's late and largely absent father, Patriot Game director Arthur MacCaig.
In 2019, Pamela Cohn at Filmmaker Magazine interviewed Donal Foreman about The Image You Missed. Foreman touches on many things in this lengthy conversation, including Pat Murphy's film Maeve, the influence it had on his film, and how Maeve offers a direct feminist critique of the "didactic master narrative" of The Patriot Game, as well as a provocative counter-narrative:
"There's this really exciting skepticism in the film towards the idea that our notions of nation or identity, or even resistance, are simply these given parts of who we are that we either accept or reject, rather than something that's being constantly invented and revised. And this kind of questioning is reflected in the form of the film itself, as opposed to the givens of a typical documentary approach. The problem that Pat encountered when the film was released was: How do you reconcile these kinds of critical questions with the immediate, material needs of a political movement?"
The Image You Missed, The Patriot Game and Maeve are now streaming.