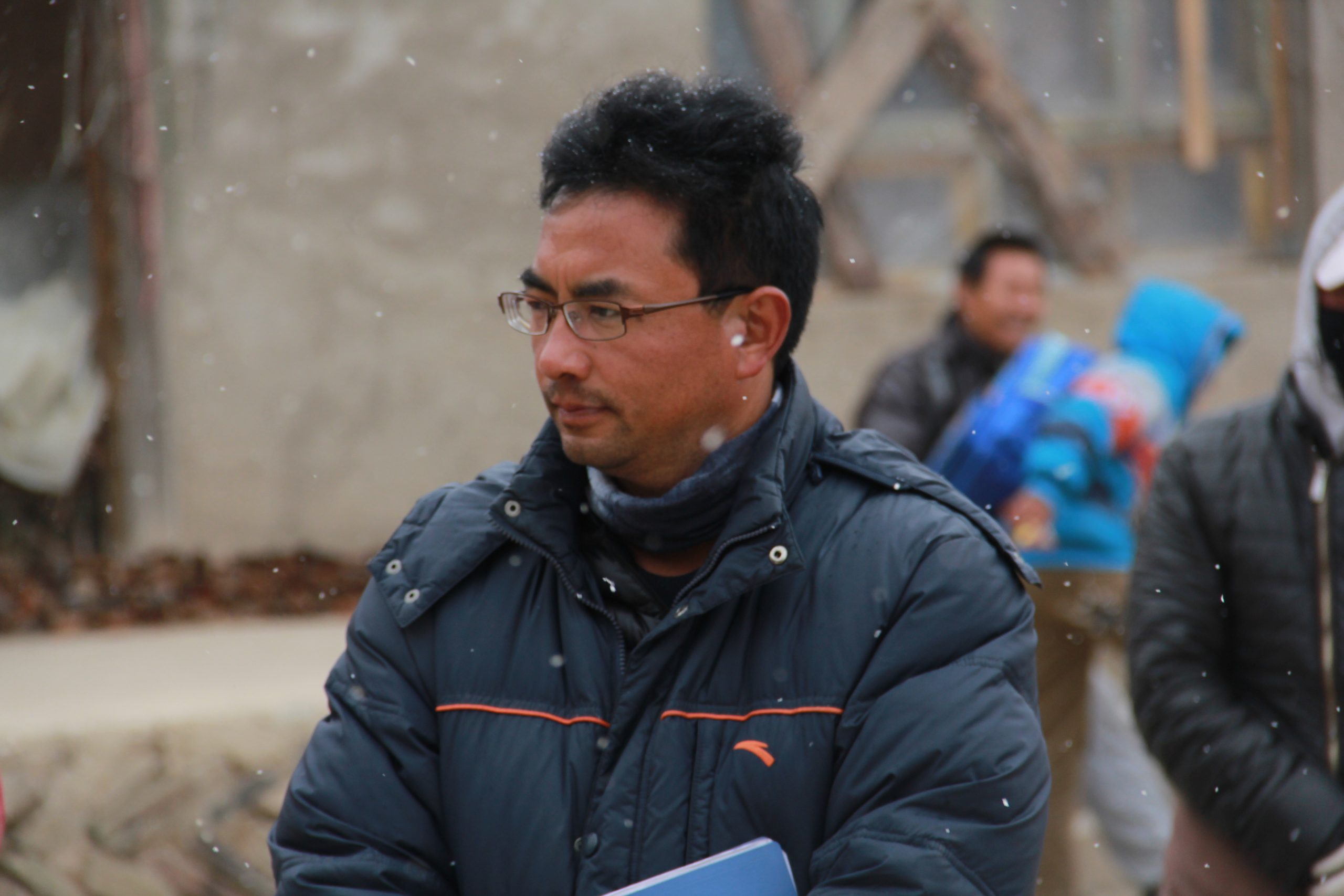 Pema Tseden on the set of THARLO (image courtesy of the dGenerate Collection)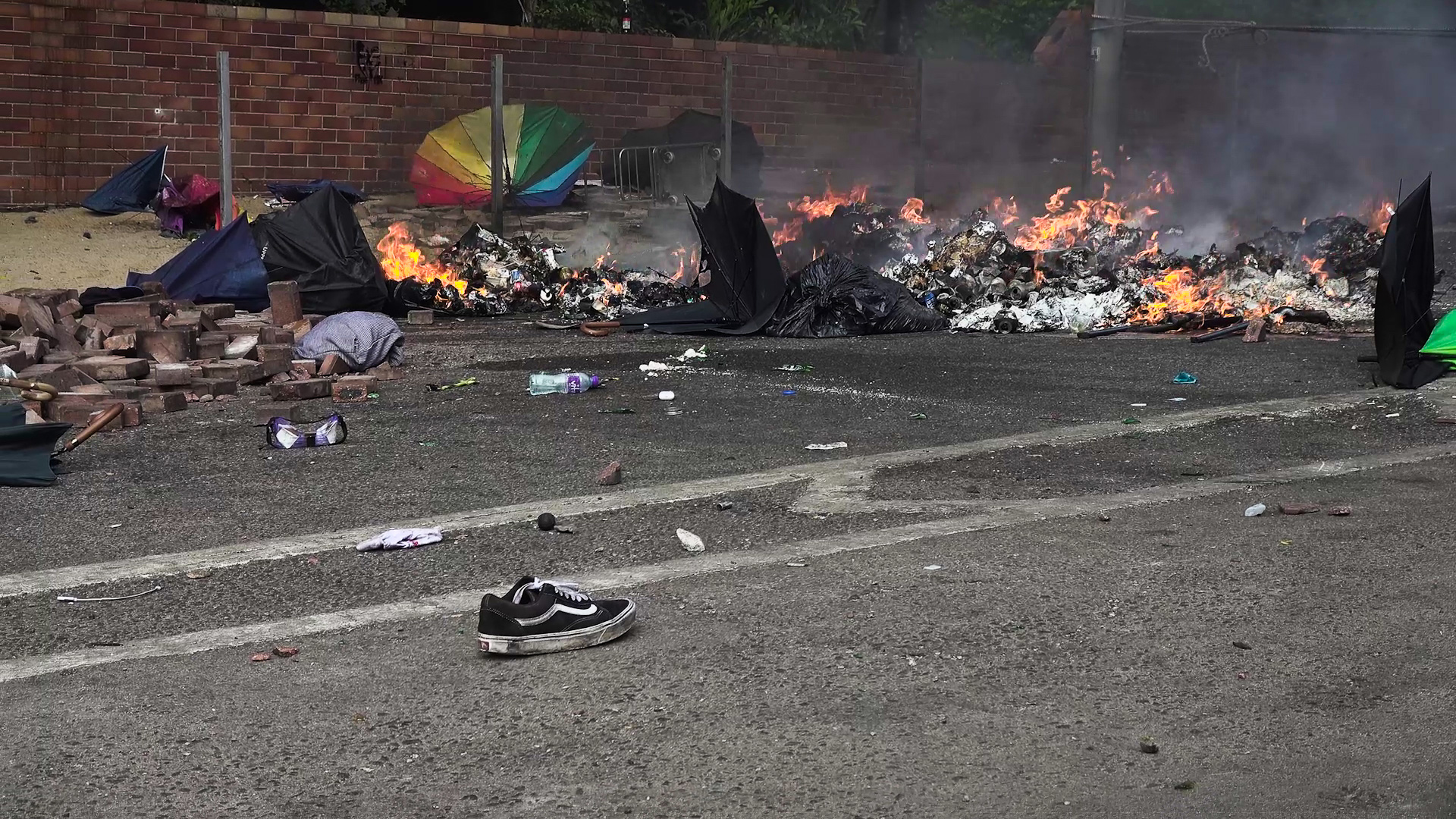 Inside the Red Brick Wall, dir. Hong Kong Documentary Filmmakers (2021)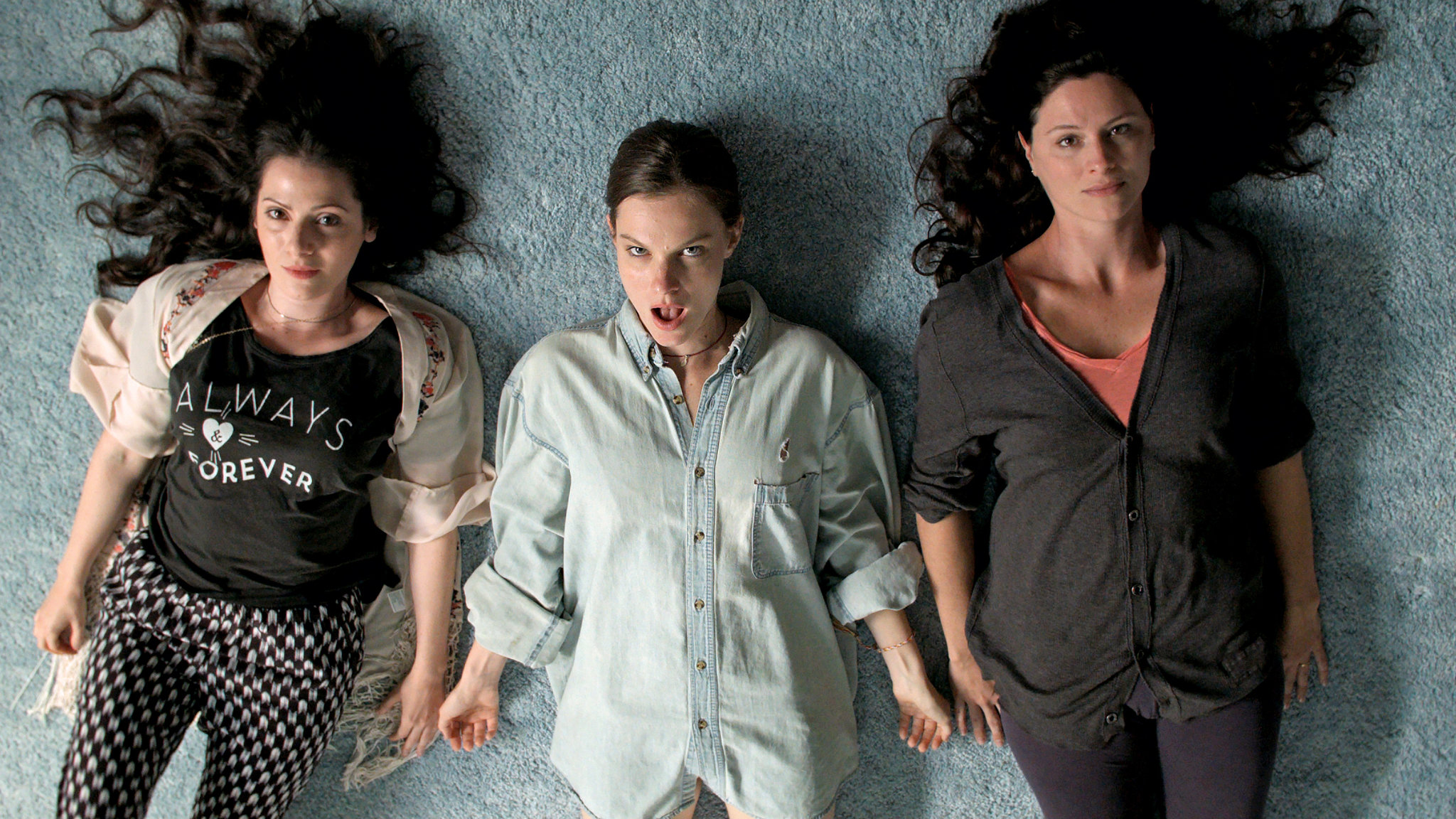 An essay by Michael Barrett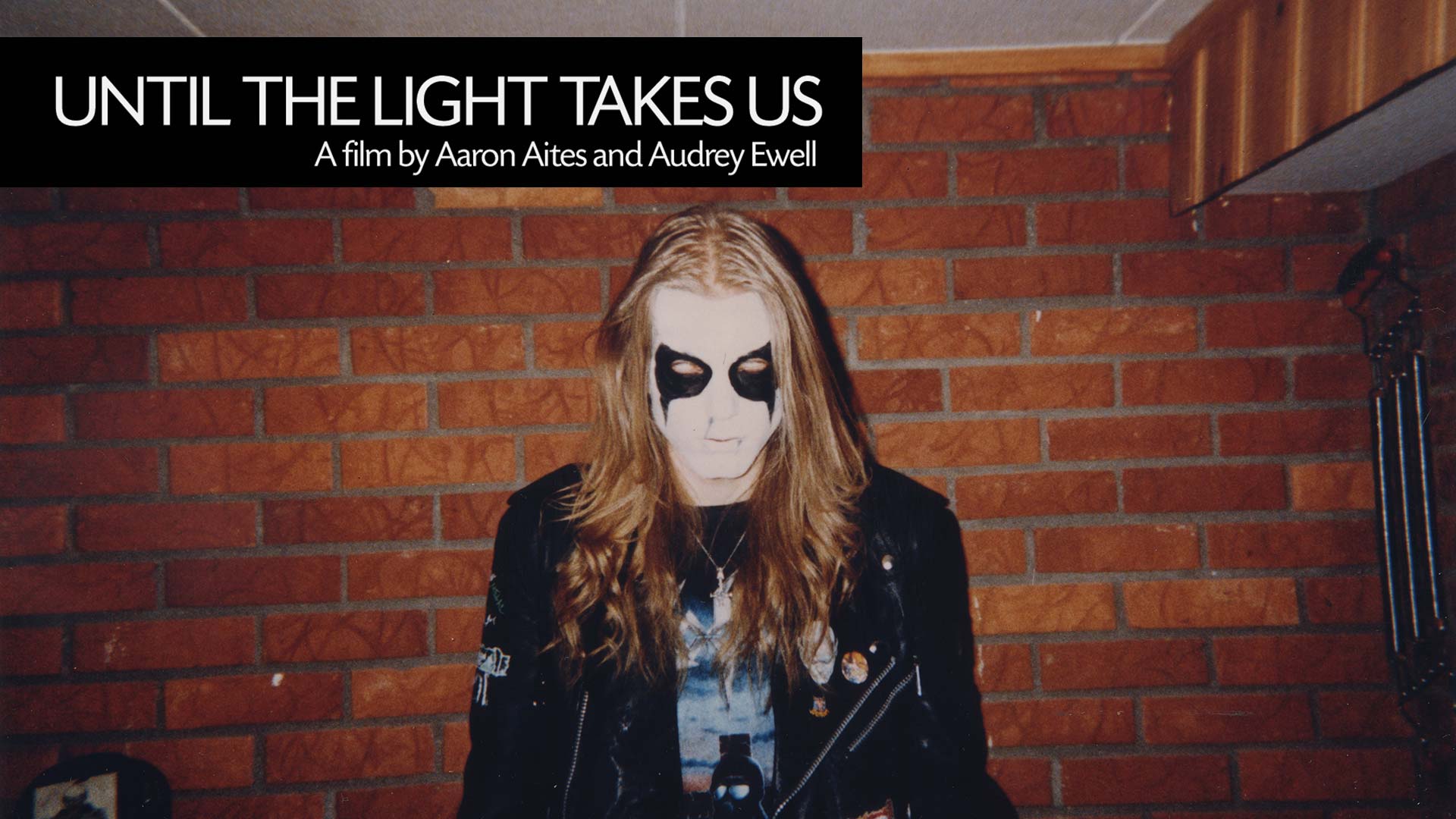 "The more we got into it, the more obsessed we became."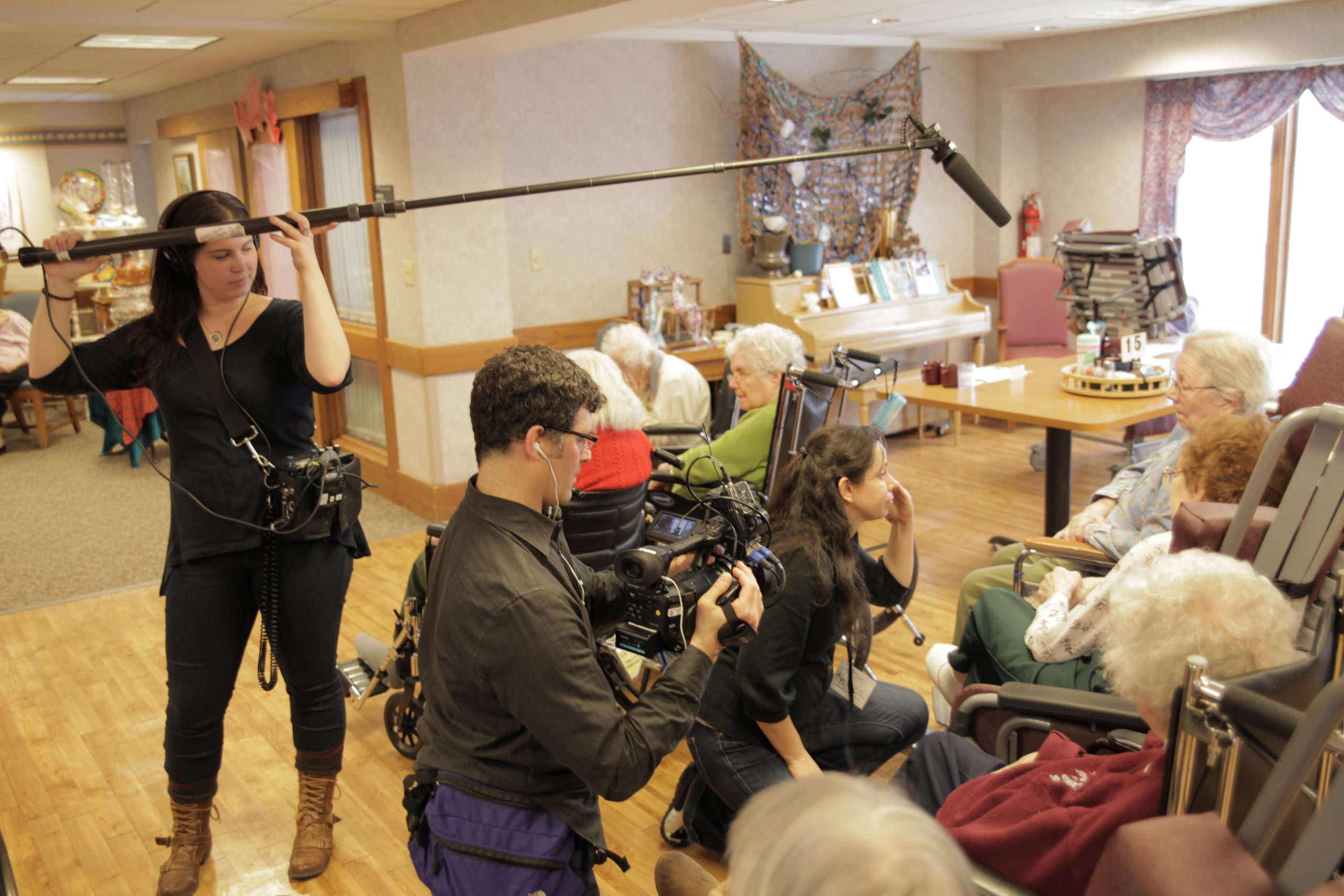 Brad Lichtenstein on the set of "Penelope"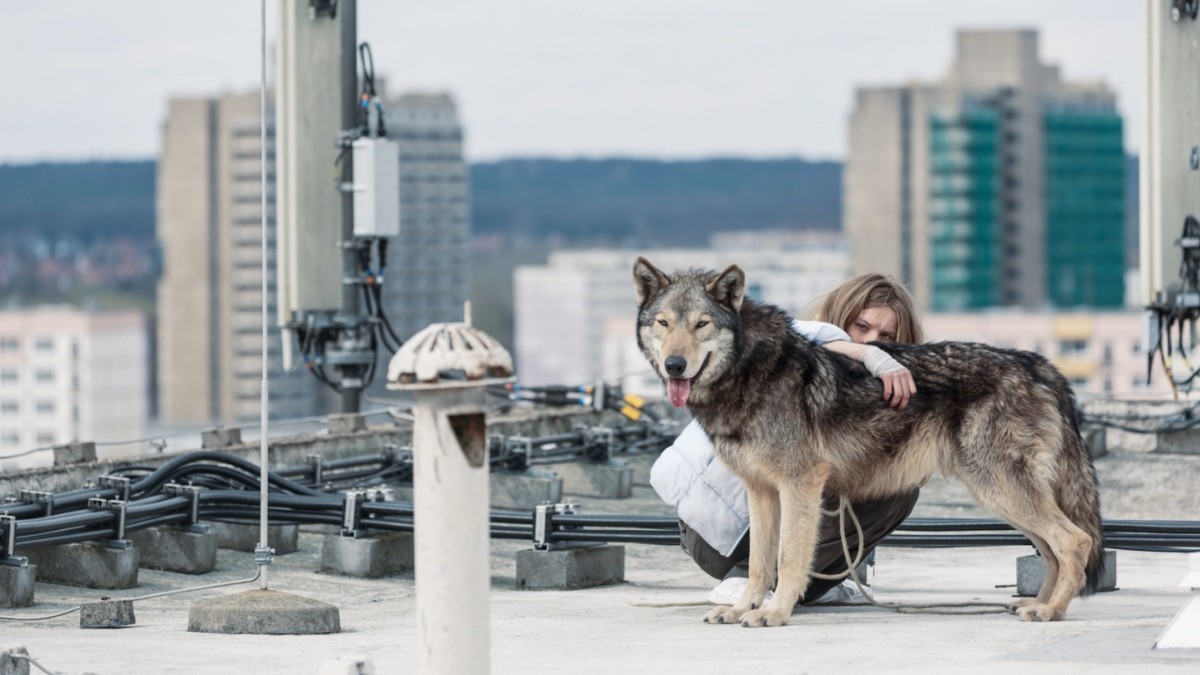 An essay by Michael Barrett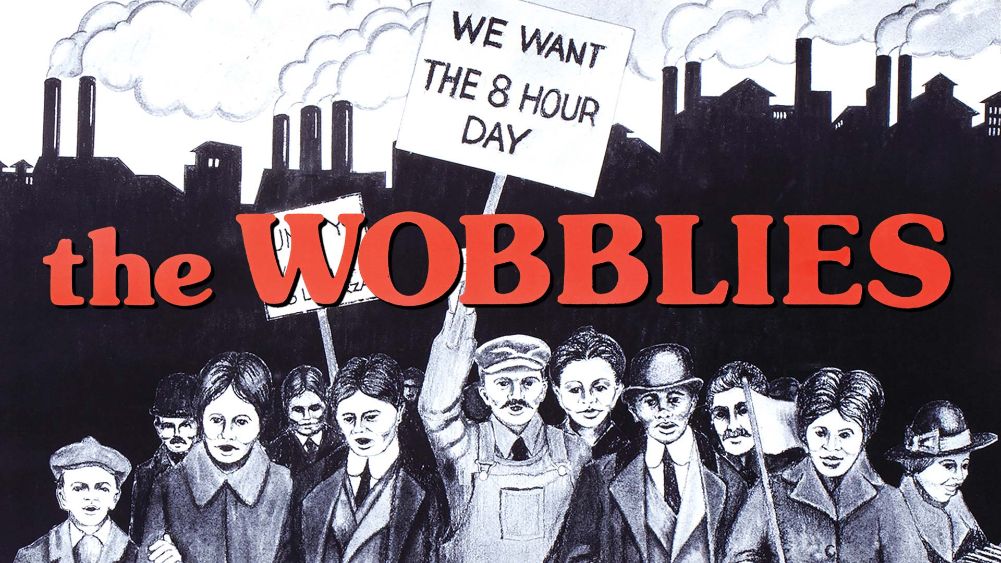 Award-winning filmmaker and co-director of "The Wobblies" Deborah Shaffer on the making of the film.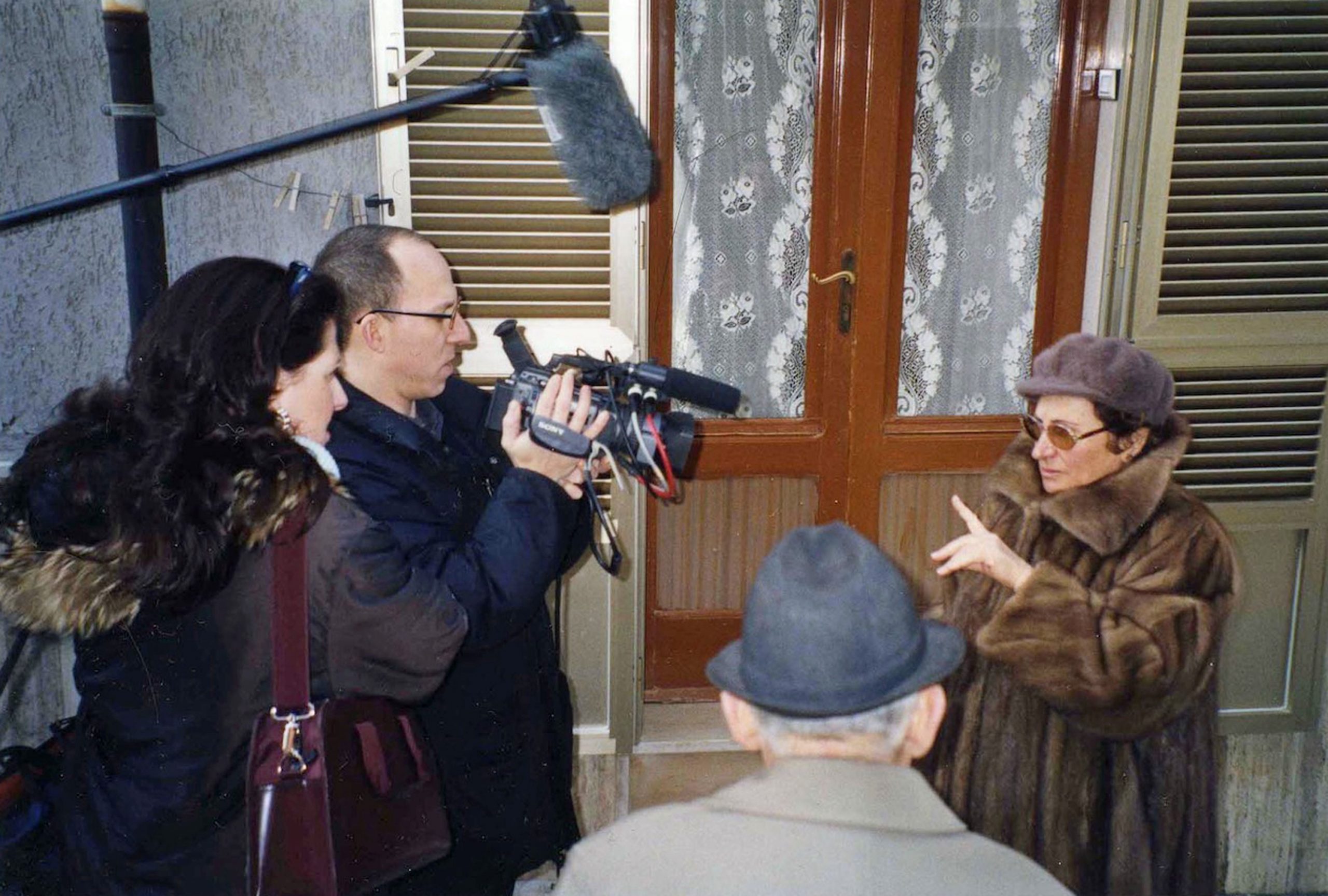 An essay by SACCO AND VANZETTI and THE INTERNATIONALE filmmaker Peter Miller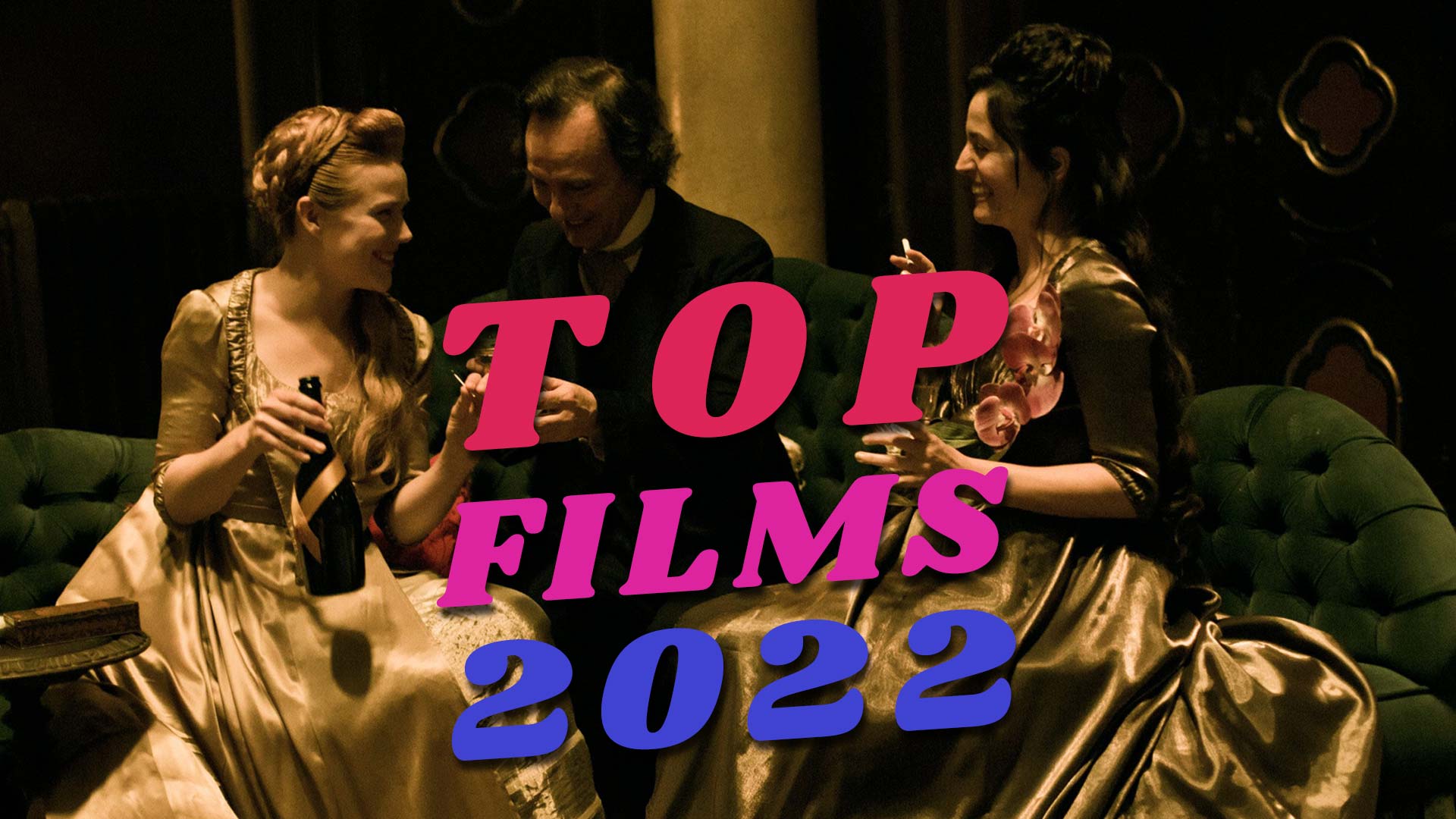 Read on for the most-watched films of 2022!