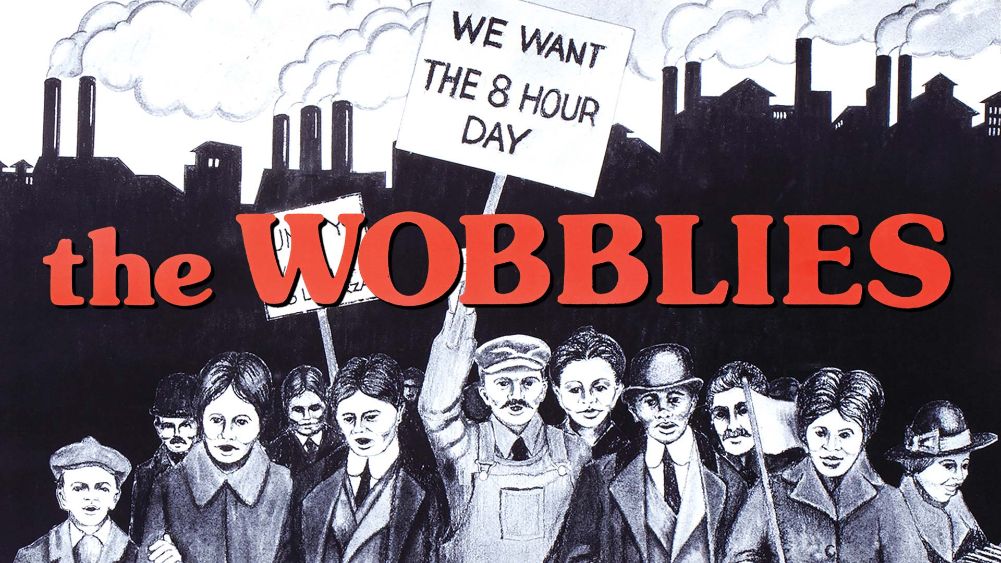 Award-winning filmmaker and co-director of "The Wobblies" Deborah Shaffer on the making of the film.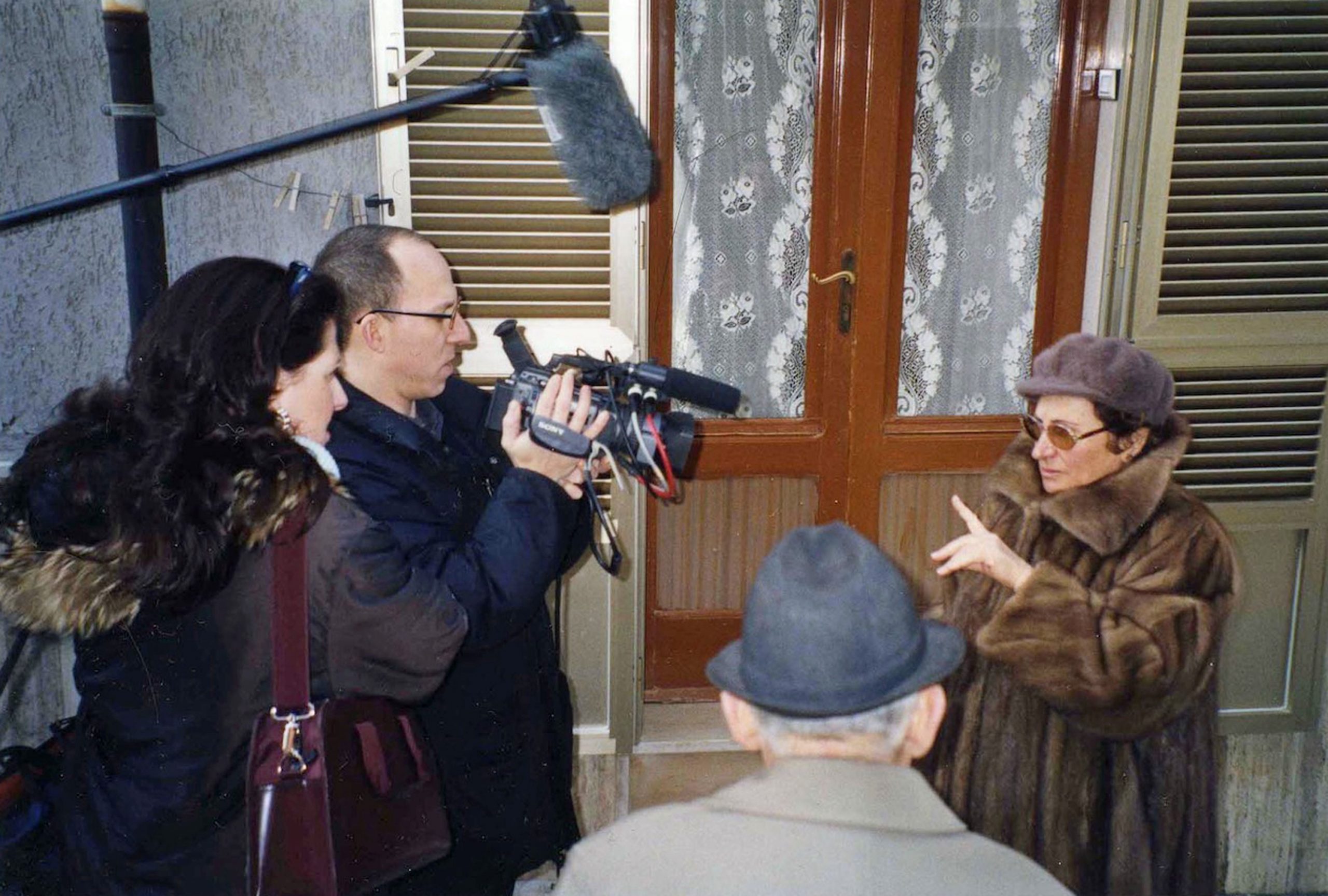 An essay by SACCO AND VANZETTI and THE INTERNATIONALE filmmaker Peter Miller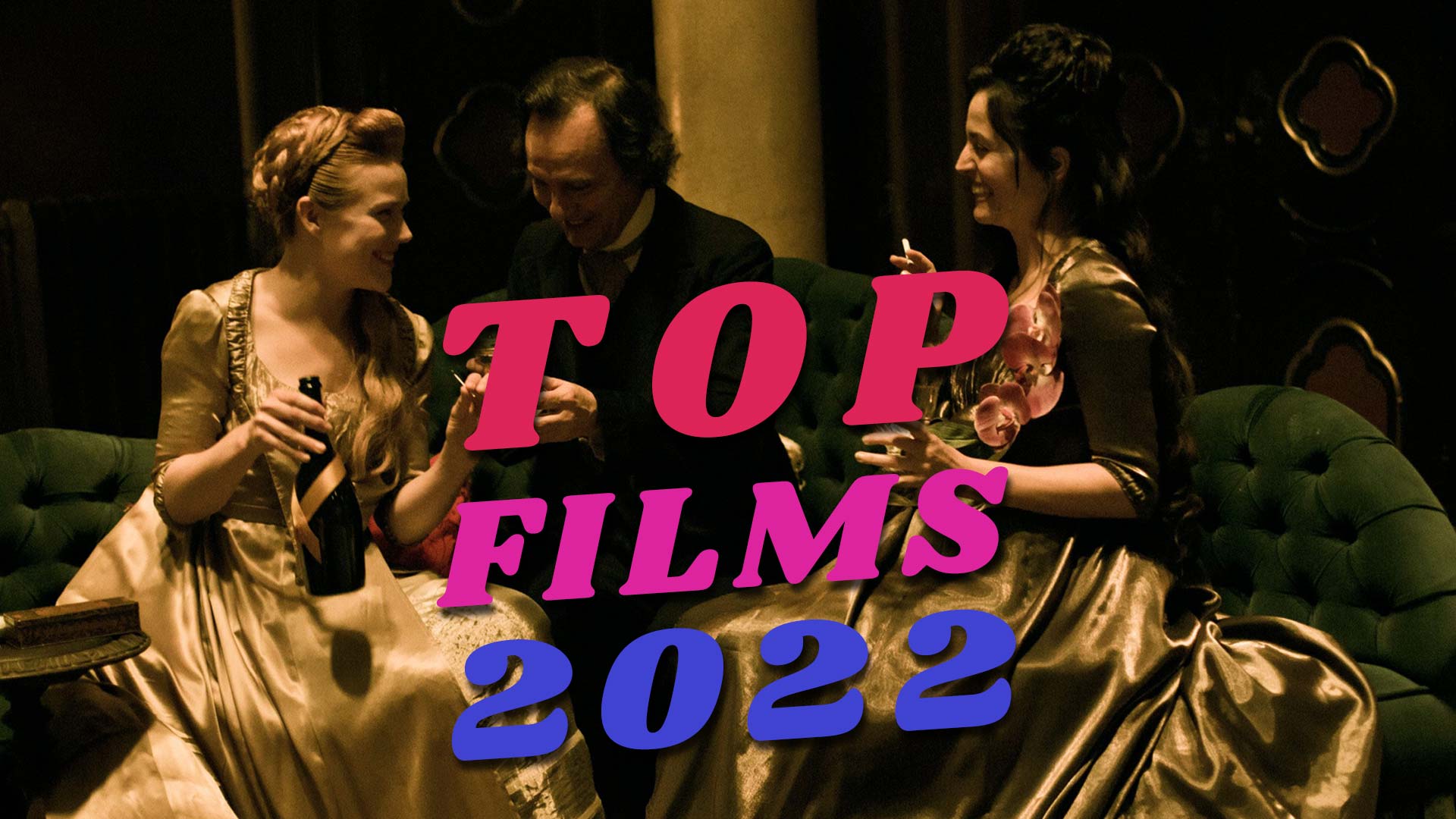 Read on for the most-watched films of 2022!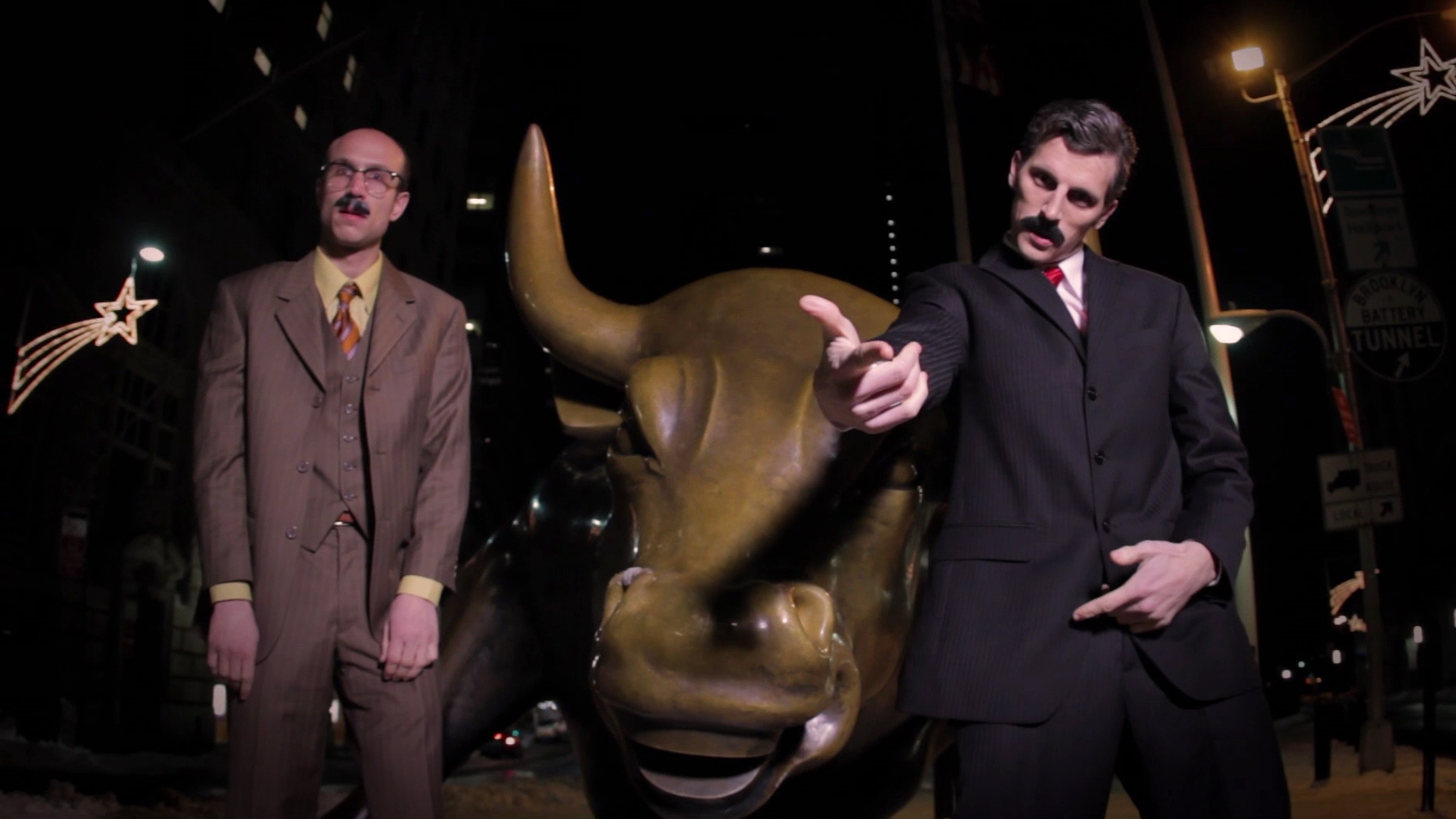 Capitalism, Ilan Ziv (2014)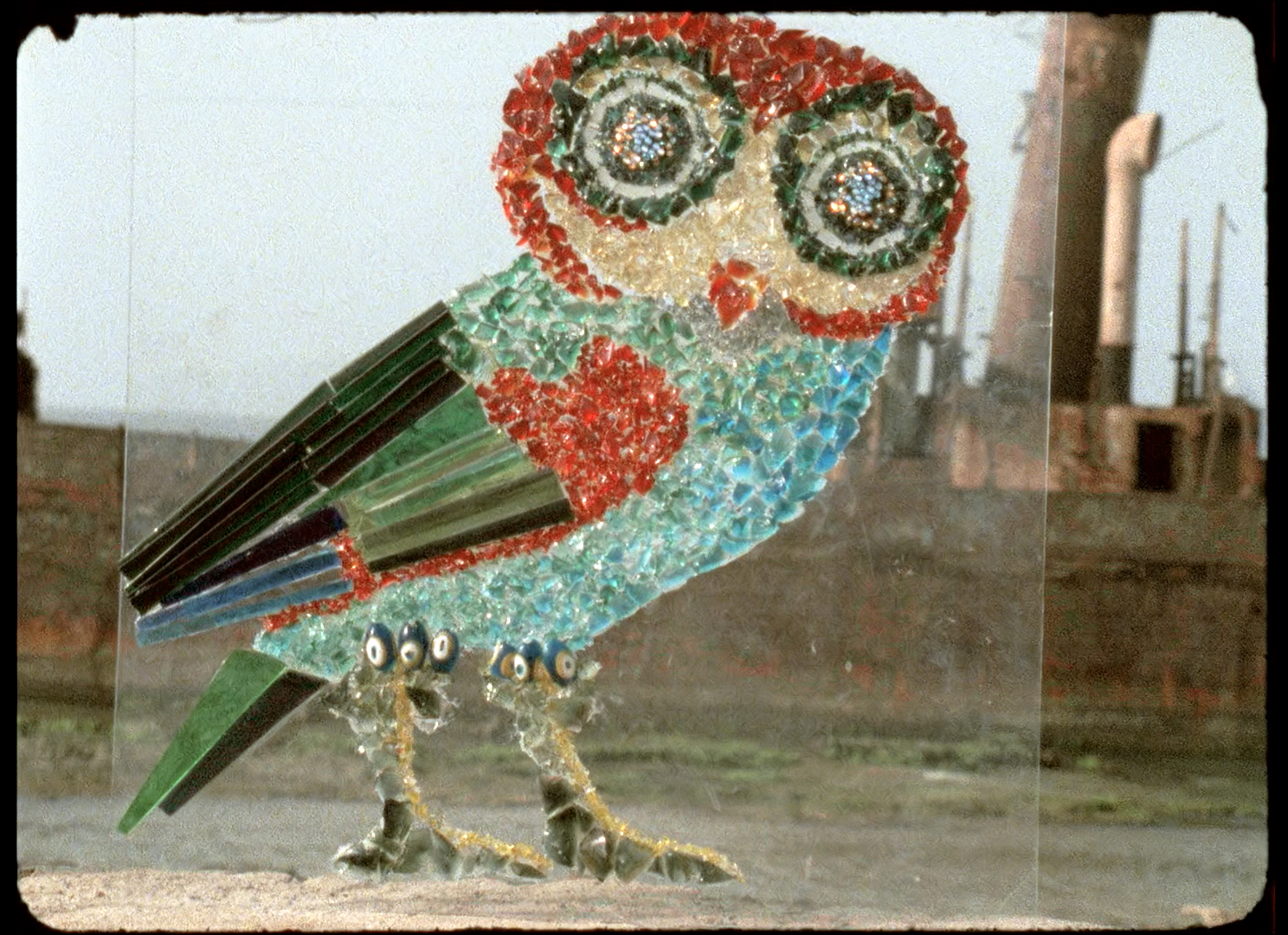 Not pictured: Jonathan Miller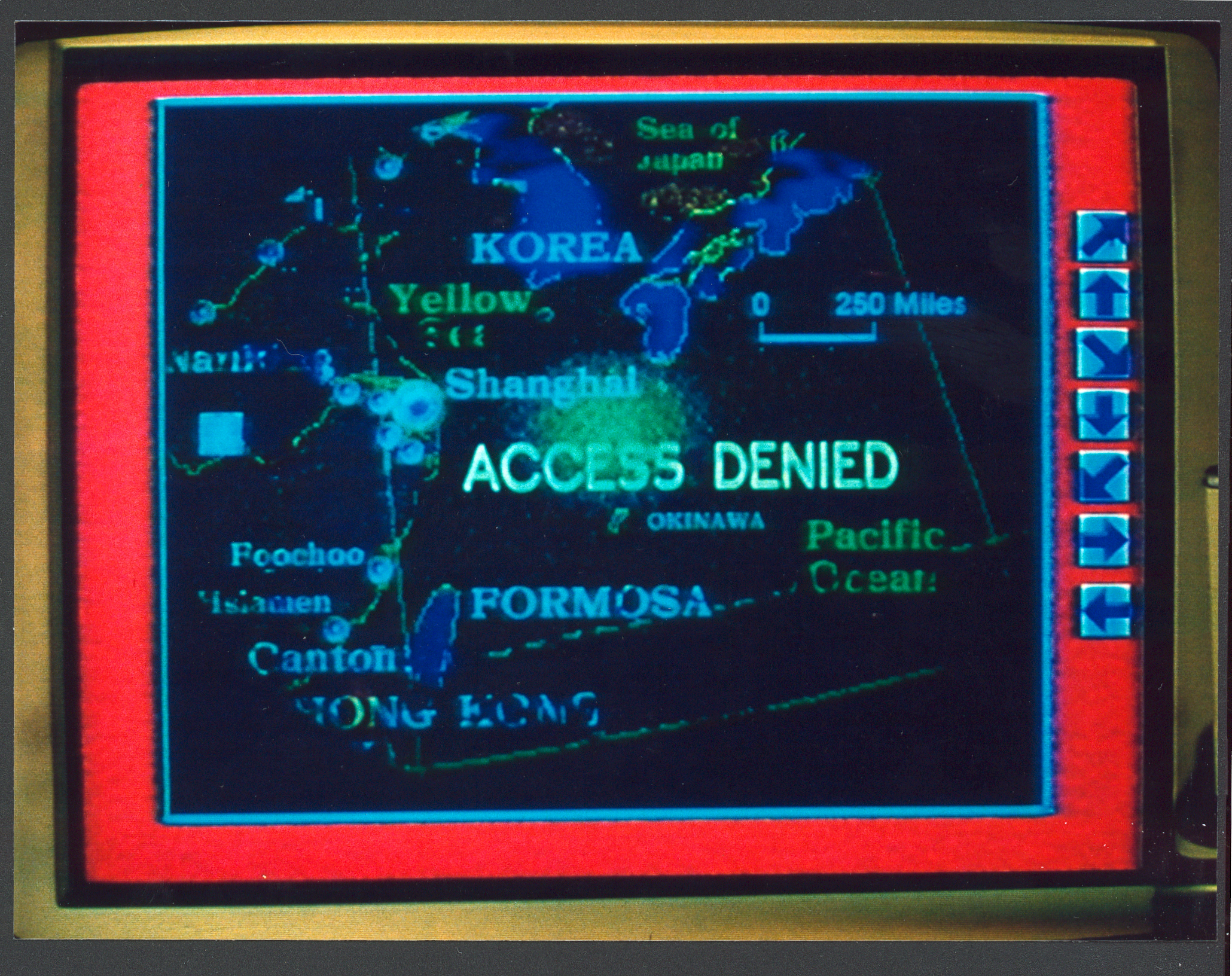 Level Five, Chris Marker (1997)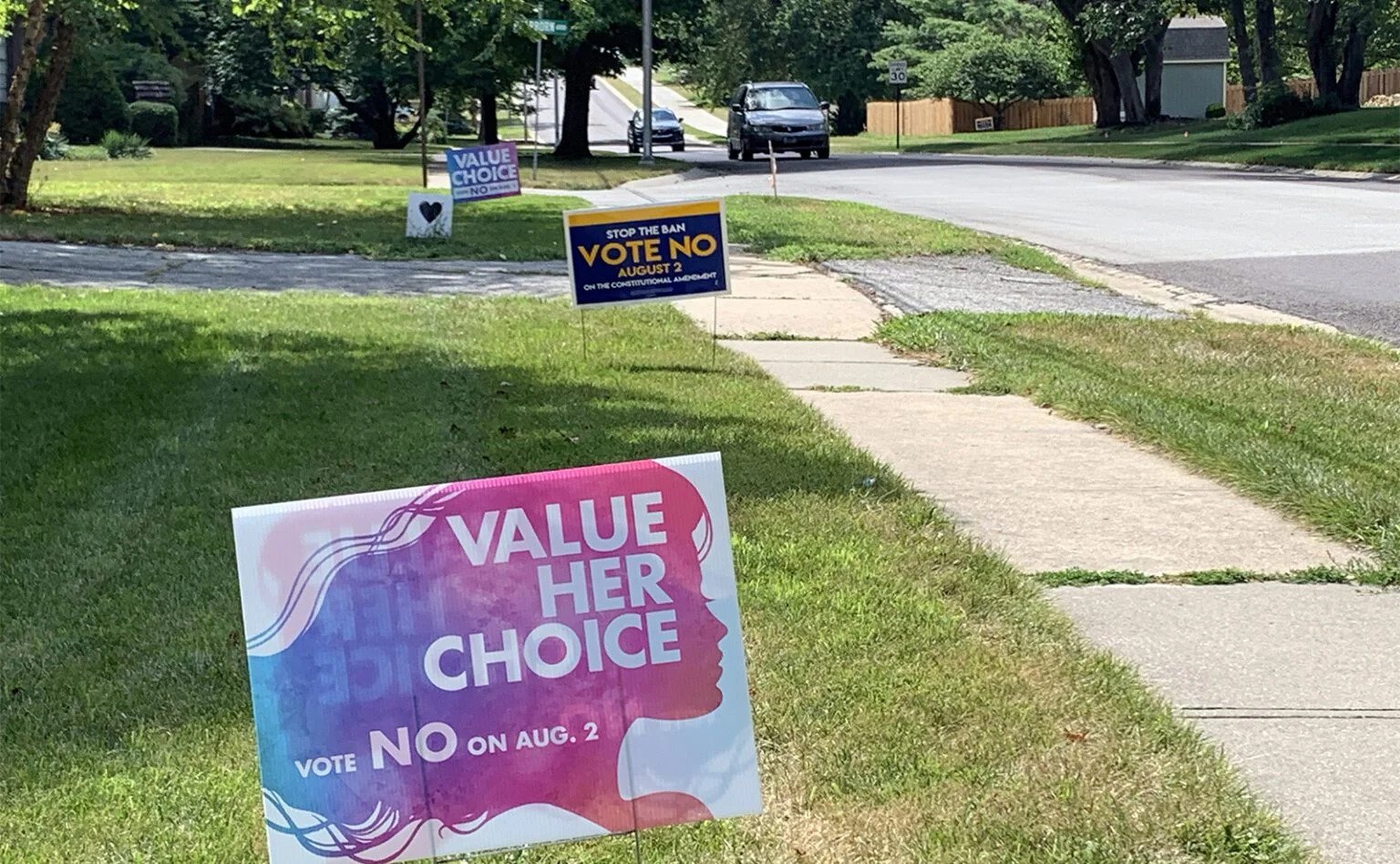 Photo credit: Kit Doyle, Religion News Service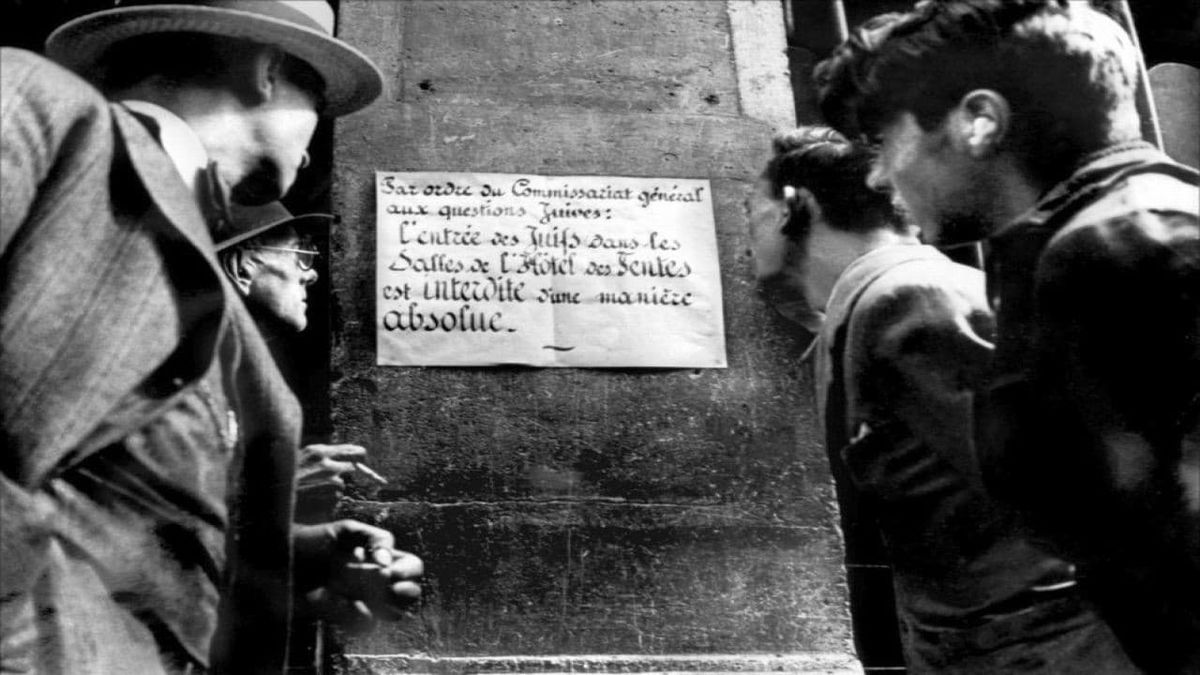 "Its main story is that France has been telling itself a story."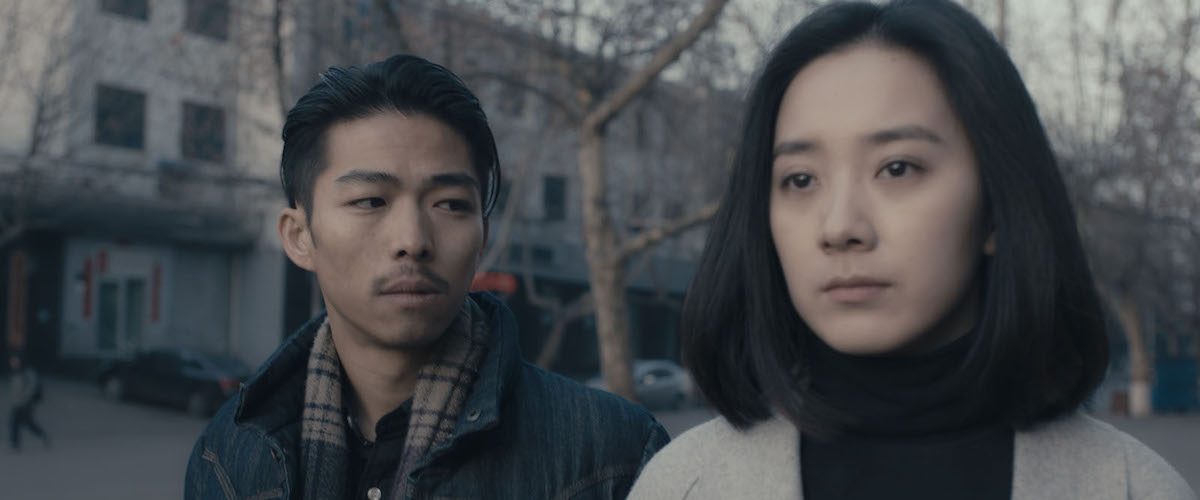 On the occasion of the streaming release of two landmark Chinese independent films – Wen Hai and Zeng Jinyan's Outcry and Whisper and Hu Bo's An Elephant Sitting Still – the good folks at Ovid asked me to share some thoughts. If you watch only two Chinese films this year, watch these two. I stand in awe of both films. Taken together, they form as deep, complex and varied a portrait as possible of contemporary China. Neither film should exist. Yet, they do. Beautifully. Miraculously. Brazenly. The producer and writer of Outcry and Whisper survived years of house arrest. The director o