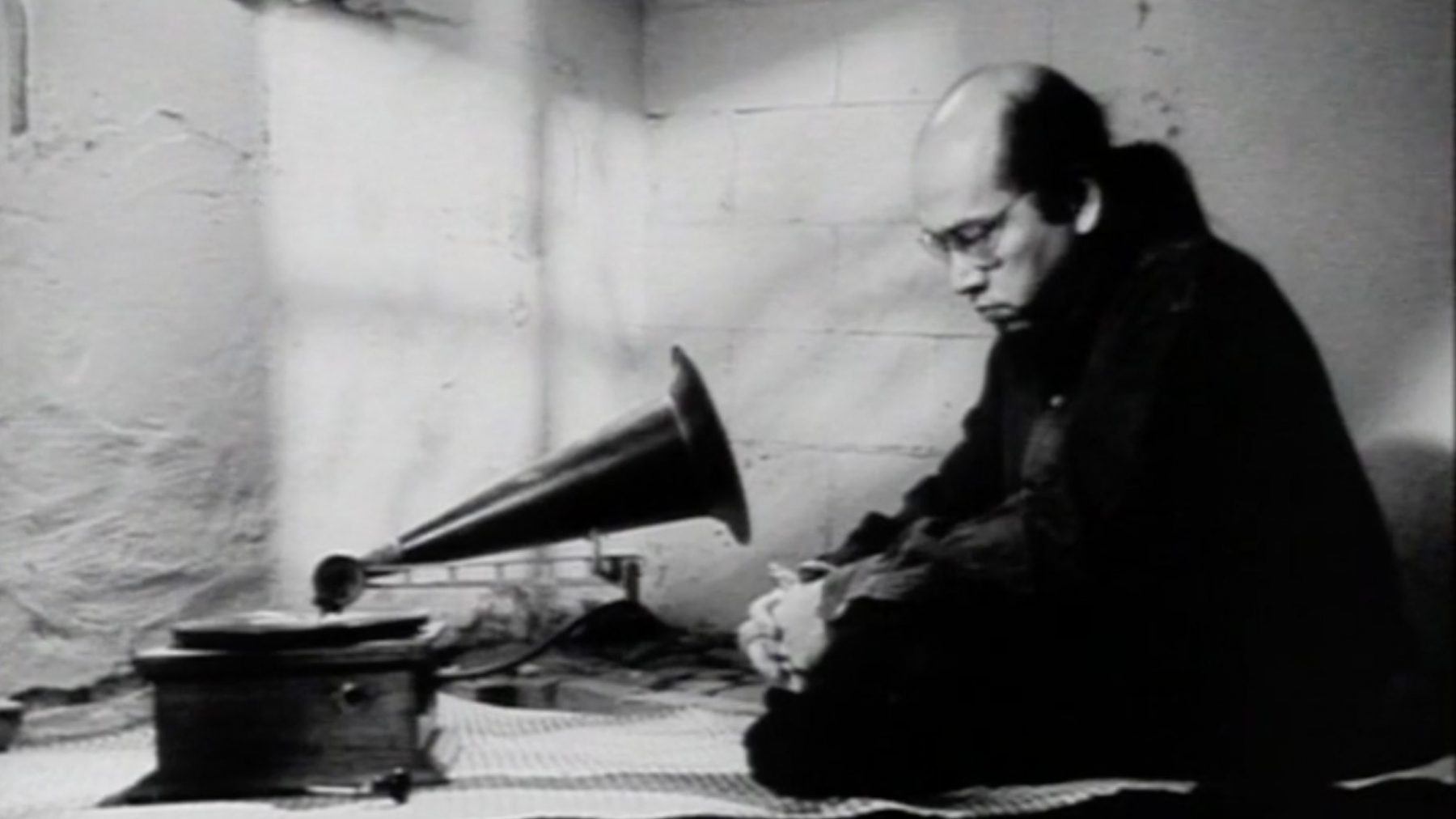 Richard Brody on our newest selection, "Bontoc Eulogy."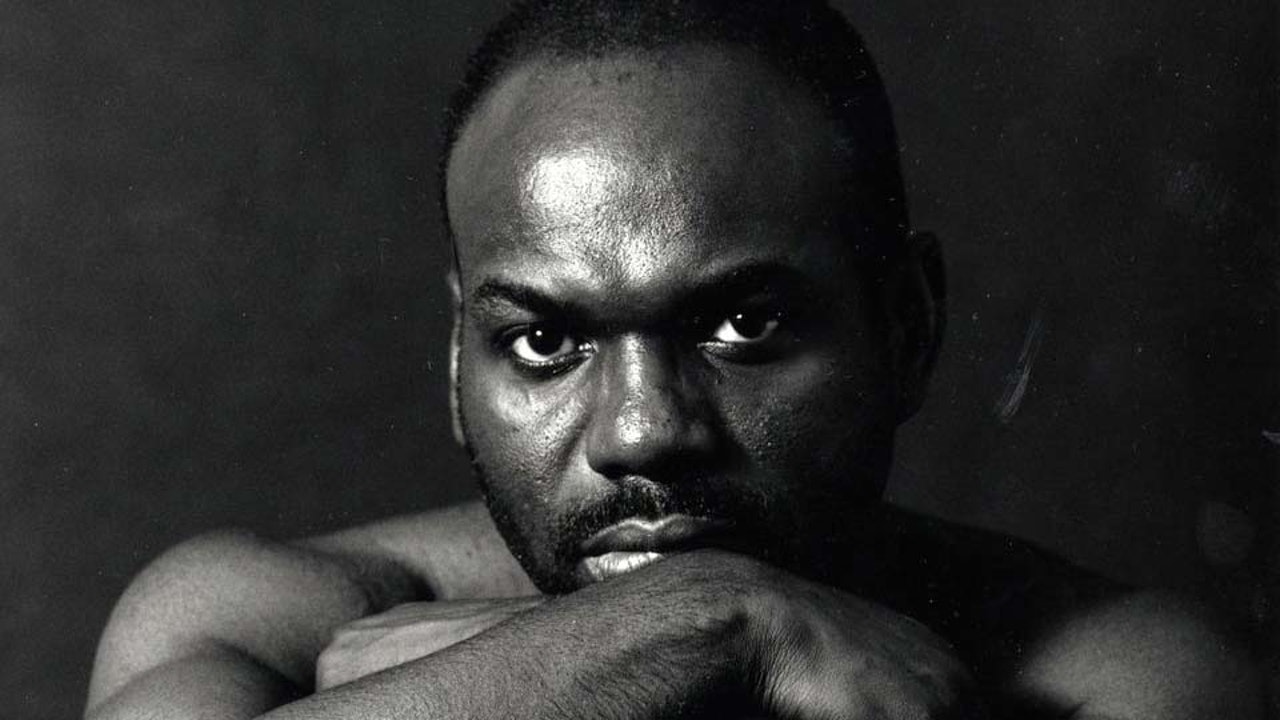 Check-out OLL ABOUT OVID, a film podcast, where hosts B Peterson and Witney Seibold take a deep dive into the OVID catalog. Look for The Screen's Margins wherever you listen to podcasts.
In September, 2019 I wrote to everyone on the Icarus Films email list about how I saw the media landscape, particularly for independent films, documentaries and global cinema, and why – in that context – we launched OVID.tv. Not to belabor the obvious but a lot has changed since then.