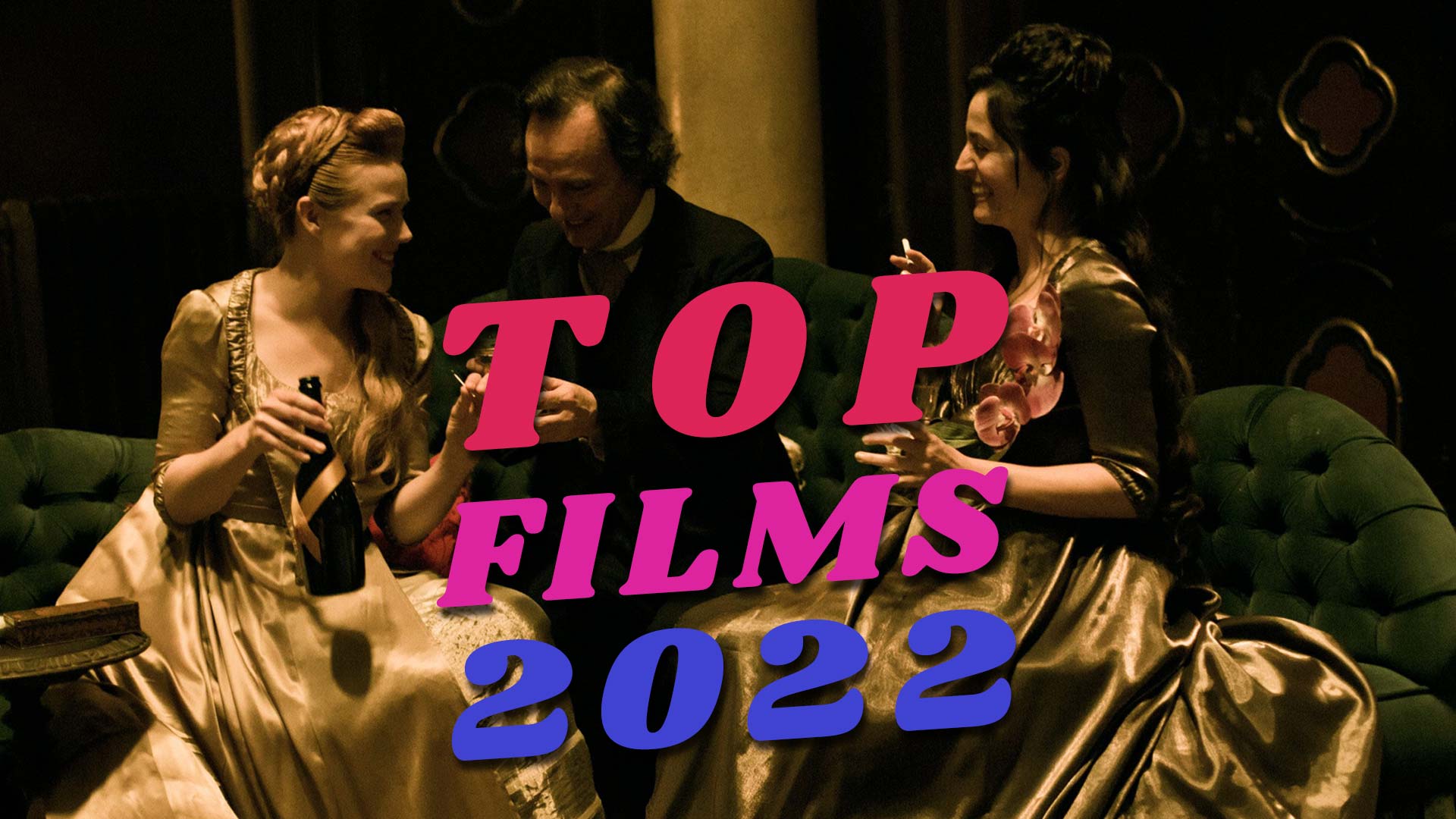 OVID Subscriber Favorites – 2022 Edition
As we say goodbye to 2022, we thought it would be be fun to take a look at the top titles you, our valued audience of OVID subscribers, watched this year. Based on total number of minutes streamed, read on for some of the 2022 champions. And check out the full list of fifty films!
In 2022, OVID subscribers pressed play on the erotic French drama The Lover and Adrian Lyne's take on Lolita (don't be embarrassed, they're based on great works of literature). In fairness, you made time for other feature films too, checking out the frank and funny humanism of Sean Baker's Starlet, the harrowing drama of Beanpole, and the truly feral German arthouse hit Wild.
You loved OVID's collection of classic documentaries, especially the bleak and beautiful On the Bowery and the witty and wise Sherman's March. You like to keep up with the new stuff too…documentary hybrid Blue Island was just included on a Guardian list called The Best Movies of 2022 You May Have Not Seen, but you saw it (and loved it) on OVID this year.
With everything going on in the world, you were eager to learn more about Putin, Russia, and the former Soviet Union, particularly The Red Soul, Gorbachev. Heaven, and Putin's Witnesses. One of the big questions we seek to answer with OVID's programming is, how did we get here, and what do we do now? It's gratifying to know that you are asking the same questions.
And on that note, it came as no surprise to us that the most watched film on OVID this year was the masterful, devastating, and exhilarating The Sorrow and the Pity. Clearly, OVID has the coolest, smartest, and most curious subscribers in the world, and we cannot thank you enough for your support. Have a happy and safe new year, and watch this space for what is coming to OVID in 2023!