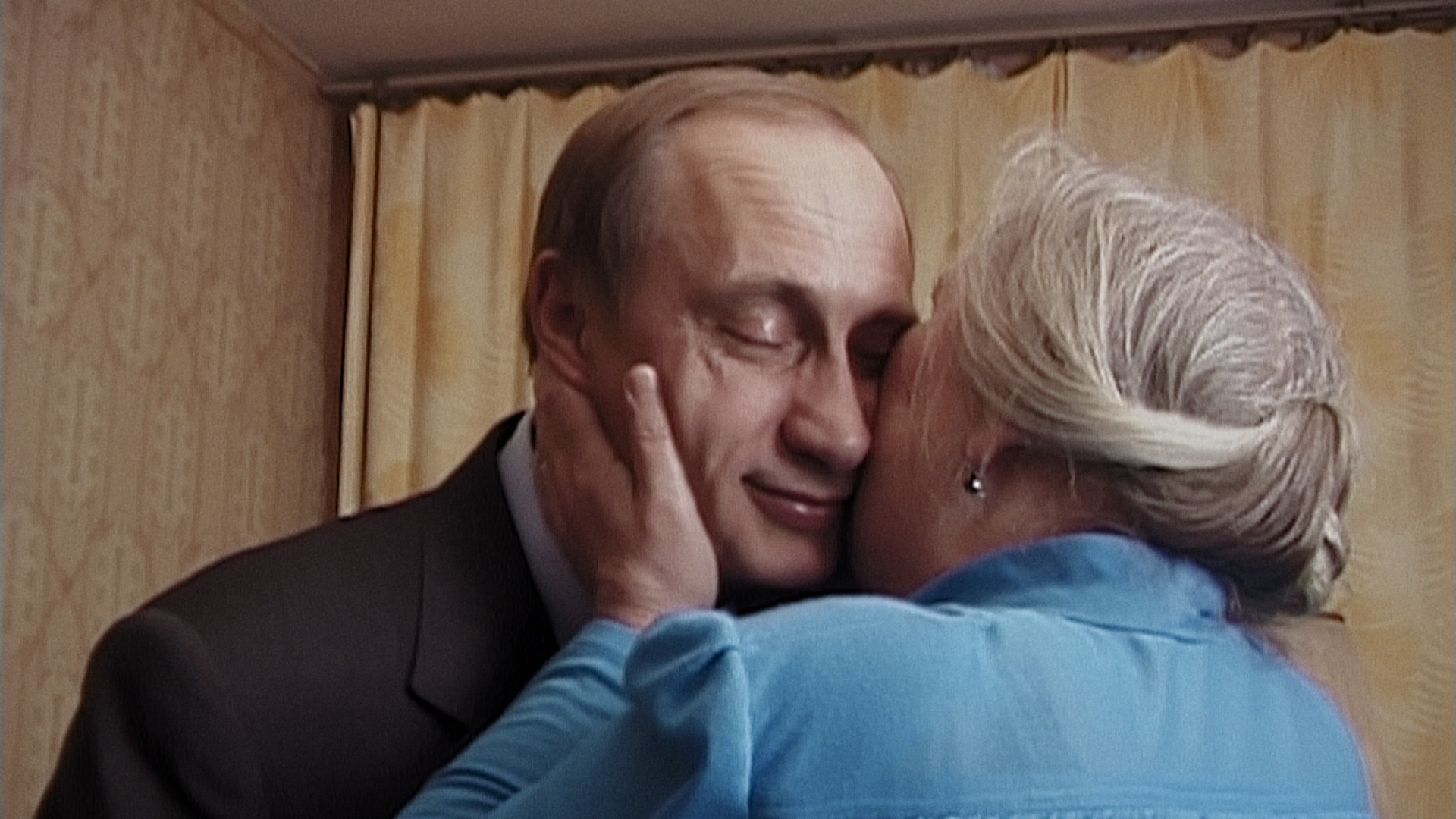 Watch this weekend: "Putin's Witnesses"
Russia's invasion of Ukraine is gaining ground every day, and as the situation escalates into a full-blown humanitarian crisis, there is curiosity about the man behind this stunningly destructive event.
Then an employee of Russian state television, filmmaker Vitaly Mansky (Under the Sun) was hired to document the ascendency and subsequent first year of Vladimir Putin's presidency. With Putin's Witnesses, Mansky, who now lives in exile in Latvia, releases never before seen footage from this period.
As is often the case when examining the rise of a regime, it is the everyday moments Manksy captures with his unprecedented access that are most striking: Boris Yeltsin teasing his grandson, Mikhail Gorbachev gleefully sharing a vodka with his former colleagues after casting his vote, and the jubilation of Putin's campaign team on the night of his electoral victory in 2000. It is striking in a film filled with many candid moments that Putin evades any truly off the cuff remarks. In perhaps his most unintentionally revealing moment, he looks Mansky in the eye and says he looks forward to being able to grab a beer without being mobbed by his people, to eventually resuming private life.
The endless mendacity on display in Putin's Witnesses will be familiar to many. The power of the "big lie" persists to this day, challenging us all to always question the narrative, no matter the cost.
While watching the film, one can almost see Manksy's growing disillusionment leading him to make his own unavoidable conclusions when he questions Putin on his decision to reinstate the former Soviet anthem. Over at Variety, Guy Lodge writes of Putin's response:
It's in confronting Putin on this particular issue that Mansky extracts his most revealing interview footage from the president — who otherwise occupies the film of which he is the ostensible star like a chilly cypher, giving away as little as possible beneath emotionless mantras and bland half-smiles. "Why should we associate it with the worst aspects of Soviet history?" says the man who earlier called the collapse of the Soviet Empire "the largest geopolitical tragedy of the 20th century." Later, he chillingly adds, "Decisions should be taken in the interests of the state, whether they cause a positive or negative reaction."