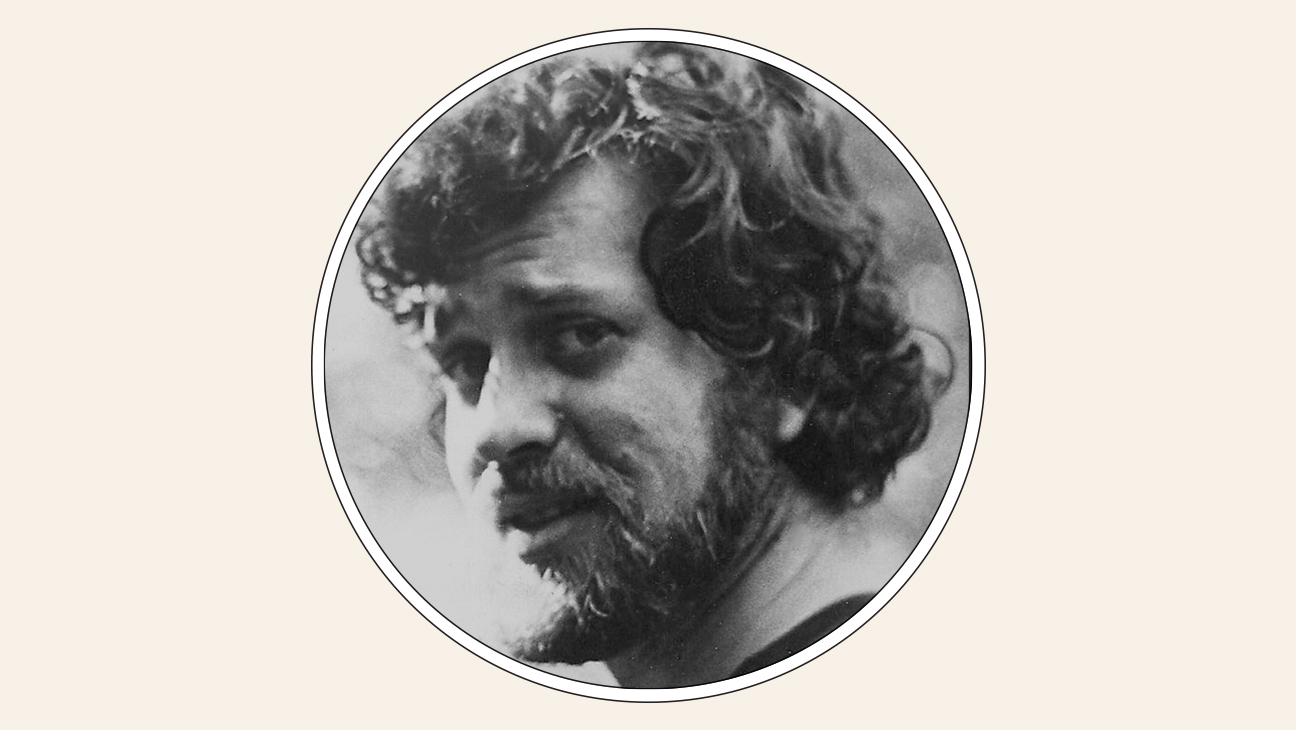 Seymour Wishman: 1942 – 2022
It is with a heavy heart that we share that founding OVID member and First Run Features president, Seymour Wishman has died at age 79.
After spending his early years practicing law and working for the Jimmy Carter administration, Seymour Wishman spent 38 years establishing First Run Features as a leading distributor of thoughtful and provocative independent films. First Run Features was an early champion for filmmakers ranging from Ross McElwee to Spike Lee. His contributions to independent filmmaking and distribution cannot be understated.
In a statement, filmmaker Ross McElwee shared his gratitude for Wishman's support:
Seymour Wishman was instrumental in launching and nourishing the independent documentary movement in the U.S. He took on the films of Black, Latino, Asian, Jewish [and] LGBT filmmakers, as well as the occasional lost Southerner who showed up with an overlong movie about nuclear weapons proliferation and the possibilities of romantic love in the South. I will miss his warmth and sense of humor.