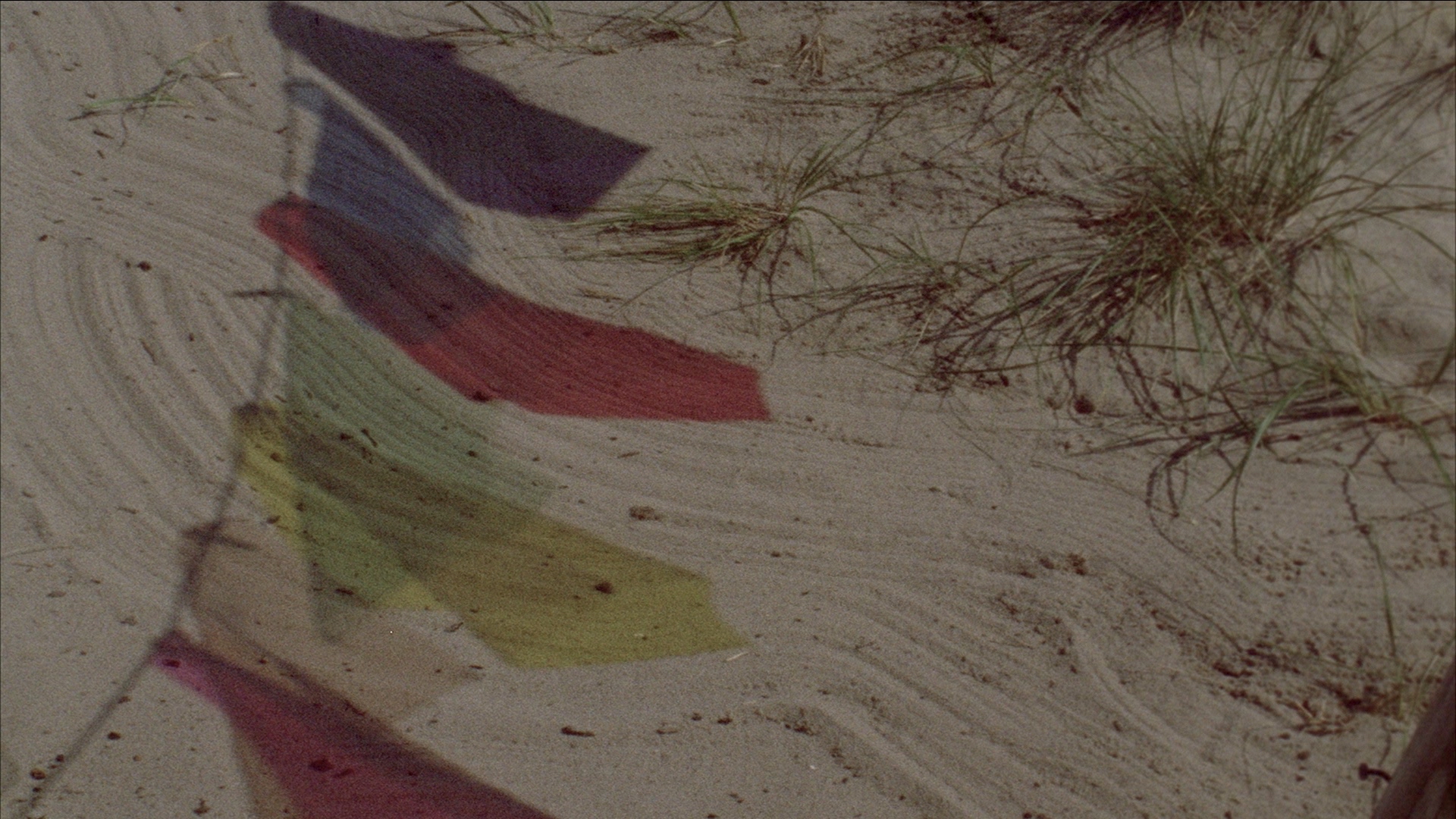 Five more films by Lynne Sachs!
We are delighted to announce that five more films by the singular and acclaimed Lynne Sachs are now available on OVID! And Then We Marched (2017), A Biography of Lilith (1997), Tip of My Tongue (2017), A Month of Single Frames (for Barbara Hammer) (2019) and A Year in Notes and Numbers (2017) have now joined our collection of Sachs's work. These films are essential viewing for anyone interested in feminist filmmaking, experimental cinema, or anyone who just wants to experience some truly special short films.
Over at Oll About OVID, you can listen to part two of their conversation with Sachs about her work!
Part of The Screen's Margins podcast network, All About OVID is available wherever fine podcasts are streamed.