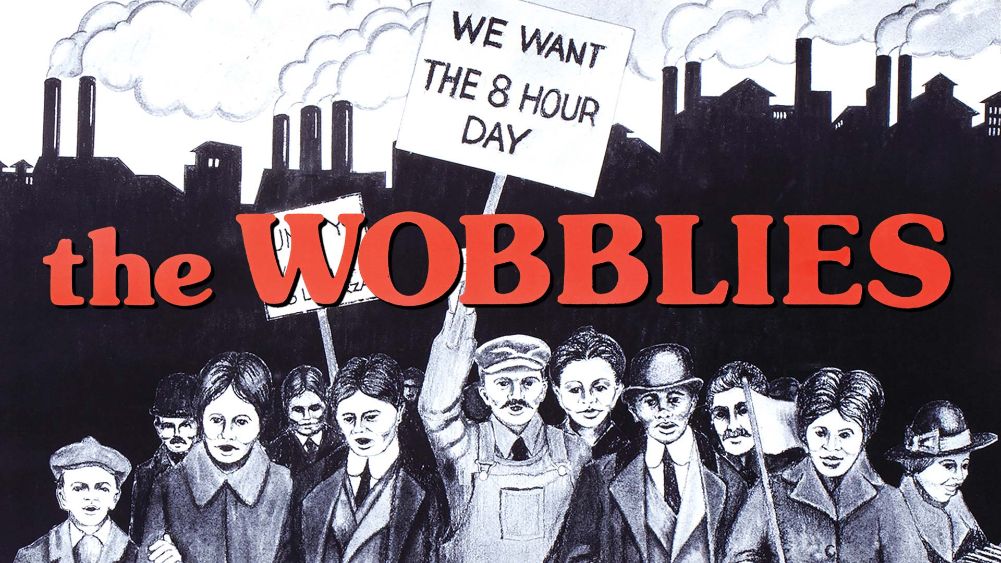 Award-winning filmmaker and co-director of "The Wobblies" Deborah Shaffer on the making of the film.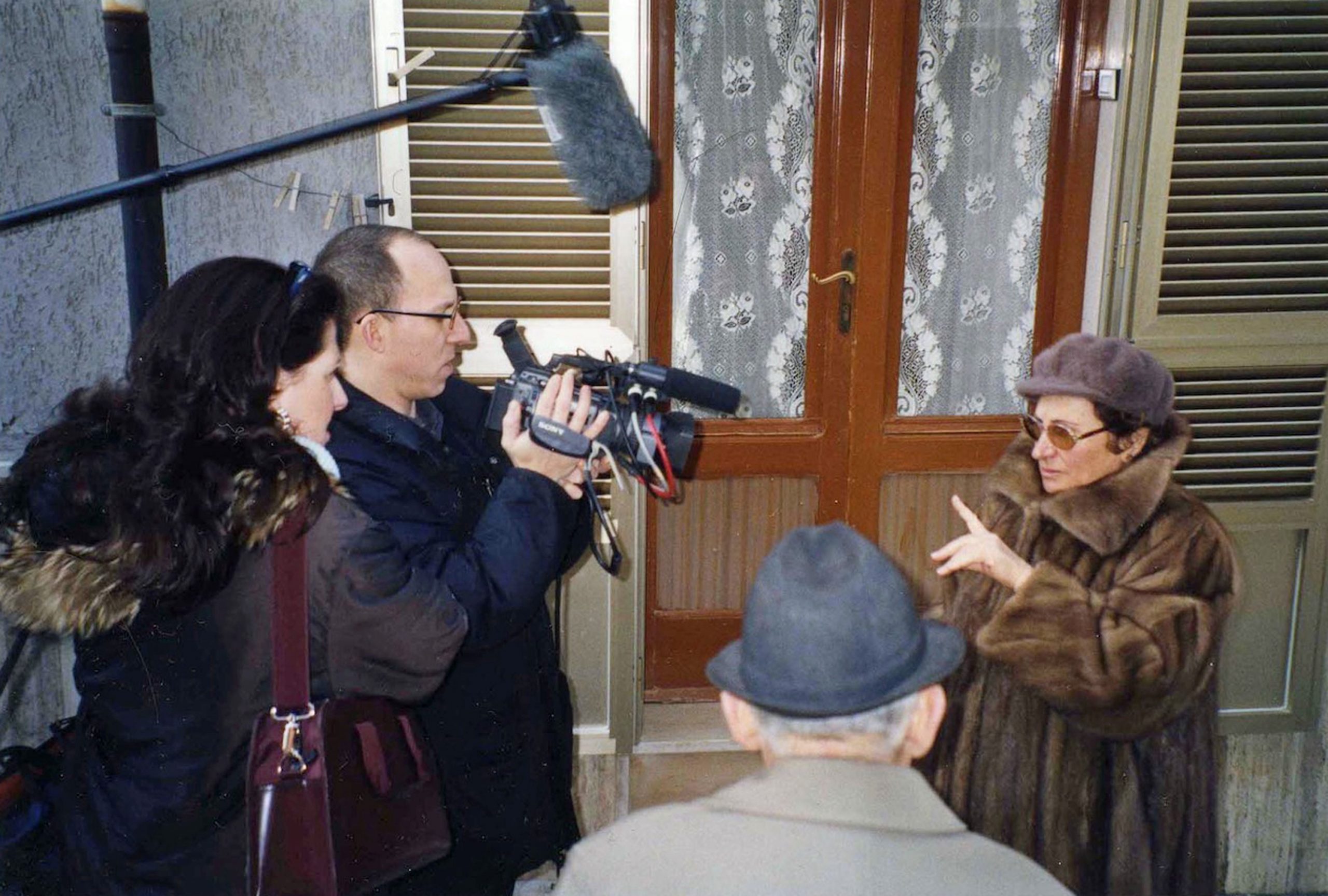 An essay by SACCO AND VANZETTI and THE INTERNATIONALE filmmaker Peter Miller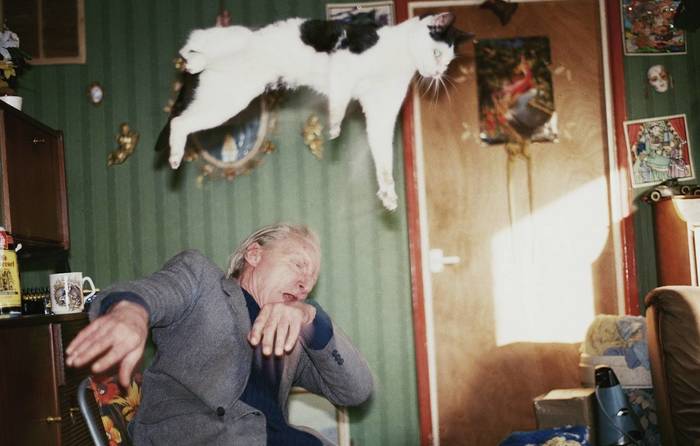 Untitled, Richard Billingham, 1995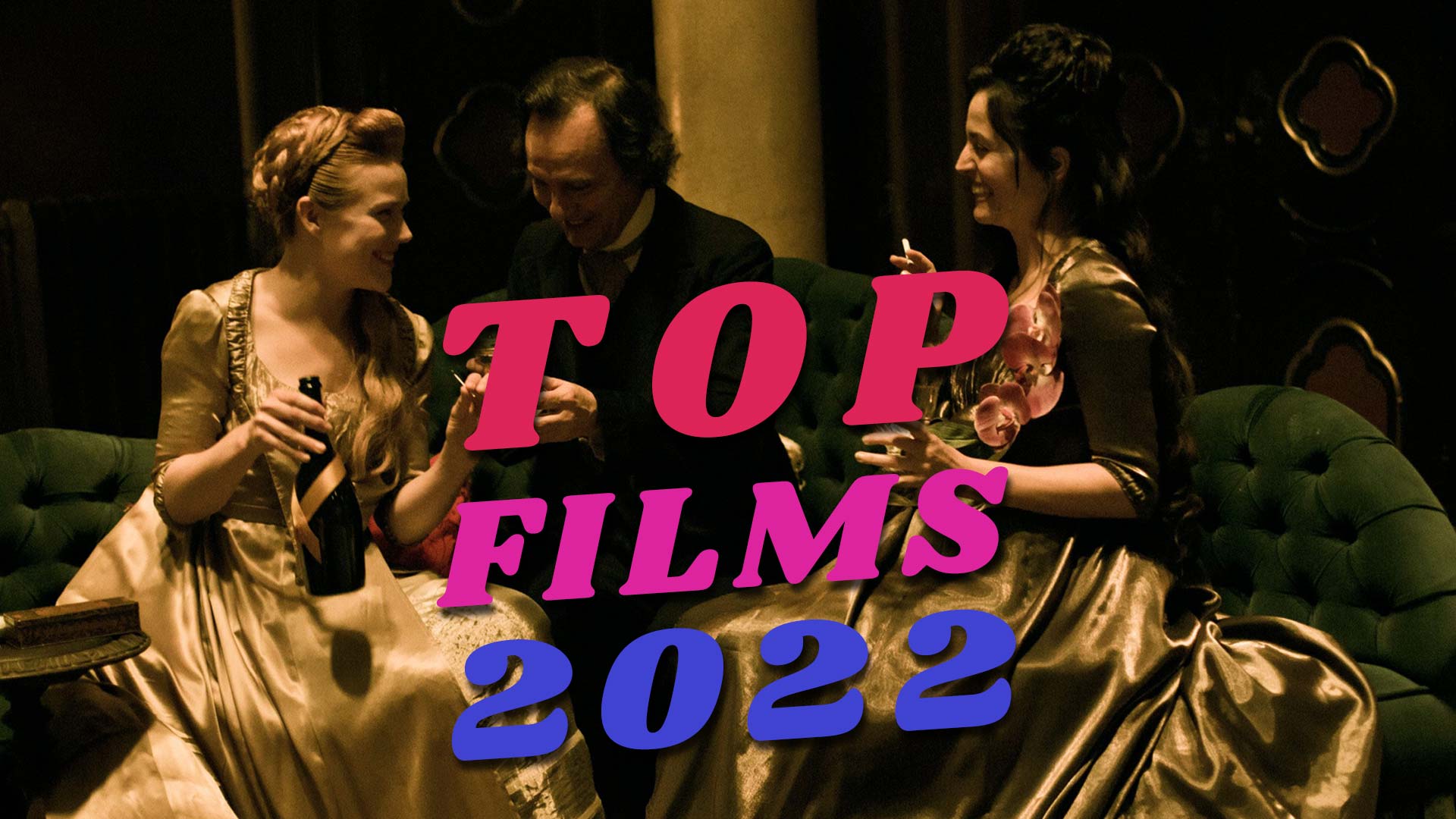 Read on for the most-watched films of 2022!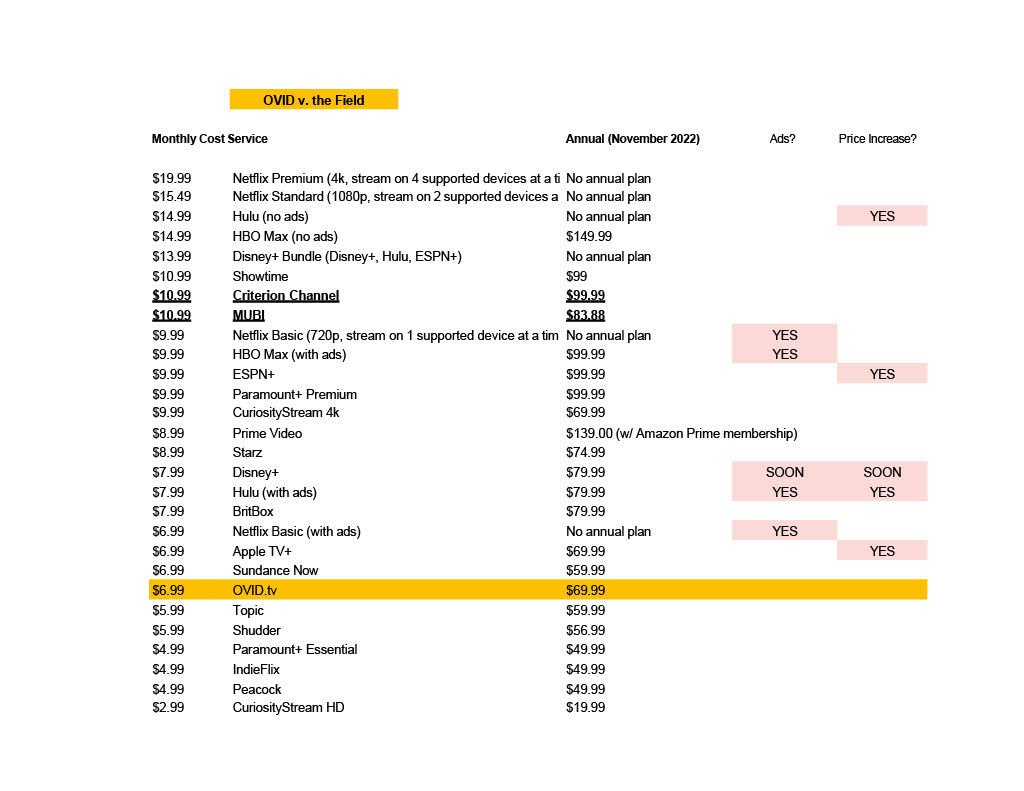 In 2022, OVID's subscription numbers grew by 40%, and we added over 300 films to the collection. We are very proud of this, and prouder still that we have managed to grow without raising our prices are caving to the ad-supported streaming trend. We took a moment to run the numbers and see how OVID […]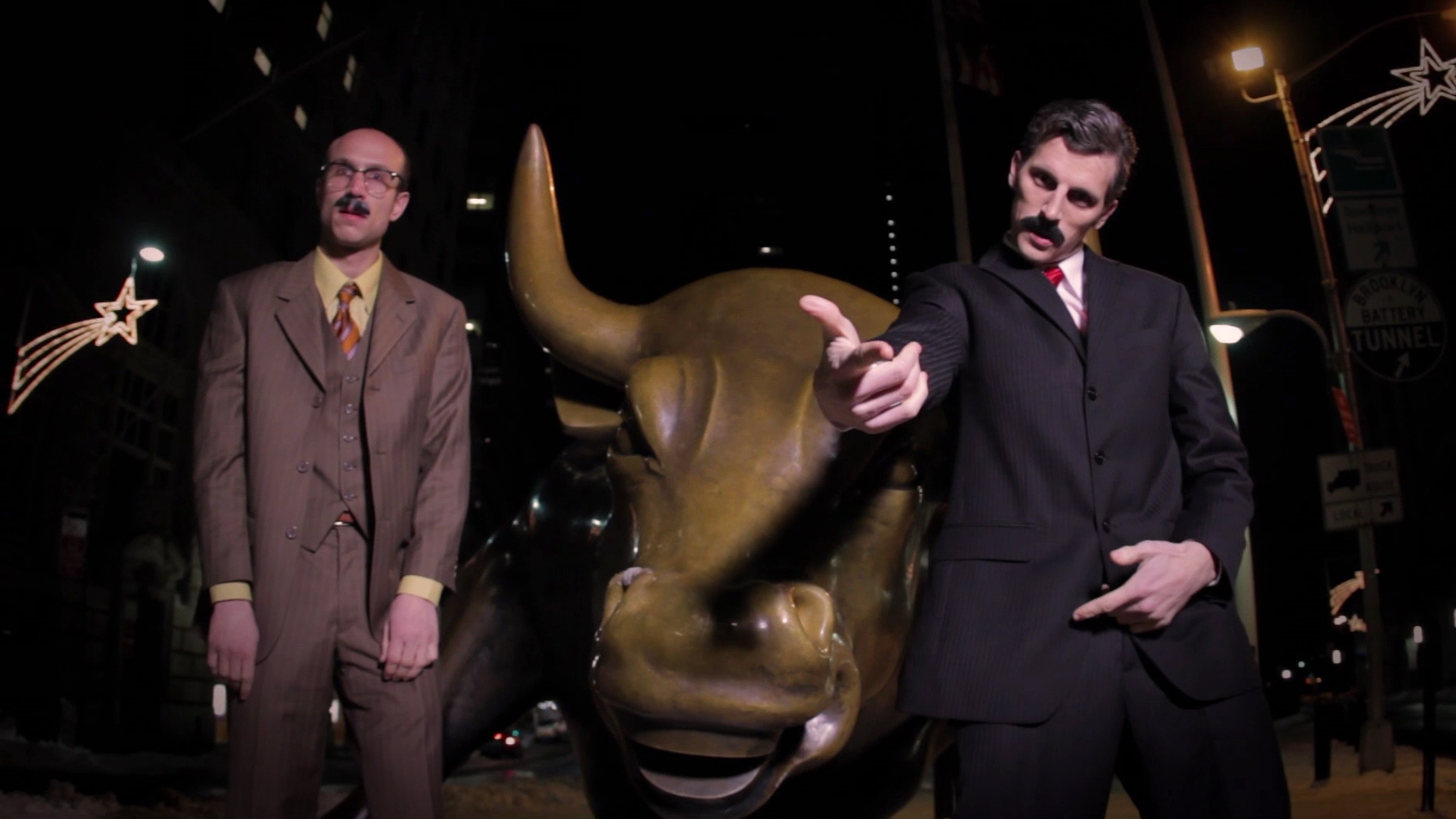 Capitalism, Ilan Ziv (2014)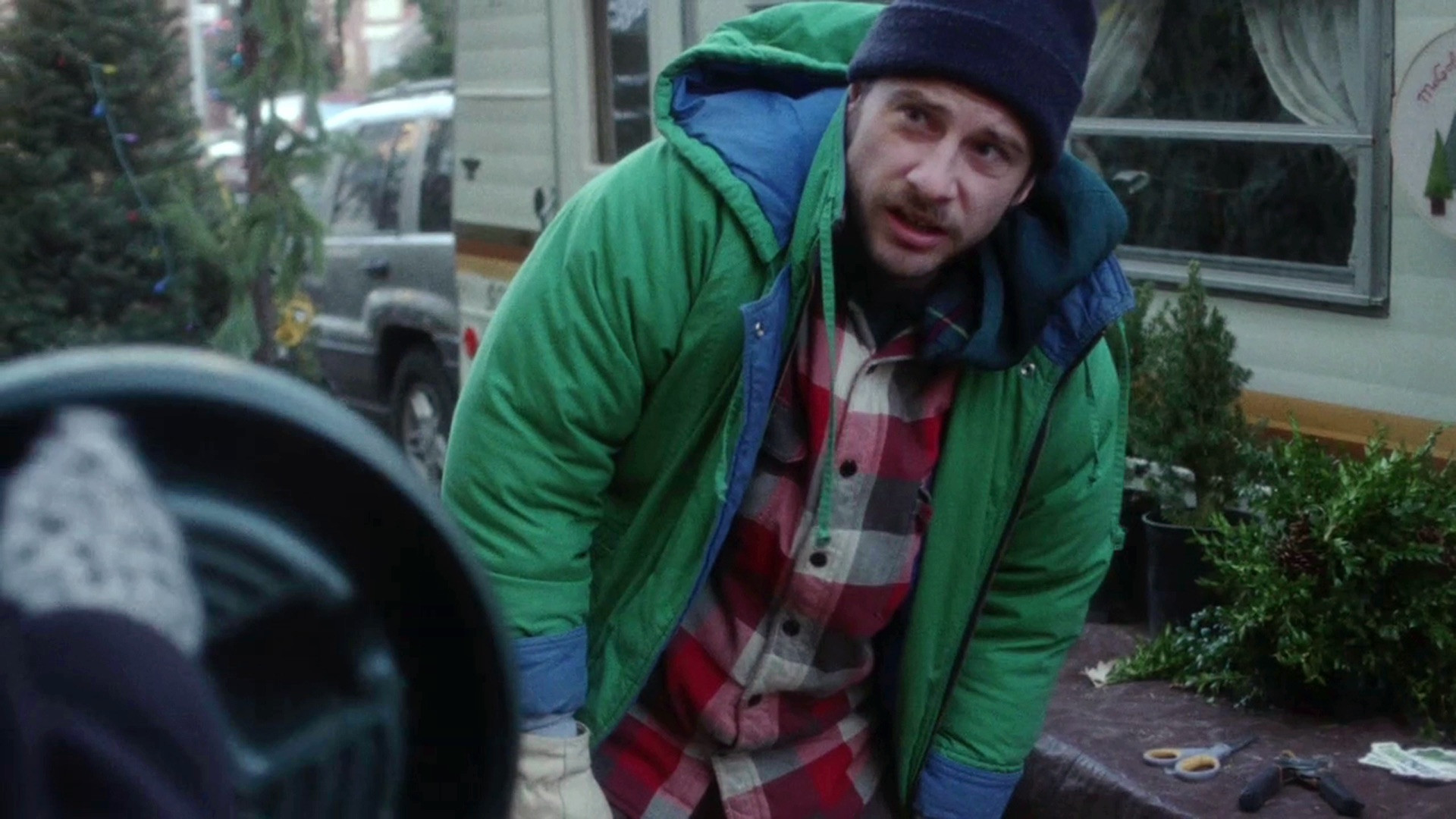 Kentucker Audley in "Christmas, Again"
Video credit: Marcato Productions LLC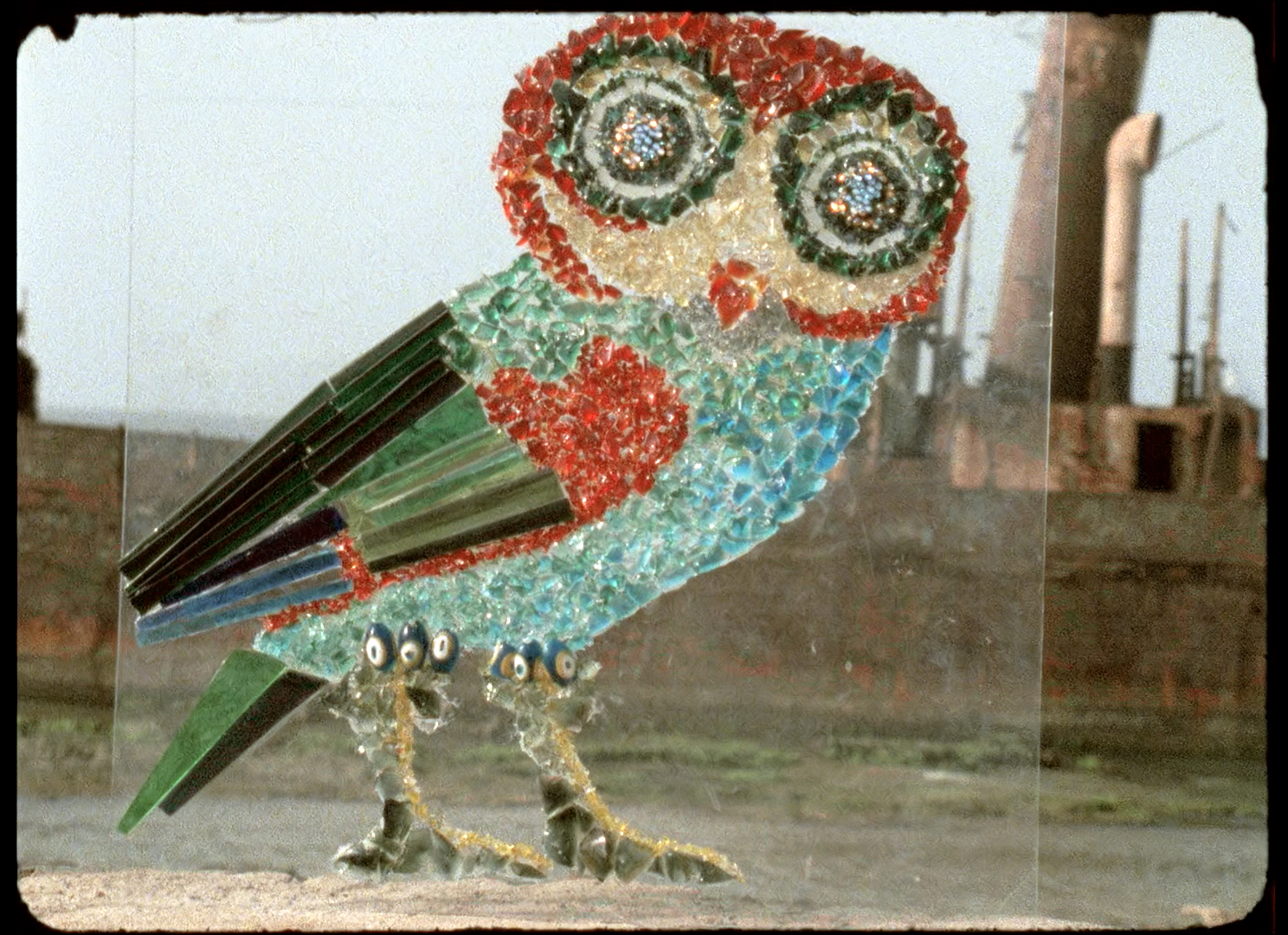 Not pictured: Jonathan Miller