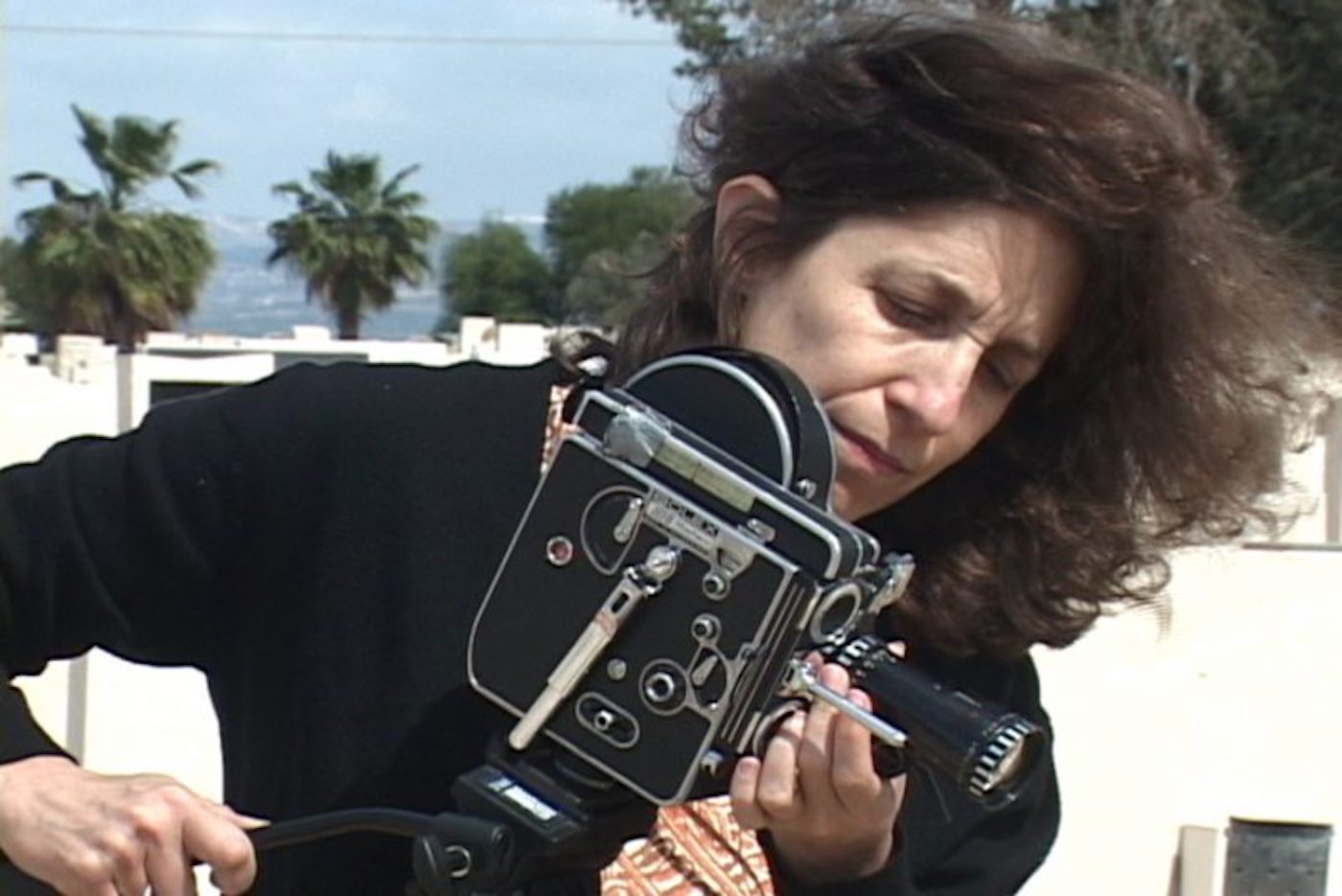 Lynne Sachs on "Oll About OVID!"
We love to brag about Oll About OVID, B Peterson and Witney Seibold's wonderful podcast where they discuss the film scene and of course, what they have watched lately on OVID, and today we have a very special episode to share.
Lynne Sachs is an acclaimed filmmaker specializing in personal and unconventional documentaries. On Oll About OVID, Sachs sits down with Peterson and Seibold for part one of two conversations about her films and inspirations. Sachs shares insights on some of her best-known works including Sermons and Sacred Pictures, Which Way is East, States of Unbelonging, and Your Day is My Night. All of these films are available now to stream on OVID. Next week, OVID presents five more wonderful films by Lynne Sachs!
Part of The Screen's Margins podcast network, All About OVID is available wherever fine podcasts are streamed.