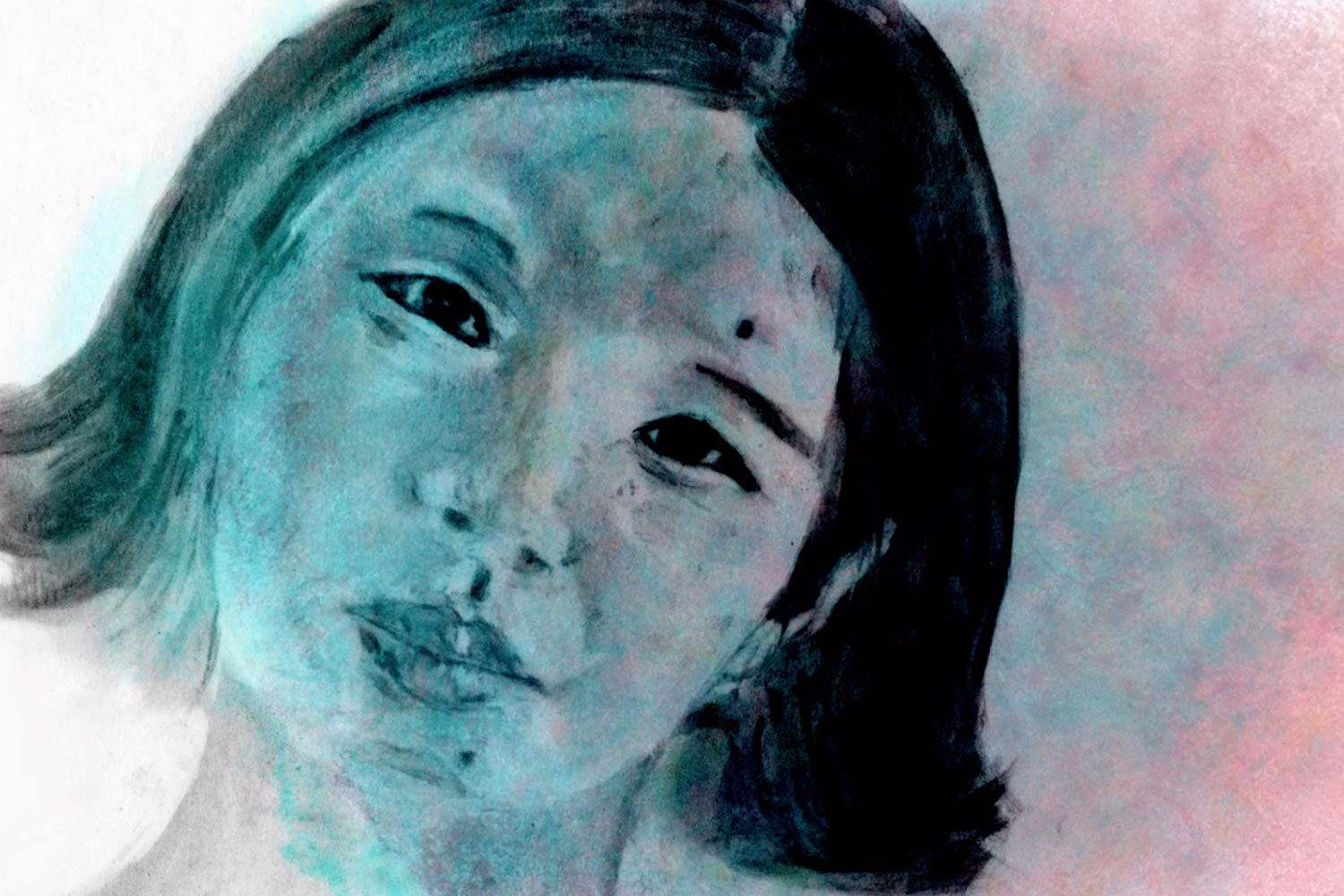 Zeng Jinyan on China's Working Women
In her keynote address at IDA's 2020 Getting Real Documentary Conference, Zeng Jinyan, the producer and director behind the films We the Workers (2017) and Outcry and Whisper (2020), provides her point of view on working women in China:
Outcry and Whisper, which I made with director Wen Hai and Trish McAdam, premiered last April at the 51st Visions du Reel in Switzerland. For this film, I wanted to make a conclusion about my own story and investigate how political, economy, gender and cultural power interplay in suppressing women and how women act beyond social activism and ideological frameworks to gain individual and collective autonomy.

In the society where I am from, women, like many other minorities in terms of social categories, have to be dissidents before becoming women. In the United States context, on the one hand, we see individual/collective and diverse voices with intersectional perspectives; on the other hand, what's going on in the US might inspire the public to better understand the need to be a dissident. In the Chinese and broader Asian contexts, dominant political ideology intertwines with gendered power; the mainstream political, social and cultural discourses are gendered, for these discourses are mostly produced by men, and by the relatively dominant (not partnership) frameworks. This framework is commonly seen in many other cultures.
Read the rest on Documentary.org. Watch the full keynote address here.