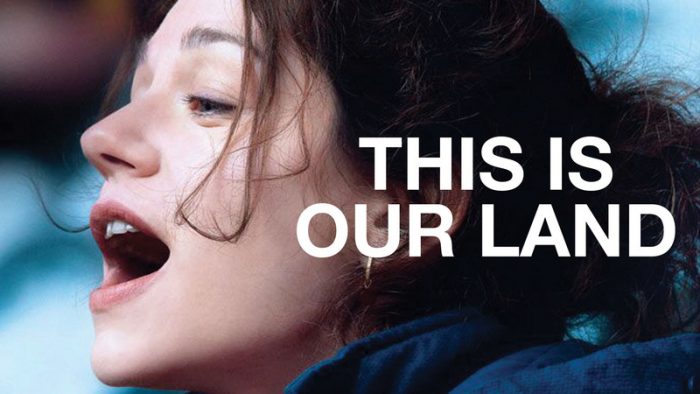 Watch this weekend: "This Is Our Land"
On April 24, centrist incumbent President Emmanuel Macron and far-right challenger Marine Le Pen will face off in a runoff election for the presidency of France. The result of this election will have enormous consequences not only for France, but for the whole world
This is not the first time French voters have been asked to choose between the two politicians. In 2018, filmmaker Lucas Belvaux released This Is Our Land, a drama inspired by the ascendency of Le Pen's brand of French nationalism. In telling the story of a struggling single mother who is persuaded by far-right leaders to run for mayor on a nationalist platform, Belvaux offers an insightful look at the ways relationships and personal disenfranchisements can ensnare people into championing toxic ideas.
When the film was released stateside in 2018, in the middle of the Trump administration, American critics viewed the film as a warning. In the Village Voice, Bilge Ebiri wrote:
I'd be lying if I said I didn't want someone to make an American version of this film and blast it into every multiplex in the country.
The American remake never came, and Trump is no longer in office, but the story told in "This Is Our Land" continues to be as vital today in France as it is in the United States and any place in the world where hatred and cynicism are wielded to seize power.