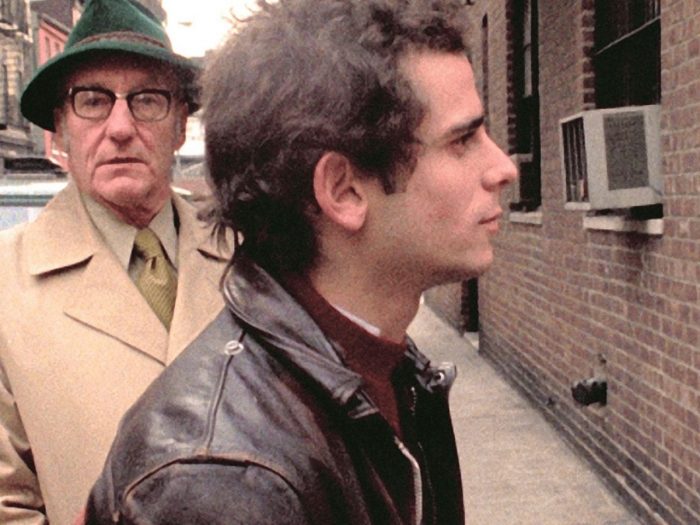 Watch this weekend: "Uncle Howard"
In Uncle Howard, writer-director Aaron Brookner offers a highly personal look at filmmaker and creative force Howard Brookner. A fixture of the lively downtown NYC art scene of the eighties, Howard Brookner collaborated with the likes of Jim Jarmusch and Madonna and made three films (including the acclaimed documentary Burroughs: The Movie) before dying of complications from AIDS at the age of 34.
Brookner combs through the hours of film his uncle left behind (stored in William S. Burrough's old Bowery apartment), revealing rare footage and archival photos of luminaries including Patti Smith, John Waters, Francis Bacon and Spike Lee. Brookner's film offers a fascinating look at a moment in downtown NYC history and is a moving tribute to his uncle's short, remarkable life.
Back in 2016, Brookner spoke to Tom Roston at POV about the film, his uncle Howard, and what Howard might have done next.
Roston: What sort of career do you imagine your uncle would have had if he had not died so young?

Brookner: It's hard to tell what kind of career he might have had.  He was pretty unique.  Maybe something like the Coen Brothers in that he would have made really great films within in the studio system (especially once he could get final cut).  Maybe like Gus Van Sant and bounce between studio and independent.  Howard might have also gone on to do something completely unpredictable.  Like becoming a criminal mastermind.

"Uncle Howard" is now streaming on OVID