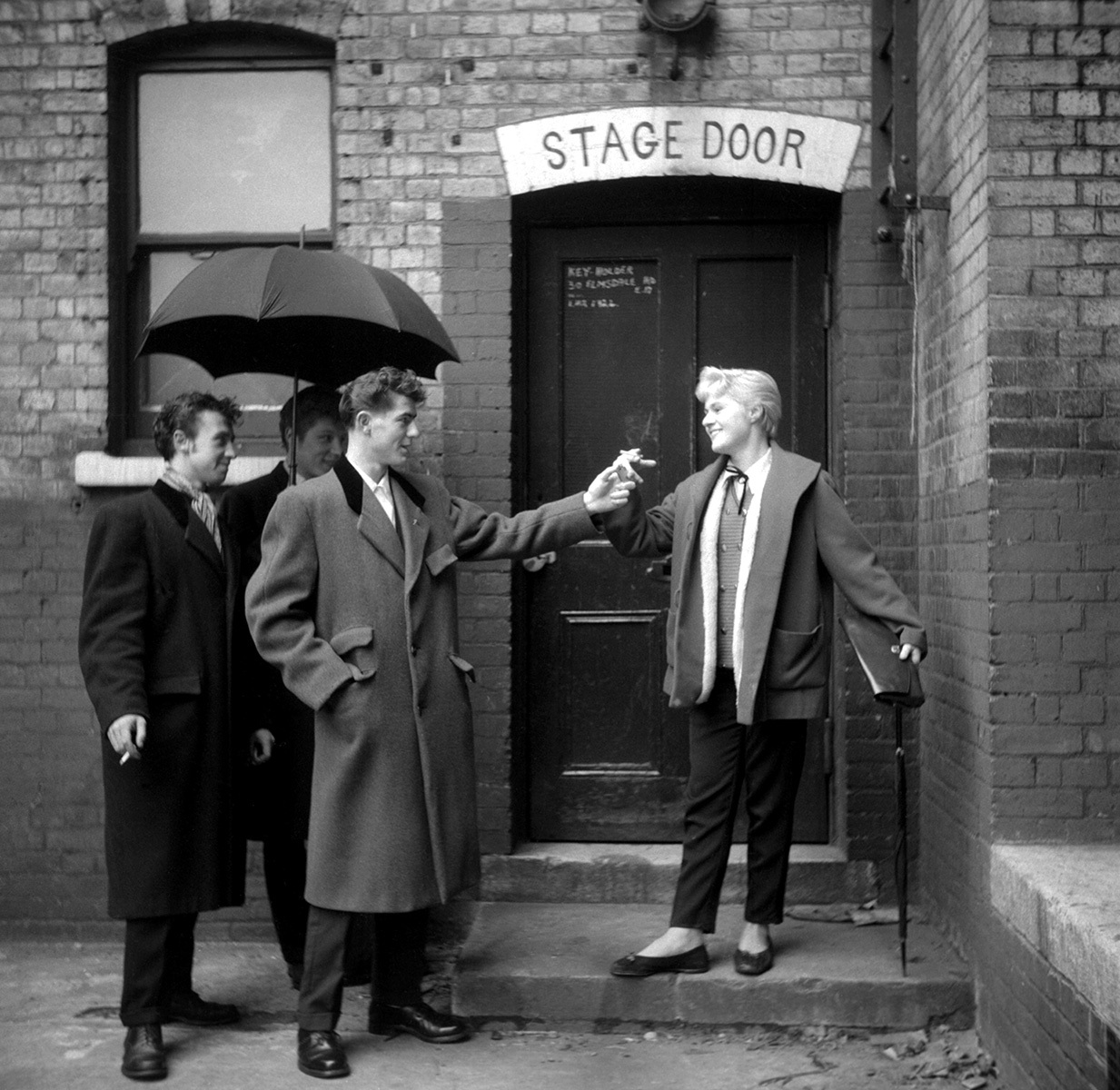 Free Cinema, Ken Russell, and the Teddy Girls
The Free Cinema movement was a groundbreaking school of British documentary filmmaking that emerged in the mid-1950s. Co-founded by directors Lindsay Anderson (This Sporting Life) and Tony Richardson (Look Back in Anger), the Free Cinema movement had a profound influence on the British New Wave, and paved the way for the angry young men and kitchen sink realism that would redefine how we tell the stories of working class people.
With documentaries like The Vanishing Street (about a fading way of life in an east London Jewish community) and The Enginemen (the lives of locomotive engine workers in Manchester), the films in OVID's Free Cinema collection explore many facets of British working class life, but they are never more fascinating and insightful than when they examine Britain's post-war youth culture. In We Are the Lambeth Boys, director Karel Reisz documents the aspirations and fears of teenage boys at the Alford House youth club in south London. Reisz wanted to offer a sympathetic look at the so-called "Teddy Boys" youth subculture. Before there were mods or punks, the Teddy Boys (or Teds) favored Edwardian-inspired suits, wore their hair in slicked-back pompadours, and walked the streets in stylish suede creepers. Where many Britons saw an unsavory crowd with ties to gang violence, Reisz saw an exciting youth movement whose aesthetics rejected post-war austerity and created a new mode of expression.
Before embarking on his own legendary filmmaking career, director Ken Russell spent his early twenties working as a freelance photographer in London. Russell's street photography began just as Free Cinema was gaining steam, and his photographs of the Teddy Boys (and Girls!) are fascinating time capsules of youth rebellion and effortless cool. In fact, Russell's photographs show what Reisz had overlooked: that many young women were drawn to the Teds aesthetic as well, and might have even pulled it off better than their male counterparts. Of the Teddy Girls, Russell said:
"No one paid much attention to the teddy girls before I did them, though there was plenty on teddy boys. They were tough, these kids, they'd been born in the war years… they knew their worth. They just wore what they wore."
Thought lost for over 50 years, these photographs were recovered in 2005, just six years before Russell's death. Available online at UK design site Creative Boom, these wonderful images are the perfect thing to get you in the mood for the trailblazing films in our Free Cinema collection.