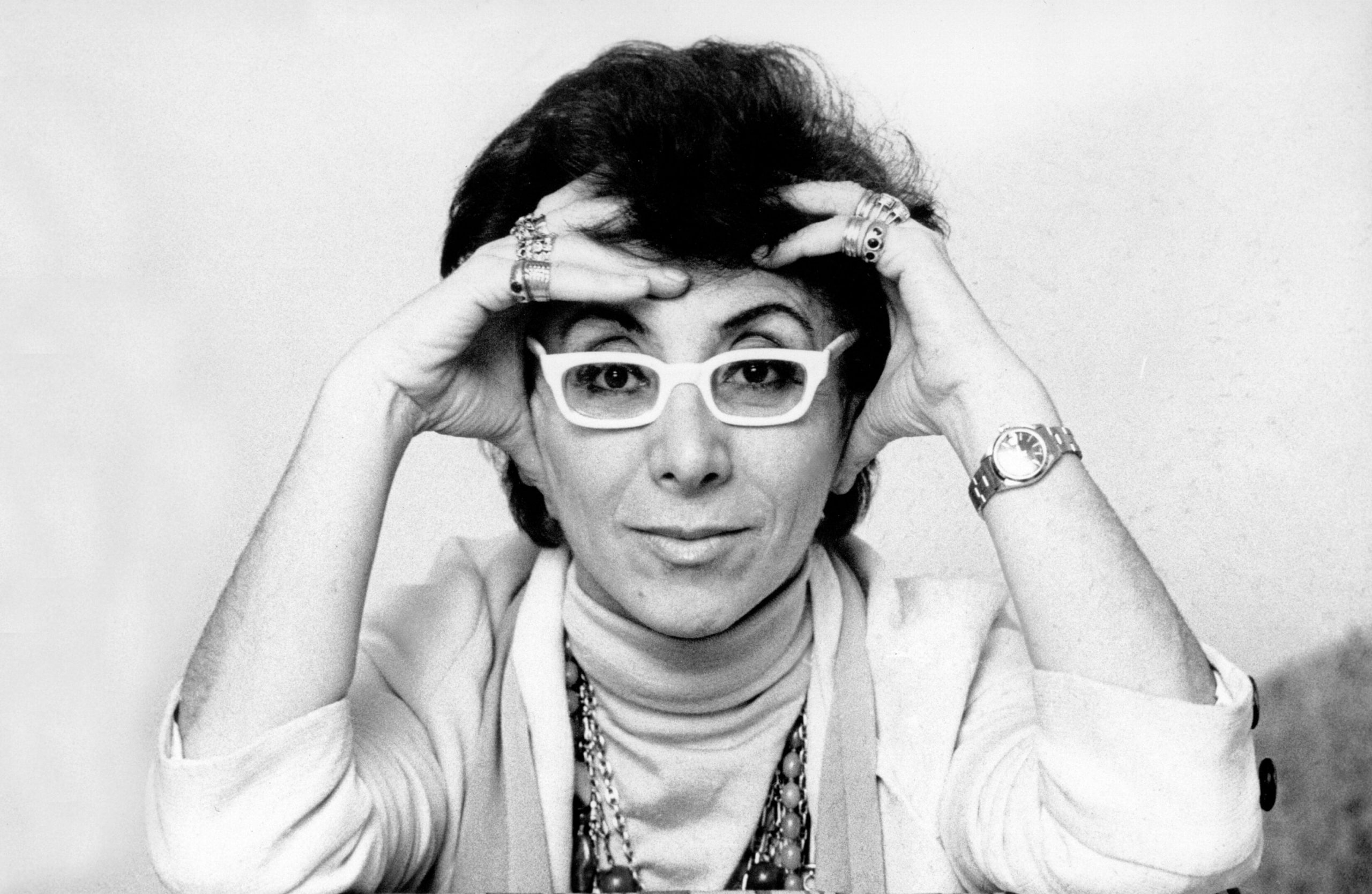 Two Films by Lina Wertmüller
Starting today, OVID is proud to offer two of legendary filmmaker Lina Wertmüller's most audacious and well-known films. The first woman to be nominated for the Best Director Academy Award, Wertmüller was an iconoclast and proud cinematic outlaw who delighted in getting a reaction out of her audience. Wertmüller, who died in December, was remembered in a wonderful piece by Scout Tafoya on RogerEbert.com. The whole piece is well worth the read, and does a better job explaining Wertmüller's wild and wooly vision better than we ever could:
Lina Wertmüller was a thorn in the side of the art house establishment, a riposte to the stateliness of modernism, a woman unafraid of men and their violence and dominance. She lived to confuse people, to make them uncomfortable, to do things her way. If you didn't like it, that was on you. She found joy in horror and followed up atrocity with bad jokes. Life was a comically bleak pageant, and she was the ringleader, seated atop a circus elephant, draped in a kaftan in her trademark white glasses surrounded by Tiffany lamps, her great weakness. 
Before embarking on her directorial career, Wertmüller spent years working in an avant-garde puppet theater. Tafoya draws a clear line between Wertmüller's puppetry days and her directorial approach:
She learned from the two kinds of theatre people most often paid to see to embrace the darkness inside her but also to know how much people wanted to laugh. Misjudge the amounts in both and you'll ruin the cake, so to speak.
In both Swept Away and The Seduction of Mimi, Wertmüller gleefully skewers sex, politics, and that figure still haunting the discourse today: the leftist male chauvinist. With their cynical outlook on human nature and outrageous sexual politics, these films do not feel like they could be made today, but Lina Wertmüller's films are battle cries from an artist who wanted to make you laugh, wince and think, even if she didn't much care if you liked the final result. If you've never visited Wertmüller's gleefully confrontational world, you are in for a real discovery.