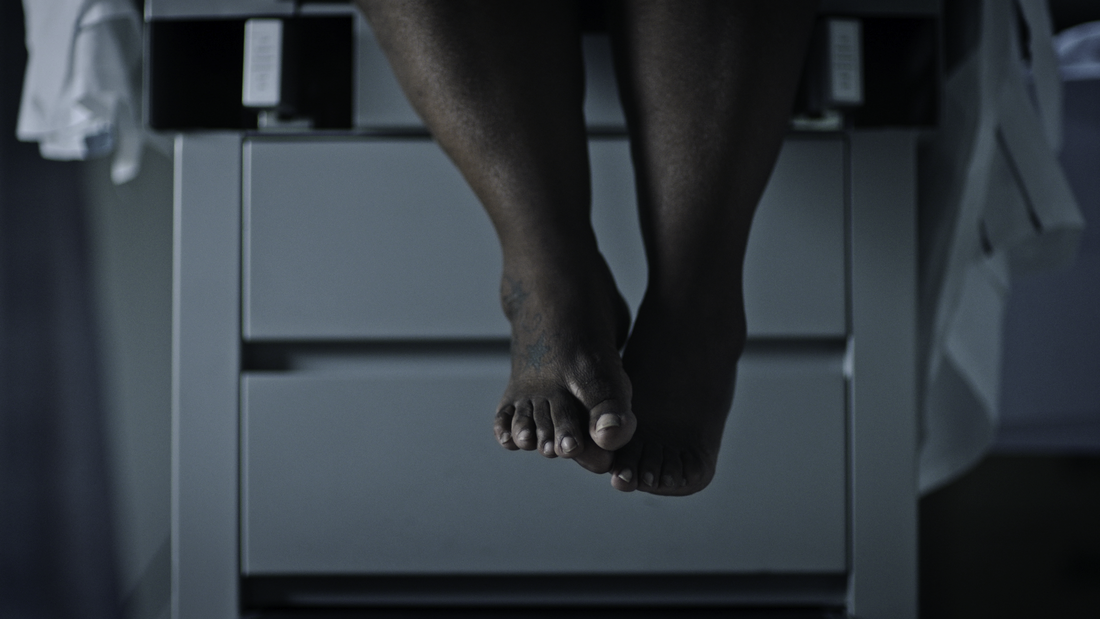 Watch this weekend: "Belly of the Beast"
It has been a difficult week. Those of us who live in the United States now face the likelihood that we will soon all live without the protections provided by the Roe v. Wade decision. For many, it is a painful reminder that our right to bodily autonomy and reproductive choice is by no means guaranteed by the state.
In Erika Cohn's documentary Belly of the Beast, Cohn chronicles the lengthy legal battle waged by Kelli Dillon, who sued the state of California after learning she was sterilized without her knowledge or consent while incarcerated. Featuring interviews from Dillon, other incarcerated women, and healthcare professionals working in the prison system, Belly of the Beast exposes an outrageous injustice. Even today, forced sterilization is still legal in the United States.
Reviewing the film in 2020 for Hyperallergic, Bedatri D. Choudhury writes on how instructive the experiences of women like Kelli Dillon are in highlighting the hypocrisy of anti-choice rhetoric, and the relative value our culture gives to the act of carrying a pregnancy and giving birth.
Belly of the Beast demonstrates how exclusionary our social myths around motherhood and giving birth are. There can be no activism around maternal health if we forget the people who are forced to give birth while handcuffed to beds. Remember the Indian Health Service sterilizing Native women during the '60s and '70s, the forced sterilization of Mexican women at the Los Angeles County-USC Medical Center during the same period (watch Renee Tajima-Peña's No Más Bebés), or the recently revealed uninformed hysterectomies performed on women in ICE detention centers. It is clear that when many say they are "pro-life," they only have a specific set of (white, well-off) people in mind.

"Belly of the Beast" is now streaming on OVID