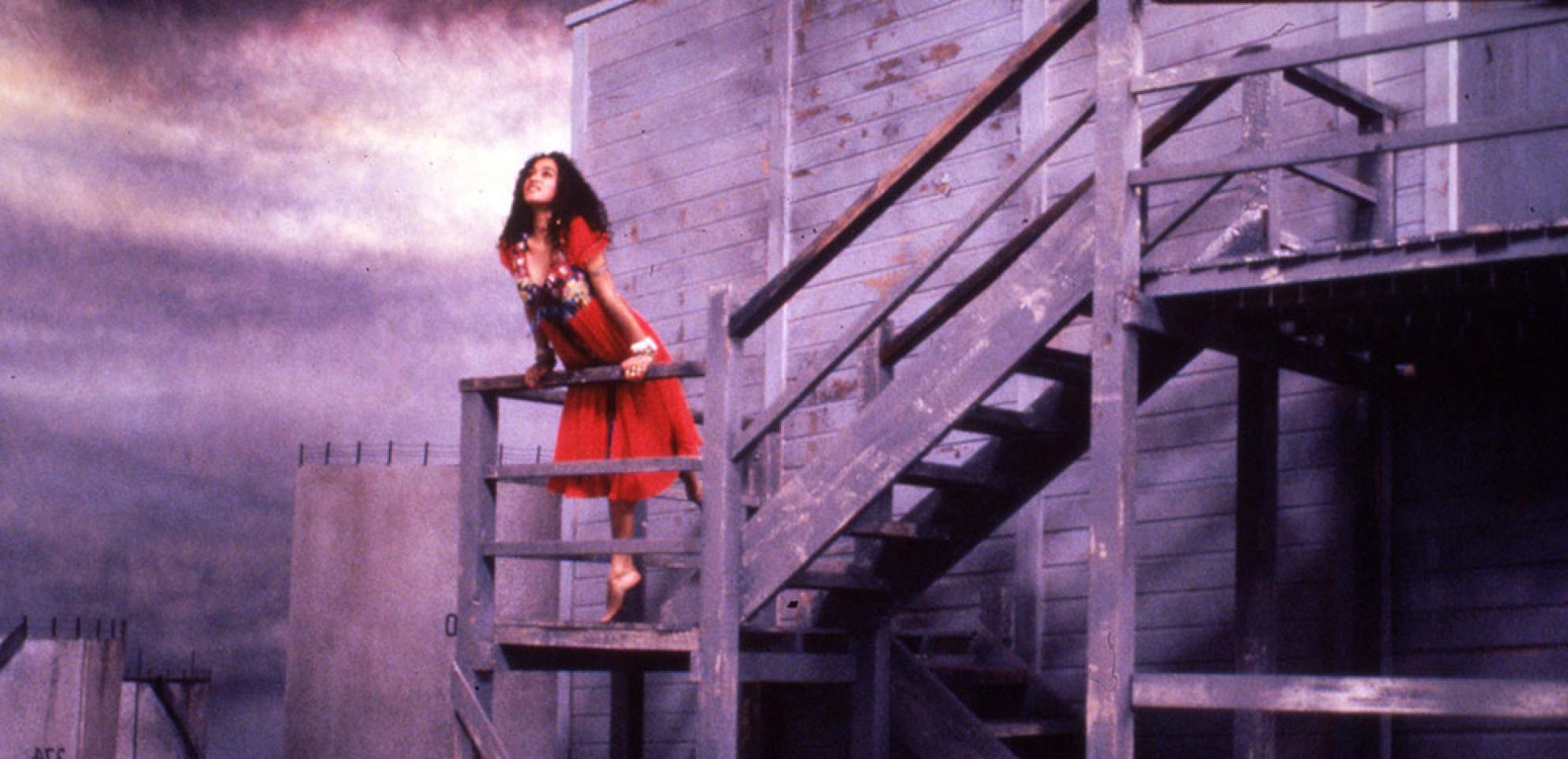 Introducing "Author Selects"
Welcome to OVID's "Author Selects" series, where we invite an author with a new book coming out to pick a film in OVID's collection and tell you all about why they think you should watch it.
In our first episode, we are joined by writer and scholar Adam Lowenstein. Adam is a professor of film studies at the University of Pittsburgh and is the director of "Horror Matters," Pitt's Horror Studies Working Group. His new book, Horror Film and Otherness, is available from Columbia University Press. Adam selected the incredible Australian ghost story Bedevil for this episode, and he offers some great insights into the way Bedevil combines the ghostly and horrific with the quotidian joys and sorrows of everyday life.
Stay tuned for more episodes of "Author Selects," and if you're in the NYC area, visit MoMA on July 25, where Adam will be signing copies of his book and speaking with filmmaker Stephanie Rothman after a screening of her film The Velvet Vampire.