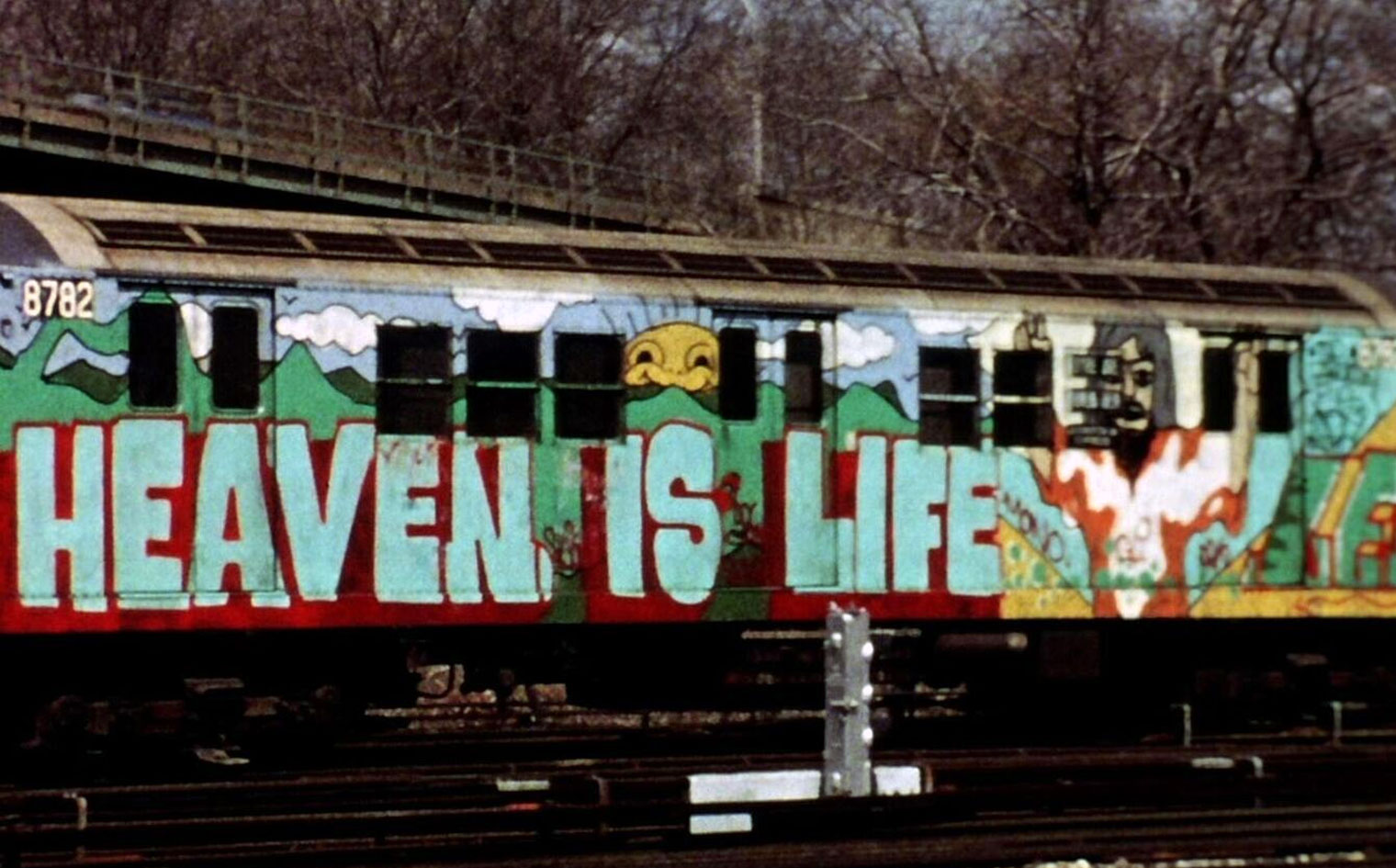 Jason Bailey on "Author Selects"
Welcome to another edition of OVID's "Author Selects" series, where we invite an author to pick a film in OVID's collection and tell you all about why they think you should watch it.
In our newest episode, we are joined by writer Jason Bailey. Jason is editor-in-chief of Crooked Marquee and a member of the New York Film Critics Circle, with bylines at The New York Times, Vulture, The Playlist, Slate, Rolling Stone, and more. His latest book is Fun City Cinema, which takes a look at a century of New York City films, from The Jazz Singer to Frances Ha.
Jason wanted to discuss Manfred Kirchheimer's 1984 documentary Stations of the Elevated, a terrific look at graffiti and a New York City we will never experience again, and he has some excellent observations about "urban blight" and what is (and more importantly, isn't) considered an eyesore.
Pick up a copy of Fun City Cinema, check out Jason's wit and wisdom on Twitter, and keep your eyes peeled for future installments of "Author Selects."