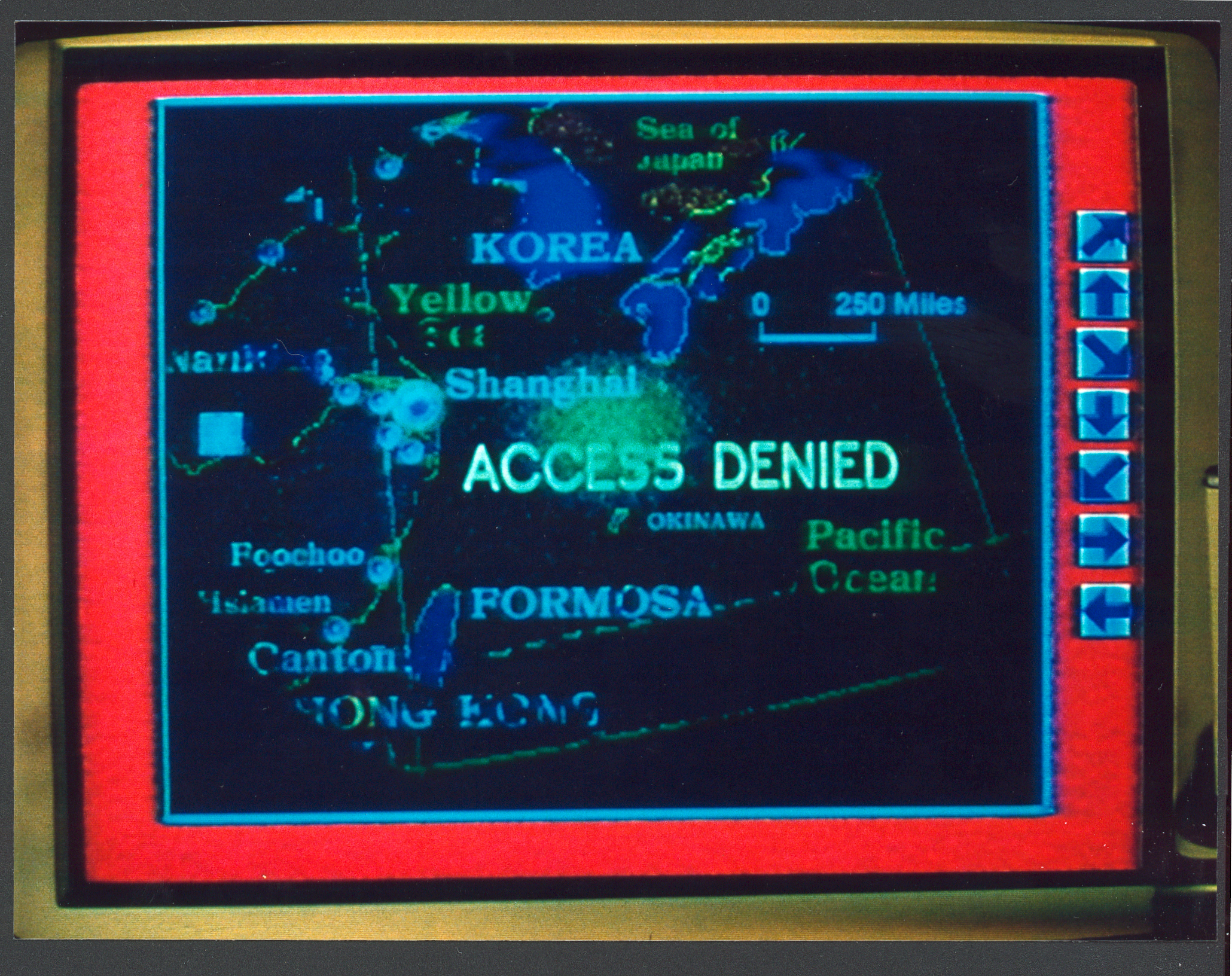 Existential Crises, the State of Streaming, and OVID
Over at the Washington Post, Travis M. Andrews has written a very interesting story about the current streaming landscape. The piece touches on a number of troubling developments and trends as television and physical media continue their drift into obsolescence, and streaming continues to become the default.
You only have to look at the recent headlines to see where part of the problem lies. Major streaming platforms are purging their collections, depriving subscribers and creators alike. Mergers and acquisitions between companies privilege churning out more content in service of an algorithm over artistic risk-taking. But what audiences might notice above anything else, is that in the current streaming landscape of subscription bundling and commercials, streaming is beginning to feel a lot like how television felt before we all canceled our cable.
Here at OVID, we humbly submit that OVID represents a different way of doing things. With an ever-growing collection spanning over 1,600 titles, OVID is one of the only SVOD services that offers subscribers more choices every month. OVID almost never drops titles, and when we do, it is at the request of our content partners. The films and series on OVID are treated like valuable works of art, not disposable commodities.
All this, and we have never raised our prices.
OVID's collections are personally curated by human beings, never an algorithm. We offer more timely perspectives, more countries, and more ideas than you will ever find on the corporate platforms. The troubling patterns emerging in streaming are not irreversible, there is another way. By subscribing to OVID, you are helping us create it.
For the month of September, OVID is offering a 50% discount for one year with the offer code SEPT. Tell a friend. Or if you have not yet tried OVID, now is a great time to sign up. We have a lot of surprises in store for the rest of 2022 and beyond, and we can't do it without you.