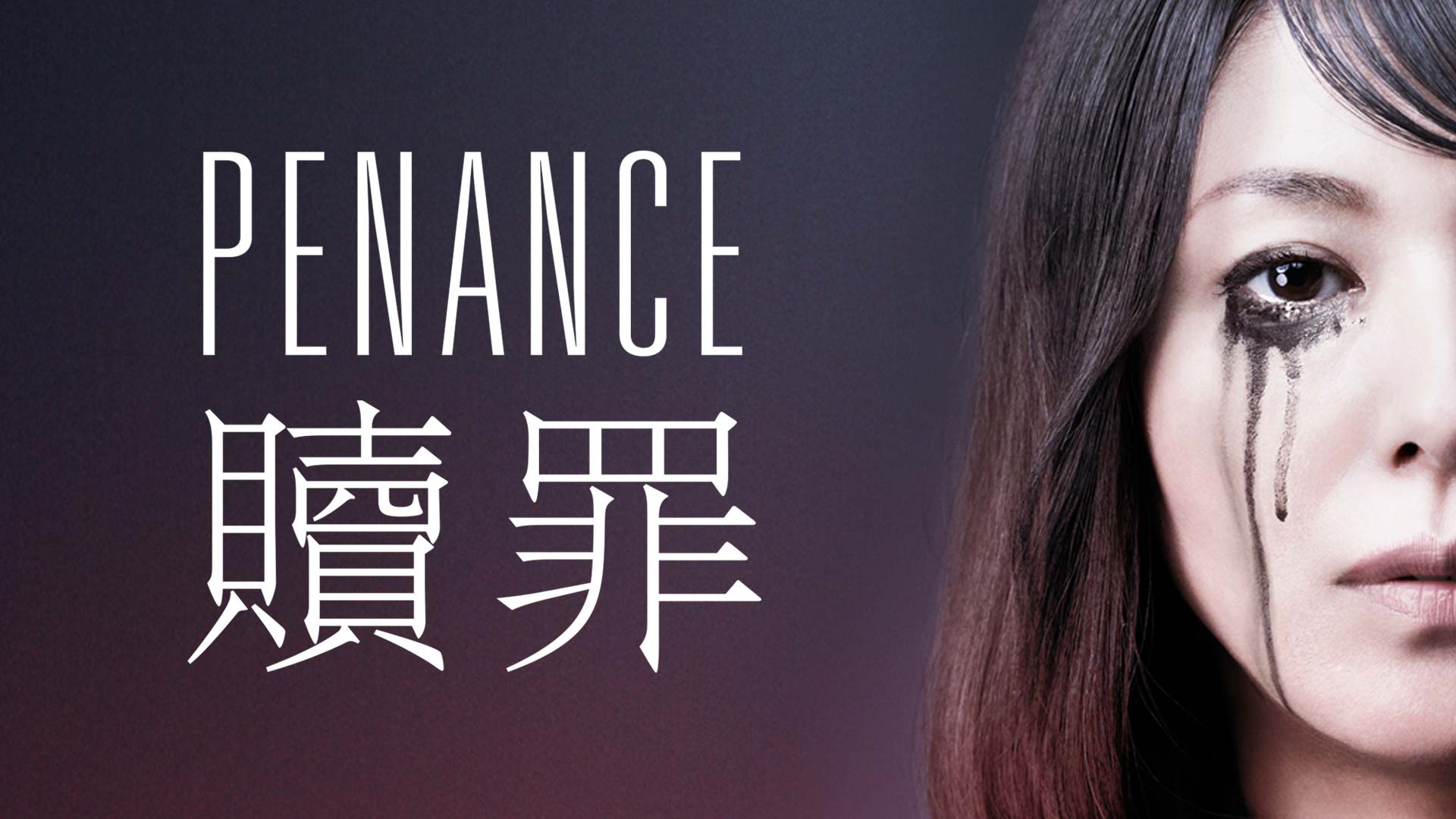 Jessa Crispin discusses "Penance" on OVID's "Author Selects" series
Welcome to the fourth edition of OVID's Author Selects series, where we invite an author to pick a film in OVID's collection and tell you all about why they think you should watch it.
In our newest episode, we are thrilled to welcome critic, author, and feminist Jessa Crispin, who chose Kiyoshi Kurosawa's deeply unsettling five-part series Penance. Jessa Crispin first came to prominence in 2002 with her literary blog Bookslut, which ran for fourteen impressive years. Jessa's published works include The Creative Tarot: A Modern Guide to an Inspired Life, Why I Am Not a Feminist: A Feminist Manifesto, and most recently My Three Dads: Patriarchy on the Great Plains. You can read more of her work on her Substack, The Culture We Deserve. Jessa's work is often funny, occasionally provocative, and always unapologetically feminist. We highly recommend you seek out more of her work.
Adapted and directed by Kiyoshi Kurosawa (who also made OVID subscriber favorites Creepy and Bright Future), explores the aftermath of an unsolved child murder through the experiences of the victim's now-grown childhood friends and disturbed, vengeful mother. There is much to admire in this disturbing tale, and Jessa has some interesting things to say about violence, trauma, and our capacity to do evil.
Visit Jessa Crispin at her website to buy her books and sign up for her newsletter!
Are you a film-loving author? Do you know someone who is? Reach out to us about appearing in a future installment of Author Selects!