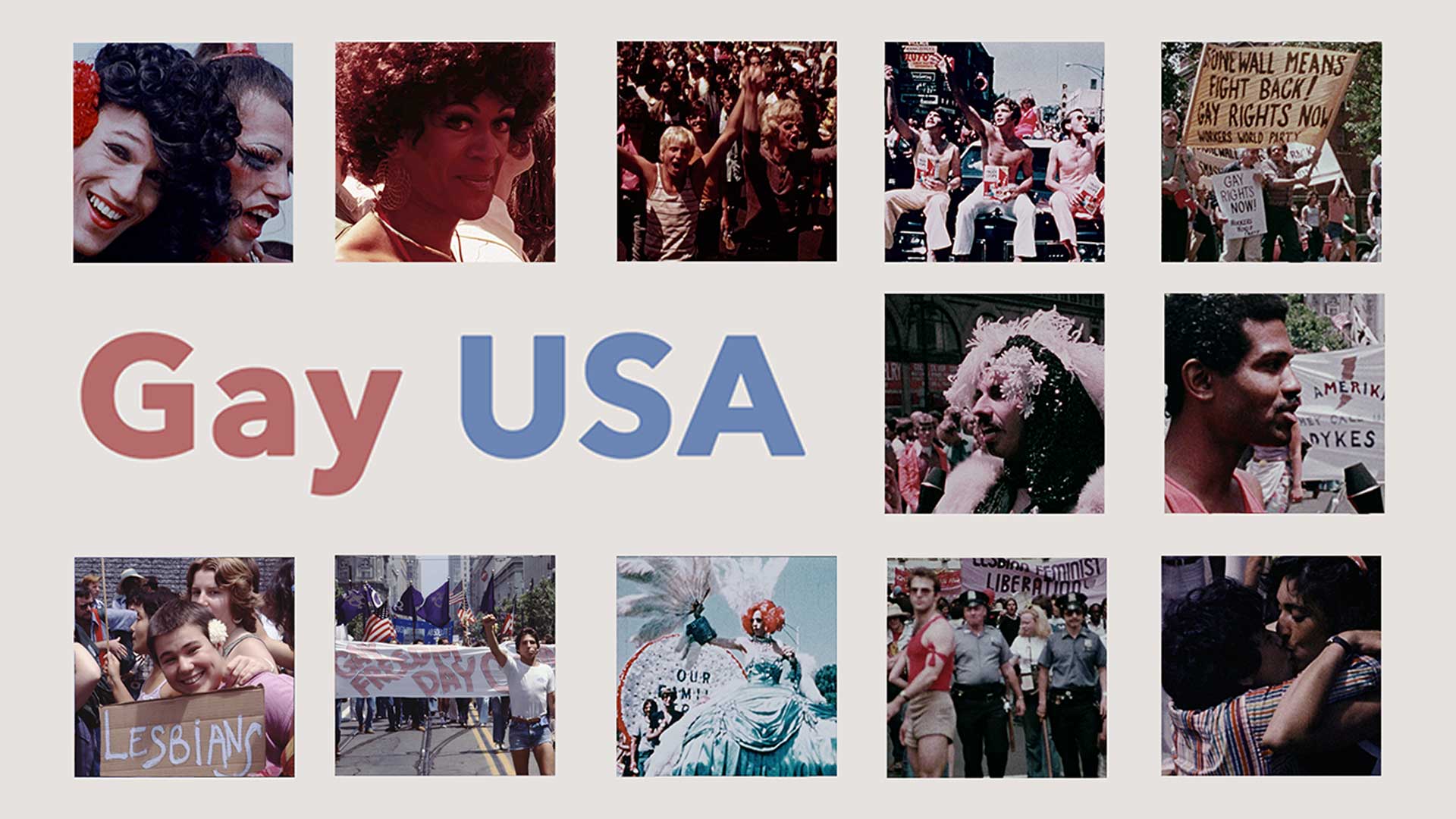 Kyle Turner discusses "Gay USA" on OVID's "Author Selects" series
Welcome to the fifth installment of OVID's Author Selects series, where we invite an author to pick a film in OVID's collection and tell you all about why they think you should watch it.
It's Pride month, and we are pleased to welcome author and film writer Kyle Turner, who chose Arthur J. Bressan Jr.'s pioneering 1977 documentary Gay USA. Kyle's writing can be found in GQ, Paste Magazine, and the New York Times (to name a few), and his new book The Queer Film Guide: 100 Films That Tell LGBTQIA+ Stories is available now.
Gay USA was filmed on June 26, 1977 at gay pride events across the United States. A groundbreaking queer filmmaker, Bressan Jr. wanted to show that even in those early days of the gay rights movement, there were many queer-identified Americans who were eager to live openly and unapologetically. OVID stands in solidarity with the LGBTQ+ movement. Stay tuned for more Pride programming this month!
Visit Kyle Turner at his website, and order The Queer Film Guide today!
Are you a film-loving author? Do you know someone who is? Reach out to us about appearing in a future installment of Author Selects!