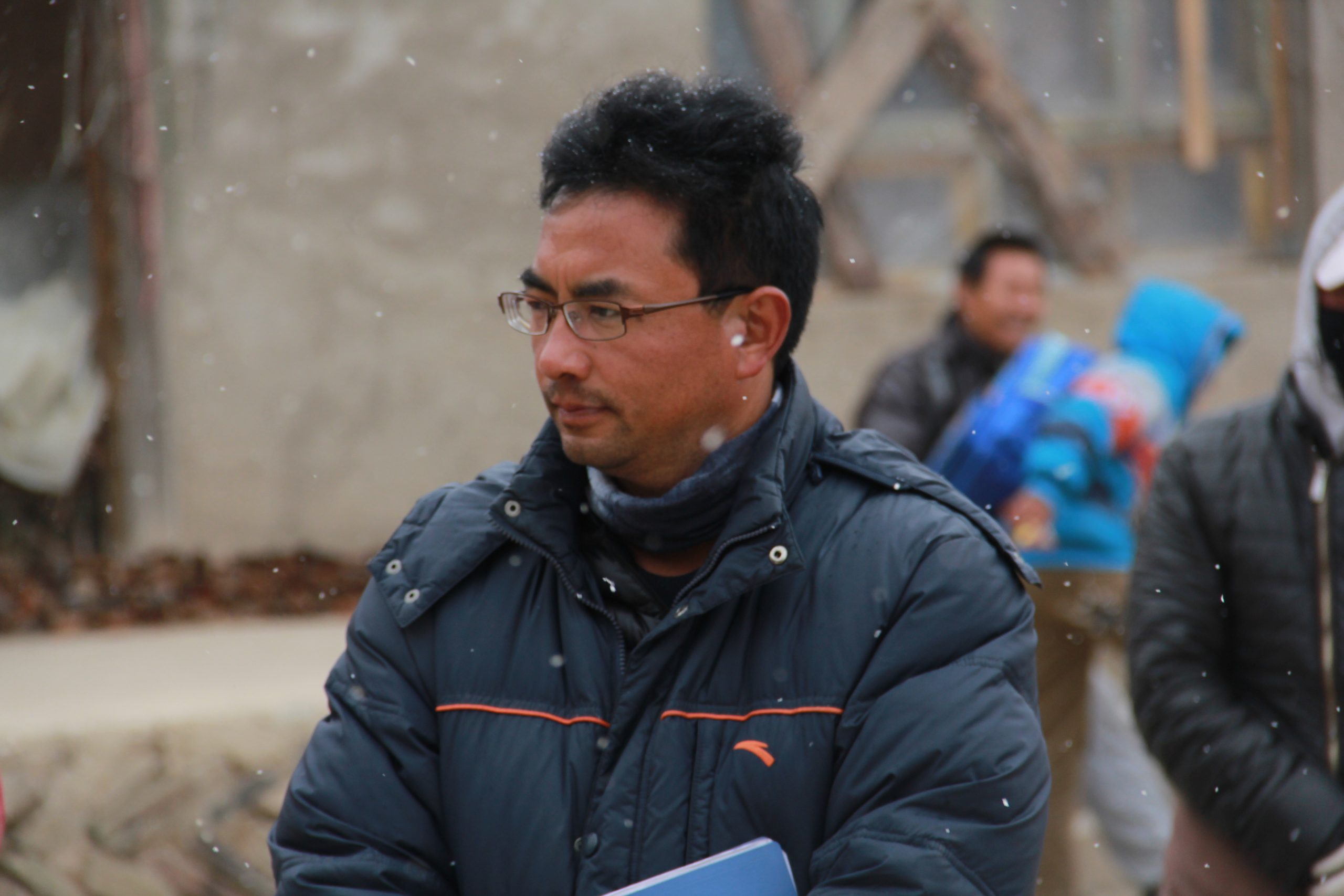 Pema Tseden: 1969–2023
The incomparable Tibetan filmmaker Pema Tseden died unexpectedly this week at the age of 53.
This is a staggering loss to the international film community. Karin Chien, producer and founder of dGenerate Films, was instrumental in bringing Tseden's work to a wider audience. We invite you to take a moment to read Chien's tribute to her collaborator and friend:
"This week, we learned of the immeasurable loss of Tibetan filmmaker Pema Tseden. Pema is a rare filmmaker who commanded a mastery of storytelling and of the cinematic language. And then, Pema carried a community on his shoulders.
In many ways, Pema was the first and he worked hard to produce and champion the work of so many brilliant Tibetan filmmakers to follow. I had long admired Pema's work before I met him. It was our vision to work with Pema when we started dGenerate Films in 2008. Then when I met Pema, I learned so much from his humanity and his deep kindness. He was always there to take care of us, his friends.
We lost Pema at the peak of his artistry, he had so much more to say and to show us. Pema's loss leaves a giant hole in global cinema and in our community.
It's one of our greatest honors to have worked with Pema, and to have the privilege to continue to work on The Search, Old Dog, Tharlo, and Jinpa. I hope you have the chance to discover Pema's work."