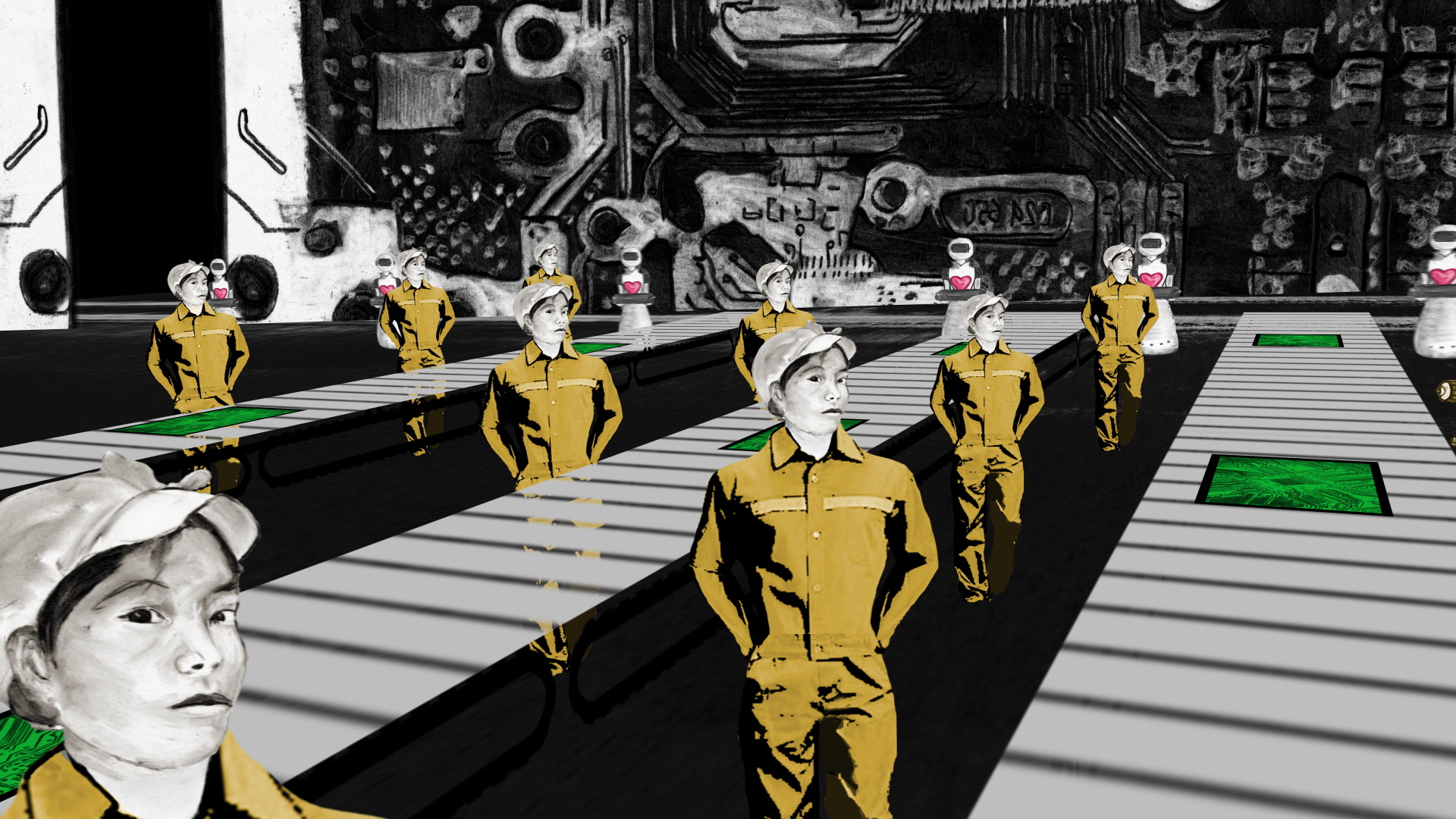 OVID's January Releases: Films by Alain Resnais, the Lupita Nyong'o Recommended Doc "Softie" & More
OVID.tv, the curated streaming destination for documentary and art-house films from around the world, rings in 2021 with an extraordinary lineup of films. Explore the 18 new titles across eight days in January (and four pages) below.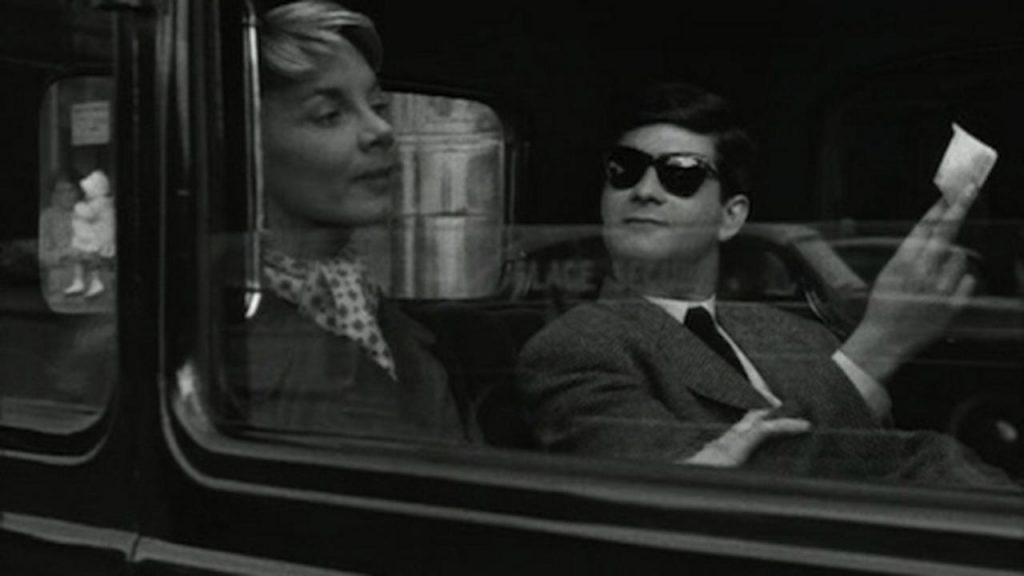 Friday, January 8th
Fool's Mate (Le Coup du Berger)
Directed by Jacques Rivette
Icarus Films | Feature | France | 1957
An early film from the six-decade career of hugely influential French director and critic Jacques Rivette.
Claire (Virginie Vitry) is given a gorgeous fur coat by her lover, Claude (Jean-Claude Brialy). To avoid raising her sleepy husband's suspicions (Etienne Loinod), she hatches a plan to "find" a baggage claim ticket on the floor of a cab. Claim the bag, see that it contains a fur coat – and voilà! – she can wear it without fear. "The perfect crime," as her lover says… But is it?
While long running times would become a Rivette trademark, Fool's Mate is a tautly paced short drama that unfolds like a chess match, with moves and counter-moves as each side tries to outwit the other. The digital restoration highlights the film's exquisite cinematography. Virginie Vitry is a sexy, pouty, luminous lead, and the film features cameos by Jean-Luc Godard, François Truffaut, and Claude Chabrol.
---
Conviction
Directed by Antoine Raimbault
Distrib Films | Feature | France | 2019
As a juror at Jacques Viguier's trial, Nora (Marina Foïs) is convinced that he did not kill his wife. This intuition quickly becomes an obsession. She persuades Eric Dupond-Moretti (Olivier Gourmet), the most famous lawyer in the country to defend him. Together they start a compulsive fight to prove his innocence against all odds. That quest has a price they might not be ready to pay.
"A gripping real-life courtroom drama." —The Hollywood Reporter
European Film Festival 2019, Thessaloniki Film Festival 2019
---
The Girl with the Bracelet
Directed by Stéphane Demoustier
Distrib Films | Feature | France | 2017
At 16 years old, Lise (Melissa Guers) is accused of murdering her best friend. As the trial starts, her parents (Roschdy Zem and Chiara Mastroianni) stand right by her side. But once her secret life is revealed in court, the truth becomes indistinguishable.
"I love you" means nothing. Everyone says "I love you". A young girl called to the witness stand casually drops these disarmingly simple words that are enough to give one chills. That is a recurring feeling throughout this unusually precise courtroom drama, where words and their power are at the center of attention. In this case, the legal proceedings become the ritual of a society putting its own youth on trial.
"A probing, ambiguity-laced psychological profile." —Variety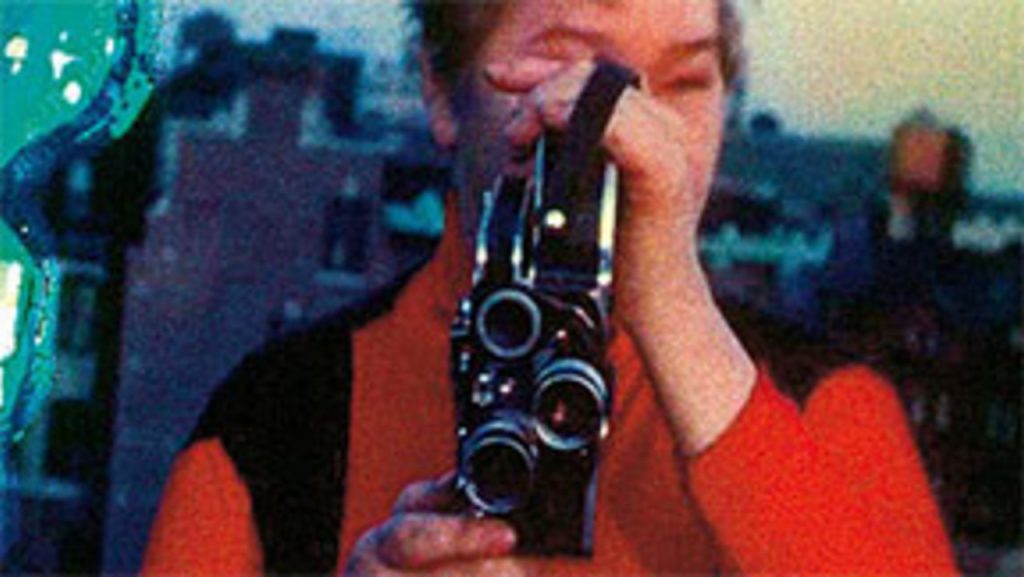 Wednesday, January 13th
All the World's Memories (Toute la Memoire du Monde)
Directed by Alain Resnais
Icarus Films | Short | France | 1956
This recently restored early short by French New Wave director Alain Resnais (perhaps best known for Hiroshima Mon Amour), pays homage to the National Library of France. For centuries, the library has served as a repository for all the country's publications, and more: Maps, prints, comic books, priceless manuscripts, gems, and medals all form part of the collection.
Much like Susan Orlean's The Library Book, All the World's Memory takes us on an impressive and impressionistic tour, from the reading rooms, to the stunning architecture, to the stacks and the physical plant. We also accompany a new arrival to the library – a recently published book – on its journey from reception to cataloguing to the moment it takes its place on a shelf, joining millions of other items that have made their home here for centuries. At the intersection of artistic and informative, All the World's Memory is a unique look at the effort to catalogue as much knowledge as possible in one of the world's great libraries.
Cannes Film Festival 1957, Best Picture Award
Cannes Film Festival 1981, Grand Prix Award
---
Van Gogh
Directed by Alain Resnais
Icarus Films | Short | France | 1957
Classic French New Wave director Alain Resnais' early film, Van Gogh won an Oscar for best short documentary film. Recently restored, this 1948 boundary-pushing short brilliantly evokes the life of Vincent Van Gogh, using only his paintings as visuals. Van Gogh traces the great painter's life and work, from his early days as a realist in the Netherlands, to his stay in Paris, the peak of his career in Provence, and then the dark days of madness that descended on him.
The black-and-white renderings of Van Gogh's paintings, coupled with a dramatic musical score, are surprisingly evocative.
---
Notes on Marie Menken
Directed by Martina Kudlacek; Music by John Zorn
Icarus Films | Documentary | USA | 2007
Martina Kudlacek, director of the critically acclaimed In the Mirror of Maya Deren, brings us the story of Marie Menken (1909–1970), one of New York's outstanding underground filmmakers, who inspired and worked with renowned artists Andy Warhol, Stan Brakhage, Jonas Mekas, Kenneth Anger and Gerard Malanga, and became known as "the mother of the avant-garde."
Originally an abstract painter and collage artist, Menken produced nearly two dozen experimental shorts, gracefully using a hand-held Bolex camera to create rhythmic patterns of light, color, form and texture, and compose exquisite visual poems. Rich in excerpts of Menken's work, the film also features the rare and fascinating footage of "The Duel of the Bolexes" she conducted with Andy Warhol on a New York rooftop.
The large, loud and tempestuous Menken, whose volatile relationship with husband Willard Maas reportedly inspired Edward Albee's play Who's Afraid of Virginia Woolf, became a Warhol superstar making memorable appearances in The Life of Juanita Castro and The Chelsea Girls.
Featuring interviews with Jonas Mekas, Kenneth Anger, Gerard Malanga, Peter Kubelka, Alfred Leslie, Billy Name, and The Chelsea Girls star Mary Woronov.
"Shines a quavering if welcome ray of light on a largely forgotten figure in the American avant-garde film scene … salient details and observations emerge in the documentary." —Manohla Dargis, The New York Times