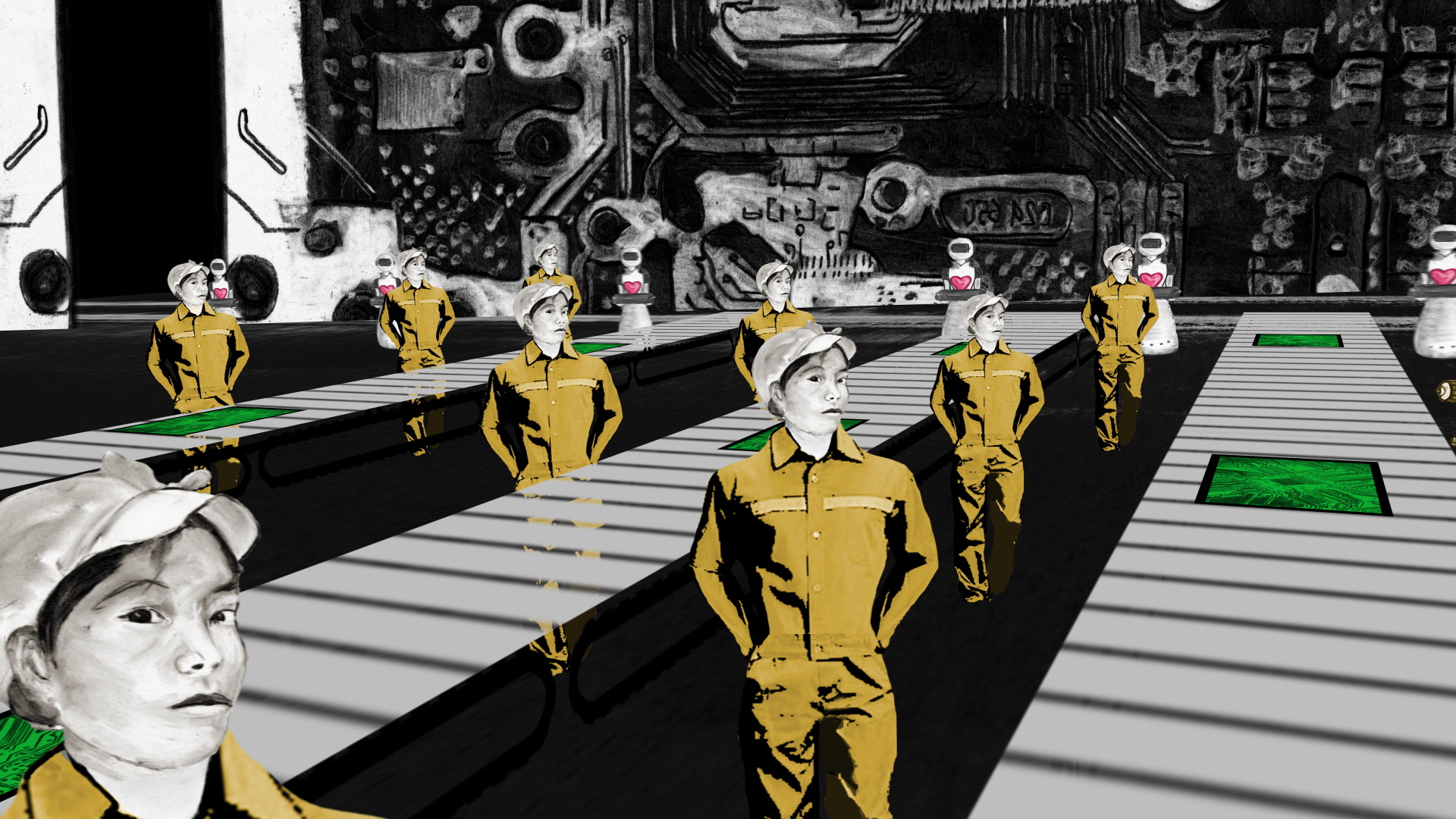 OVID's January Releases: Films by Alain Resnais, the Lupita Nyong'o Recommended Doc "Softie" & More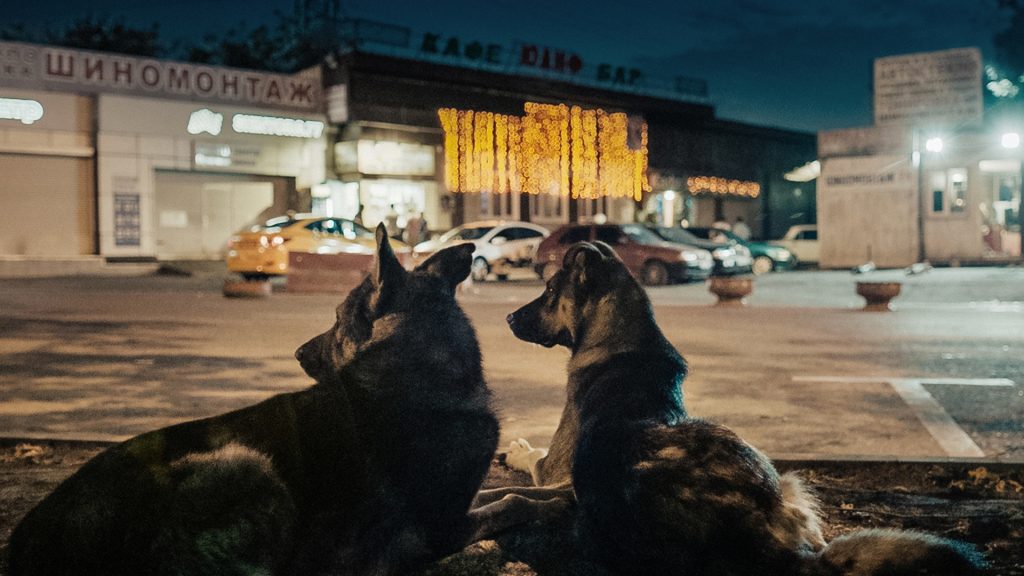 Thursday, January 14th
Santiago, Italia
Directed by Nanni Moretti
Distrib US | Documentary | Italy | 2018
In the early seventies, the world was watching as Chile democratically elected Socialist leader Salvador Allende. His political ideals and aspirations—among them providing education for all children and distributing land to the nation's workers—terrified the country's right-wing, as well as the U.S., who helped orchestrate a military coup that replaced him with dictator Augusto Pinochet. This tragic history has been well documented, but Italian director Nanni Moretti (Caro Diario, Ecce Bombo) adds an angle many viewers may not know about: the efforts of the Italian Embassy to save and relocate citizens targeted by the fascist regime. Told through the testimonies of those who were there, Santiago, Italia is a chilling depiction of living under junta rule and an ultimately inspiring expression of hope amidst dire circumstances.
"The Italian director Nanni Moretti crafts this fiercely earnest documentary with a frank simplicity that feels remarkably original." —The New Yorker
---
Space Dogs
Directed by Elsa Kremser and Levin Peter
Icarus Films | Documentary | Austria/Germany | 2020
With stunning cinematography and meditative pacing that recalls the work of Andrei Tarkovsky, Space Dogs is a singular work that de-centers humans in order to uncover a forgotten history. Archival footage of the Soviet space program is interwoven throughout the film, reveling in the bizarre tests and procedures the canines were subjected to in preparation for space travel. The hum of space-age machinery blends seamlessly with the hypnotic drone of the soundtrack, which in turn echoes the alien sounds of the modern city.
"A complex work that goes under your skin." —Film Comment
"Full of visuals that seem pulled from another planet." —The New York Times
Special Mention, Locarno IFF 2019
Best Austrian Film & ExtraVALUE Film Award, Viennale 2019
Special Jury Award, FIDOCS 2019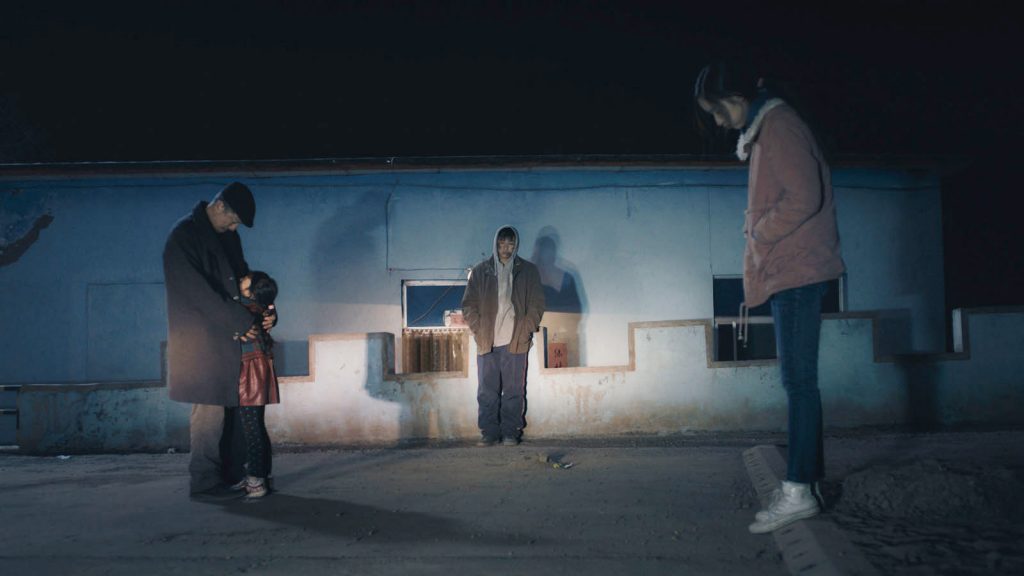 Friday, January 15th
An Elephant Sitting Still
Directed by Hu Bo
KimStim | Feature | China | 2018
Under the gloomy sky of a small town in northern China, different protagonists' lives are intertwined in this furious tale of nihilistic rage. While protecting his friend from a dangerous school bully, 16-year-old Wei Bu pushes the tormentor down a staircase. WEI escapes the scene and later learns that the bully is hospitalized and gravely injured. Wei's neighbor, the 60-year-old Wang Jin, is estranged from his family and, with nothing to lose, decides to join him. Later the pair is joined by Huang Ling, Wei's classmate. She is bedeviled by a destructive affair with a married school official.
"Powerfully absorbing! An act of solemn, disciplined and passionate protest." —New York Times
"One of the greatest recent films! The film is a masterwork of a rare sort, perhaps of a unique sort." —New Yorker
Berlin International Film Festival 2018, FIPRESCI Prize
Hong Kong International Film Festival 2018 – Audience Choice Prize
New Directors New Films, NY
Locarno International Film Festival 2018
Toronto International Film Festival 2018
---
Outcry and Whisper
Directed by Wen Hai and Zeng Jinyan
dGenerate Films | Documentary | China | 2020
A performance artist approaches a dais with a quiet formality, then proceeds to slowly and deliberately slice a series of cuts into her face with a razor. A doctoral student/filmmaker, under house arrest and constant surveillance, walks up to a vehicle following her and holds up a sign saying, "Shame to insult a woman." Female factory workers describe being arrested and harassed when they stand up for their rights.
Shot over eight years, Outcry and Whisper is a highly personal and sometimes uncomfortably intimate documentary chronicling women's oppression and resistance in mainland China and Hong Kong. One remarkable and tumultuous sequence is shot in the midst of Hong Kong pro-democracy demonstrations.
Zeng and Wen previously collaborated on We the Workers, a verite documentary about the struggles of largely male union activists organizing workers in China. With Outcry and Whisper, their focus on women broadens the scope beyond labor. From factory workers gathering to demand collective bargaining to women gathering for a feminist film group, they highlight the common struggles women face, and their inventive and powerful means of fighting back.
"There is no denying the cumulative power of these accounts of the female experience of oppression, in all its many guises." —Wendy Ide, Screen Daily
World Premiere, Visions du Reel Documentary Film Festival 2020
Jean Rouch International Film Festival 2020