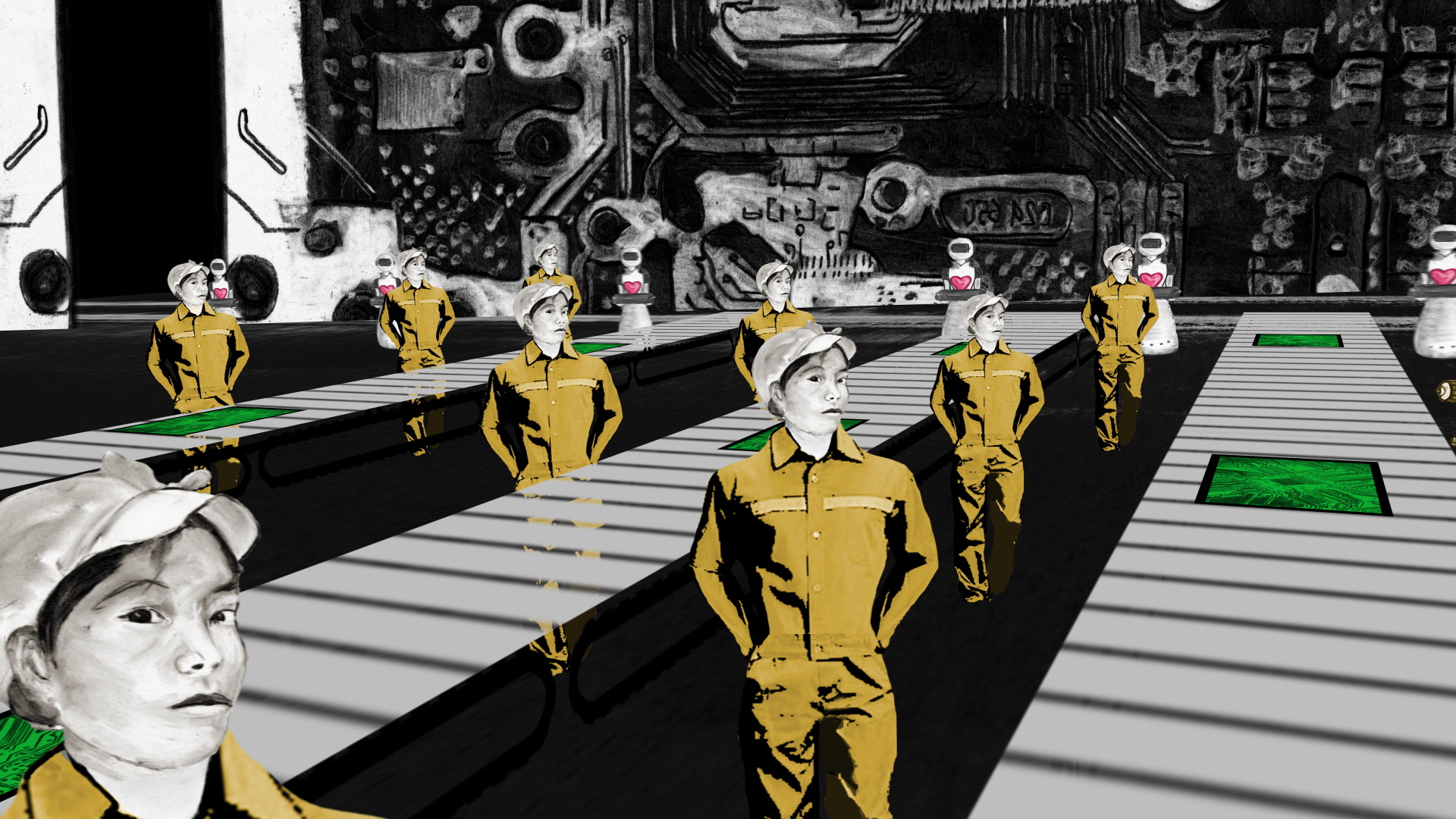 OVID's January Releases: Films by Alain Resnais, the Lupita Nyong'o Recommended Doc "Softie" & More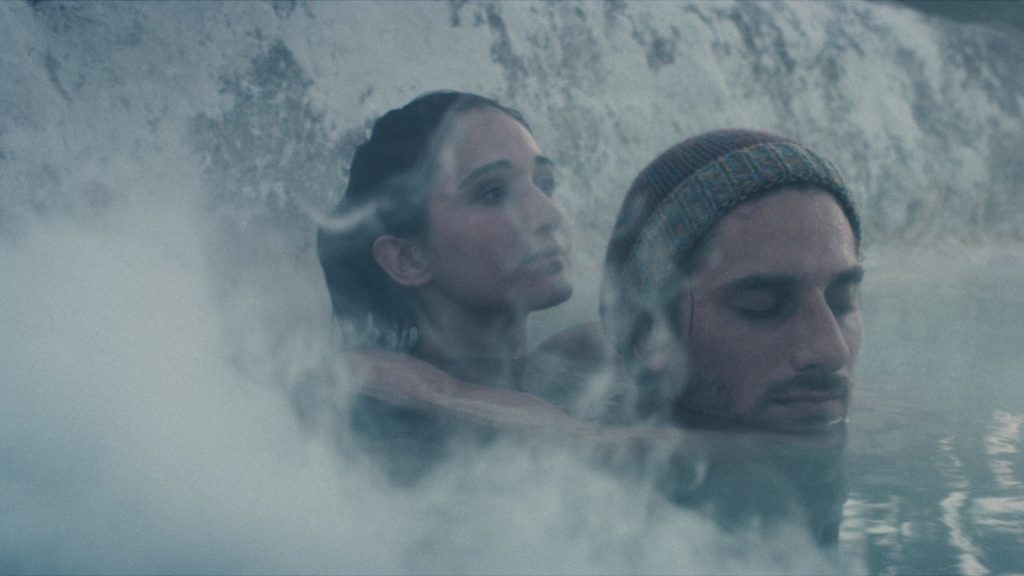 Wednesday, January 20th
Ricordi?
Directed by Valerio Mieli
Distrib US | Feature | Italy | 2018
A love story, seen through the memories of one young couple: recollections altered by moods, different perspectives, and time itself. A journey through the years of two individuals, united, divided, happy, unhappy, deeply in love or in love with others, told in a single stream of emotions and shades of feeling. Over the course of the film, he (Luca Marinelli) learns that love can last, while she (Linda Caridi) learns to live with nostalgia. Their memories change over time: fading or bursting in happiness, in a present that fast slips away.
"An ambitious tour-de-force about love, time and memory." —Hollywood Reporter
La Biennale di Venezia 2018: Giornate degli Autori, Official Selection
BNL People's Choice Award, Special Mention FEDIC, NuovoImaie Award (Linda Caridi)
---
The Invisible Witness
Directed by Stefano Mordini
Distrib US | Feature | Italy | 2018
Adriano Doria is "the entrepreneur of the year" in Milan. He drives a BMW, wears a flamboyant Rolex, has an adorable wife and daughter and a beautiful mistress. But now he is under house arrest, accused of murder.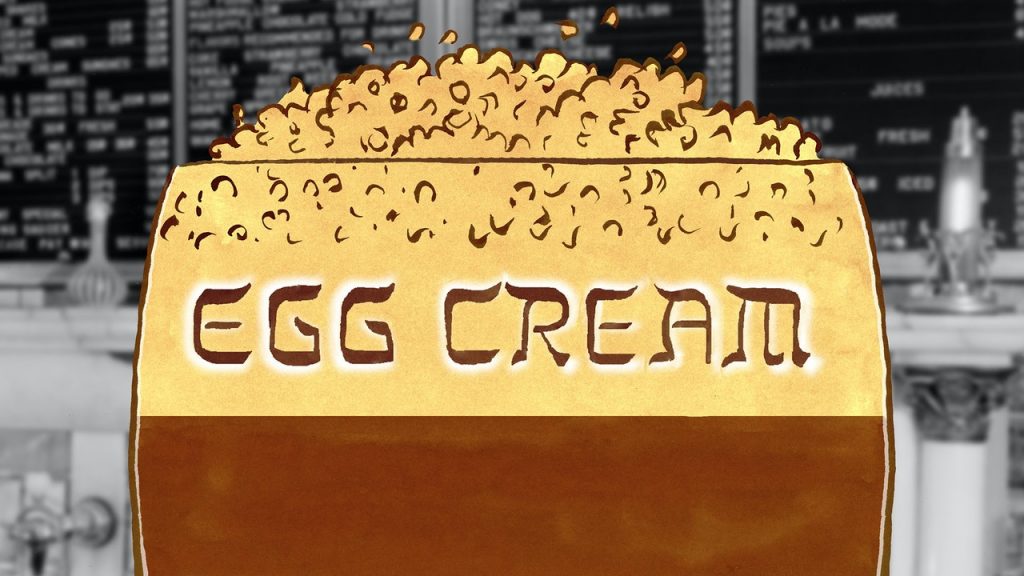 Thursday, January 21st
Egg Cream
Directed by Nora Claire Miller, Peter Miller & Amy Linton
Icarus Films | Documentary | USA | 2020
Egg Cream is a short film about the enduring meaning of a beloved chocolate soda drink born on the Jewish Lower East Side. The egg cream contained neither eggs nor cream – it was a product of necessity and hardship, but a source of joy and sweetness. Through a tour of egg cream establishments led by a filmmaker and his young daughter, exhaustively researched archival imagery, and even a song by Lou Reed, the film examines the Jewish experience in America and the mythology of a simpler time.
"A warm-hearted plunge into the alchemical swirl of chocolate syrup, milk, and seltzer that is the egg cream… A remarkable family saga!" —Michael Stern, Roadfood
"A powerful story of culture and history tied together with the thread of the popular drink, the egg cream. 'Egg Cream' brings a human touch to a delicious part of Jewish history." —Joyce Forum Jewish Short Film Festival, San Diego, Special Juror's Award winner
---
Yiddish
Directed by Nurith Aviv
Icarus Films | Documentary | USA | 2020
In Nurith Aviv's unexpected, original documentary, seven young interviewees share their love for Yiddish avant-garde poetry written between the World Wars. An expressive hybrid "jargon" with roots in Hebrew, German and Slavic languages, Yiddish has been shamed, banned, and nearly wiped out, but it's a vernacular with rich political, historical, religious, socio-economic and literary import. In her spirited film, Aviv brings its ancient words to life.
"Travel through words in a film as thoughtful as it is interesting." —Telerama
"Must see!" —Le Monde