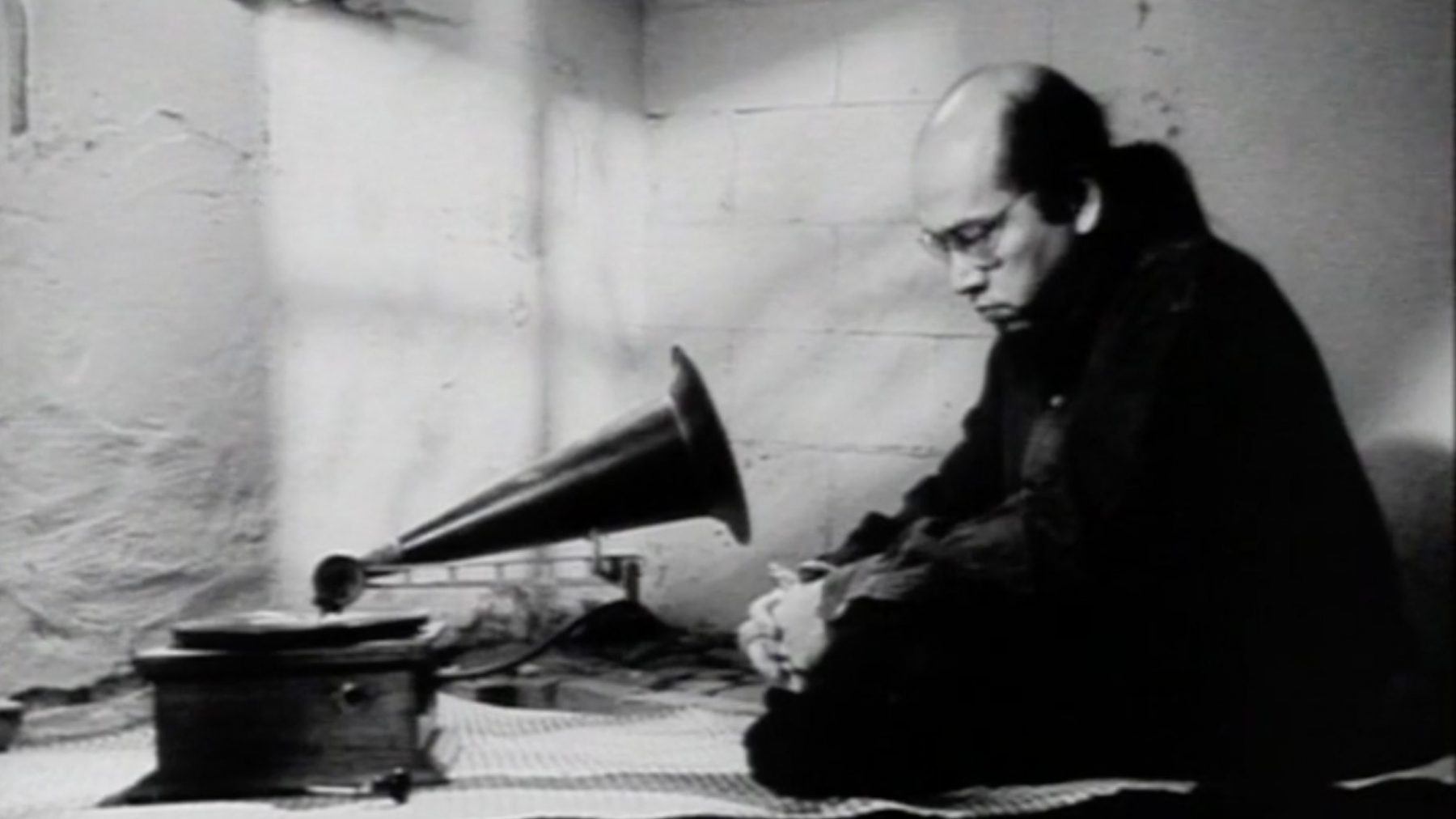 Richard Brody on "Bontoc Eulogy," Debuts on OVID today!
Over at The New Yorker, Richard Brody highlights Marlon Fuentes's groundbreaking mockumentary Bontoc Eulogy as one of the top films to stream this month.
Available to stream as of Thursday, Fuentes's film is an extraordinarily accomplished and moving fusion of documentary and fiction, in a genre unto itself: the personal mockumentary. In it, Fuentes portrays himself, a Filipino man who, as a young adult, twenty years earlier, emigrated from Manila to the United States. He hasn't returned to his home country since, and finds that he is losing his memory of it. The film embodies his quest to recover his past; it's a blend of personal exploration and passionate historiography that exposes and challenges two different forms of colonialism, or, rather, three—and it's the third kind that is most ubiquitous and insidious, and which "Bontoc Eulogy" most radically reveals and, moreover, resists.
This essential film explores colonialism, Filipino identity and a shocking incident at the 1904 World's Fair.