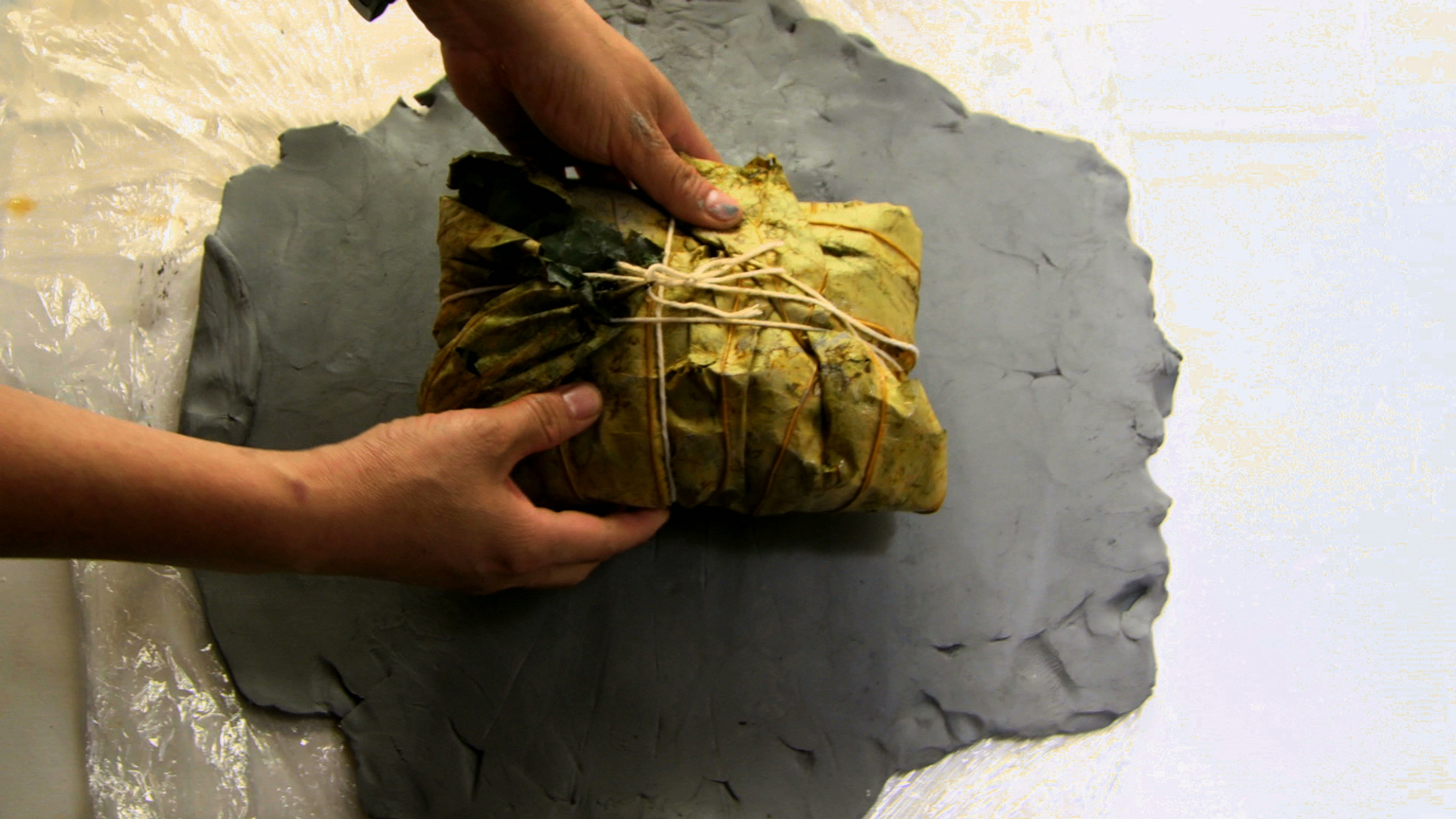 OVID.tv, the curated streaming destination for documentary and art-house films from around the world, announces its wide-ranging selection of films coming in November.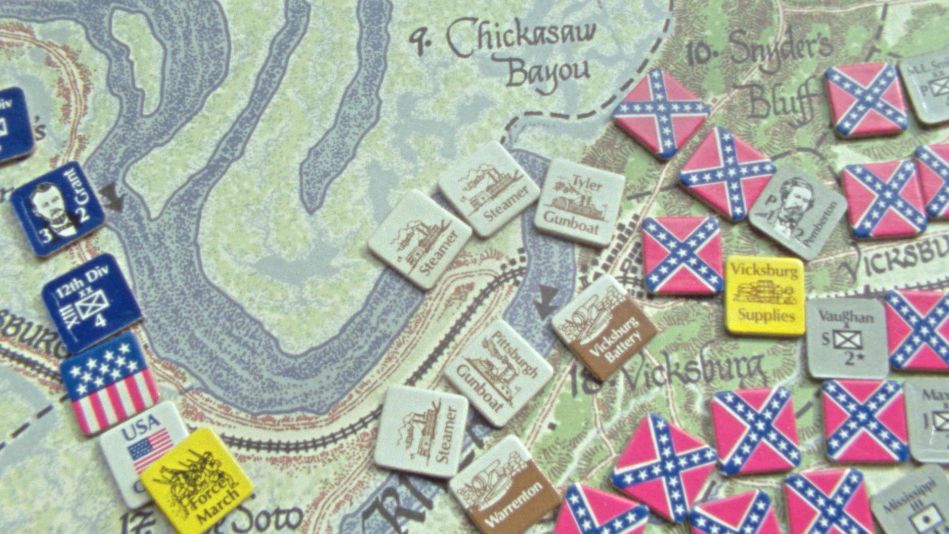 Four "Utopian comedies" by Jim Finn premiere today on OVID!
We've updated our master list of films currently on OVID, through October 1, 2021—wonder how many?
Today, Pema Tseden's acclaimed drama Old Dog premieres on OVID.tv! In honor of the occasion, we have something special to show you.