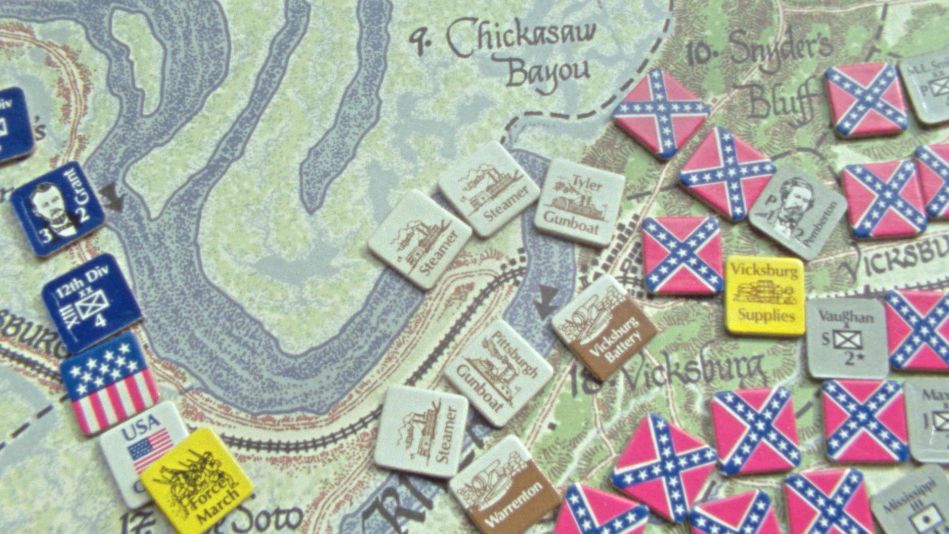 Four Films by Jim Finn!
Today, we are proud to present the exclusive streaming premiere of four remarkable works by Jim Finn.
Sometimes called "Utopian comedies," Finn's work combines documentary and mockumentary techniques to satirize and explore history, Communist philosophy, revolutionary movements, and more. His work defies description, but Dennis Lim at The New York Times came close when he wrote that Finn's movies "often play like unearthed artifacts from an alternate universe."
Over at The Boston Globe, Peter Keogh's latest roundup includes Finn's latest work, The Annotated Field Guide of Ulysses S. Grant. Of Finn's look at Grant's slow liberation of Confederate-occupied southern states, Keough writes:
Grant comes off looking pretty good, with the exception of a few blunders here and there. He certainly looks better than the vice president of the Confederacy, Alexander H. Stephens. In his memoirs about the five months he spent as a prisoner in Fort Warren in Boston Harbor he whines about the food and the inhumanity of his relatively cushy conditions. It's the beginning of a long tradition of white supremacists depicting themselves as victims.
The Annotated Field Guide to Ulysses S. Grant premieres on OVID today!