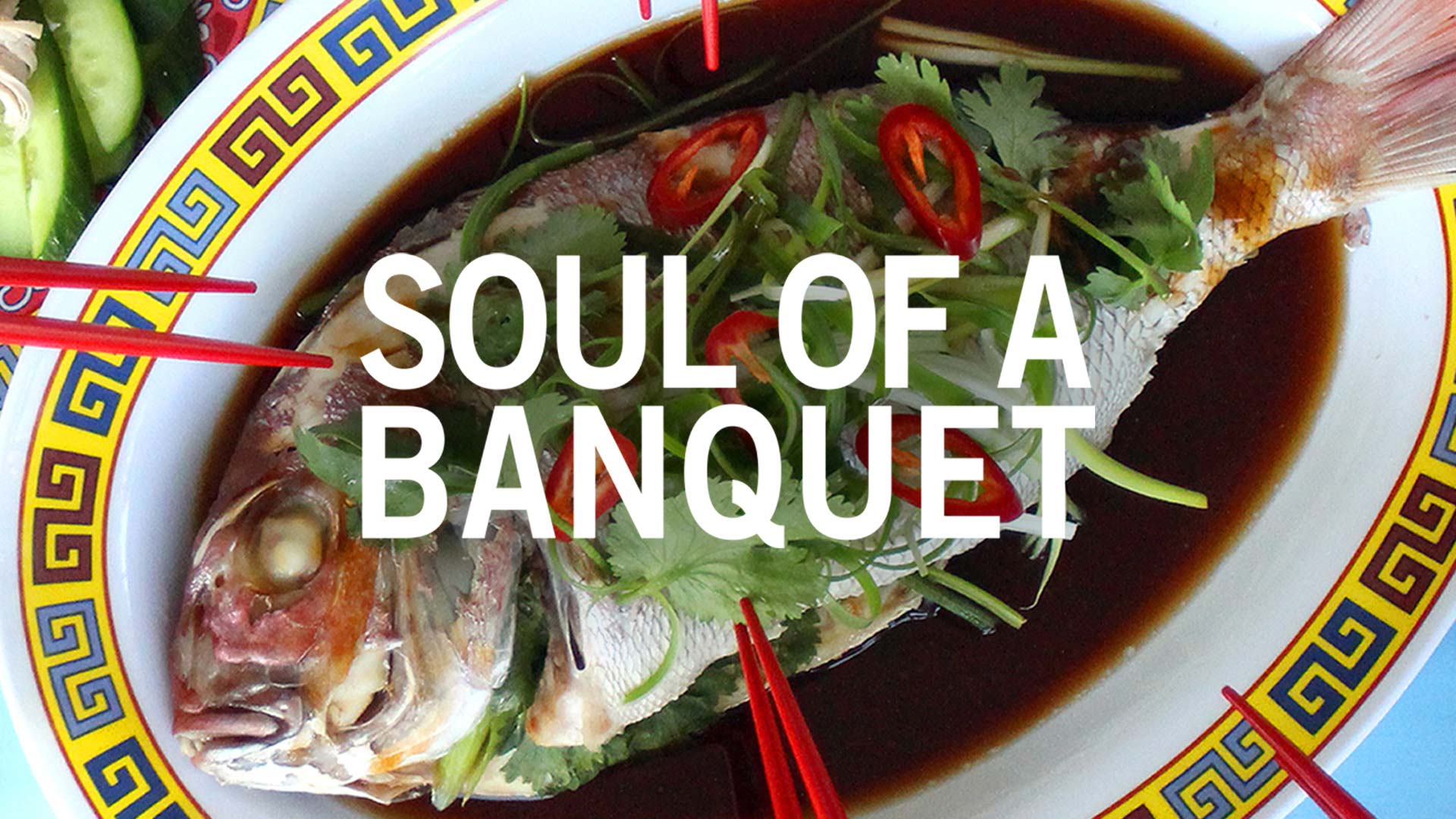 Wayne Wang discusses "Soul of a Banquet"
Food Week kicks off on Tuesday, and we want to whet your appetite.
We invite you to read PBS's interview with noted filmmaker Wayne Wang on his film Soul of a Banquet. The film tells the story of chef and restaurateur Cecilia Chiang, who brought authentic Chinese cuisine to America. Featuring fellow culinary luminaries like Ruth Riechl and Alice Waters, Soul of a Banquet explores Chiang's early life in China under the Cultural Revolution and its effect on Chiang's family and food culture in China.
Wang (known for directing The Joy Luck Club) hopes audiences will take inspiration from Cecilia Chiang reclaiming important cultural markers that were taken away during the Cultural Revolution. There is no clearer example that food is culture:
For me, the documentary is pretty important in that way. It's not just the banquet. What the banquet means, what Cecilia's life means, what her family had gone through because of the Cultural Revolution means, those things are really key. I think that whole documentary really centers on what happened to her family during the Cultural Revolution and how it affects everything else.
Soul of a Banquet premieres on OVID Friday, November 19