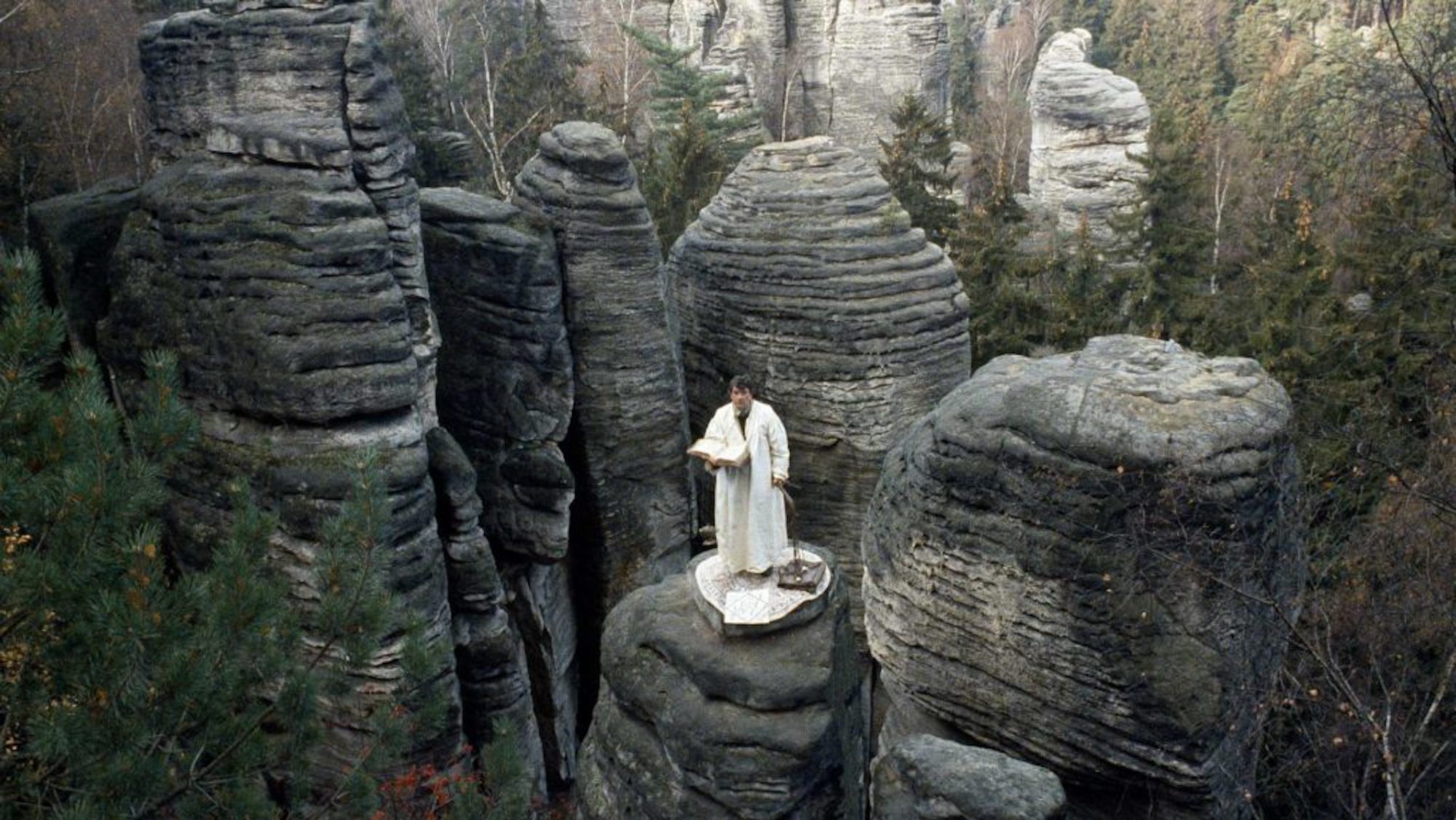 OVID.tv, the curated streaming destination for documentary and art-house films from around the world, announces its wide-ranging selection of films coming in December.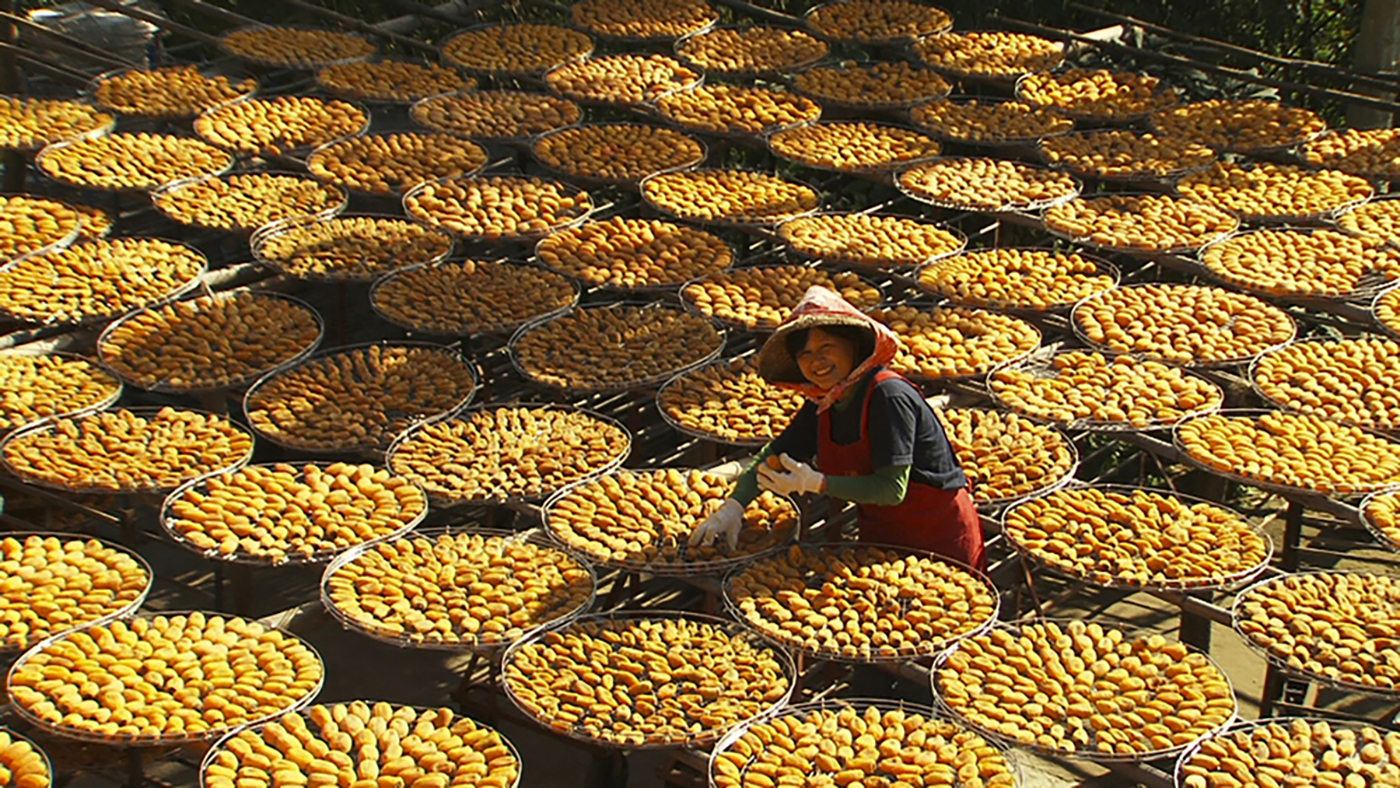 Just in time for Thanksgiving, OVID is celebrating its first-ever "Food Week" with a new collection of seventeen mouthwatering films celebrating food and drink. Read on for more details, and eat, drink, and be merry!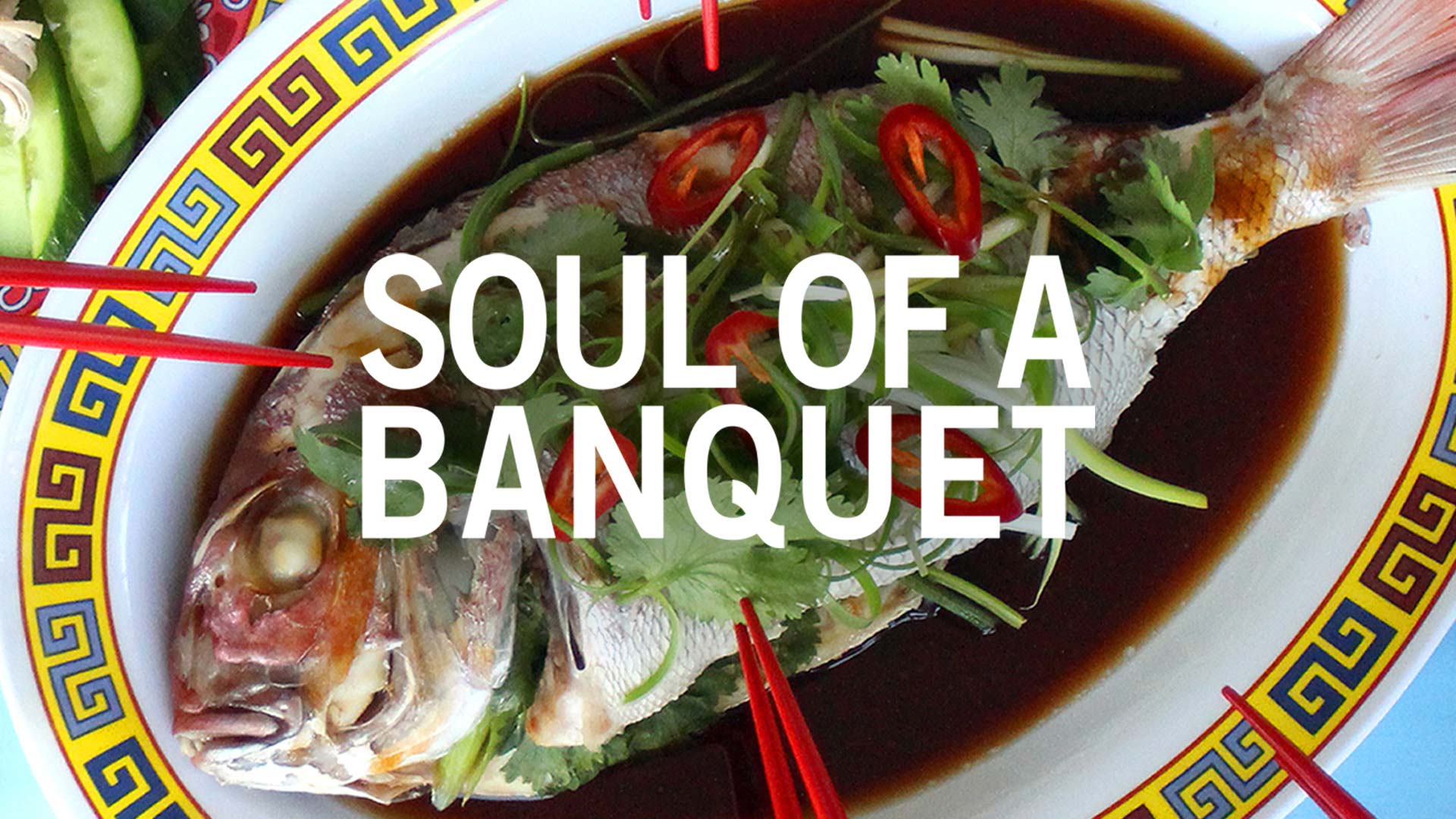 Wayne Wang's interview with PBS about his film "Soul of a Banquet."
After several months of little change in numbers, the long-awaited upward movement started up again and held steady over the past six weeks or so.