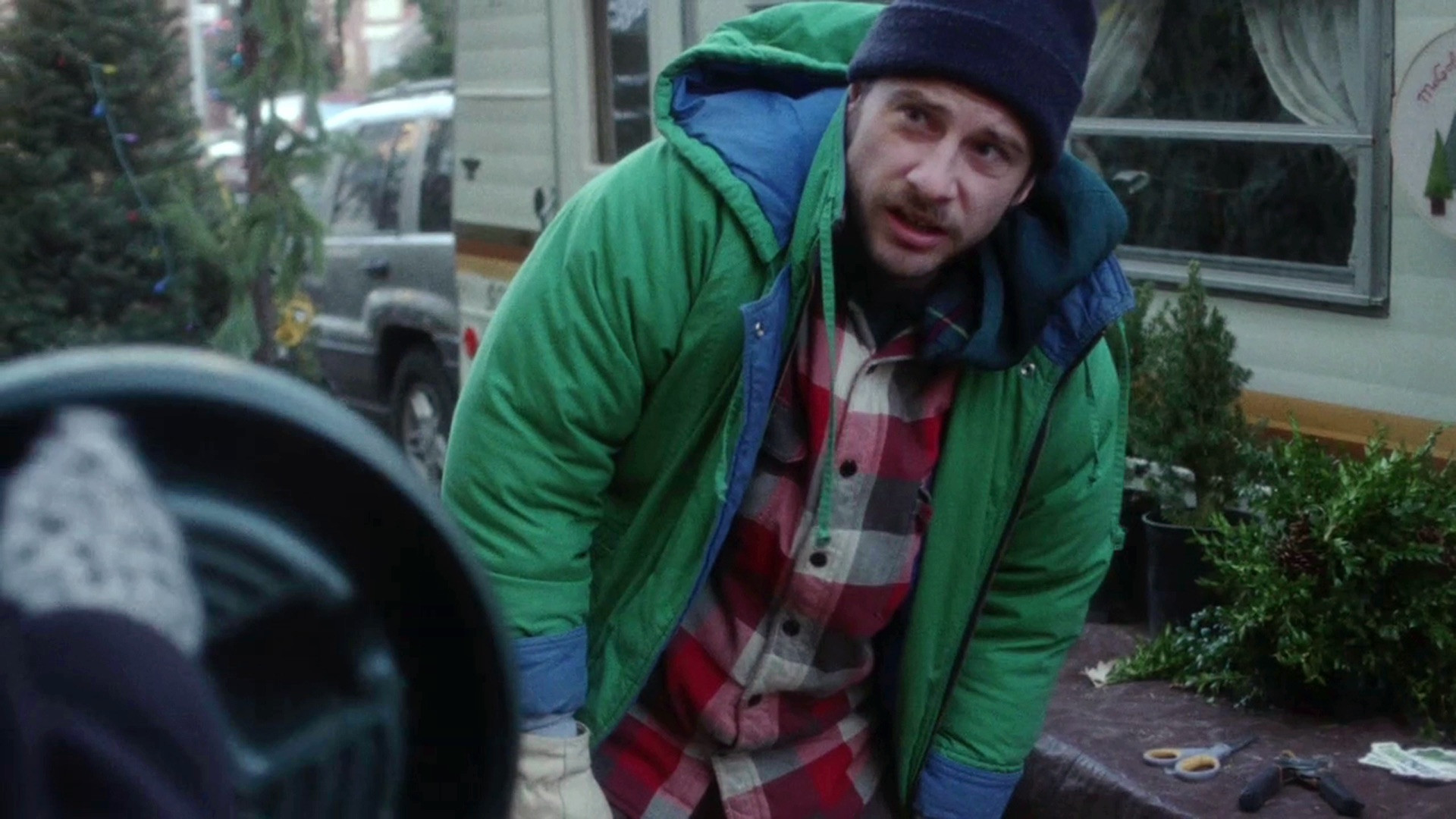 How to buy an OVID gift subscription
The holidays are upon us, and you may find yourself in need of some gift ideas.
Here at OVID, we believe that a gift subscription to our service is an excellent gift for the curious cinephile in your life. For a limited time, we are offering annual and three-month gift subscriptions for 50% off! For mysterious reasons that remain unclear, our hosting service does not allow us to sell discounted gift subscriptions on our main site, so you will need to visit https://misc.ovid.tv/gift.html in order to access this special offer. Here are some step-by-step instructions for accessing this special offer.
Visit https://misc.ovid.tv/gift.html
Click the blue "buy" button to purchase a three-month or annual gift subscription
Enter your recipient's name (note: you can always purchase a gift subscription for yourself!), their email address, and an optional gift message
At the bottom of the screen, click "have a promo code?" and enter CINEMA
Click "apply code" to unlock your 50% discount
On the following screen, enter your email and payment details and click "pay with card"
Voila! Your recipient will receive an email with a downloadable OVID gift card. This card will have a subscription redemption code beginning with "ovid"
To redeem their gift, your recipient can visit www.ovid.tv and click "Start Your Free Trial." After they enter their name, email and credit card information (they will not be charged) they can copy and paste the redemption code into the promo code field, making their subscription completely free of charge. (Don't worry, we will send them these instructions)
Bask in the warm glow of having given a thoughtful (and discounted) gift!
It's all a little bit more complicated than it should be, isn't it? We hope that Vimeo is able to offer discounted gift subscriptions in the future, but in the meantime, we are here to help make your holiday shopping a little bit easier. And if you need any help, you know where to find us.