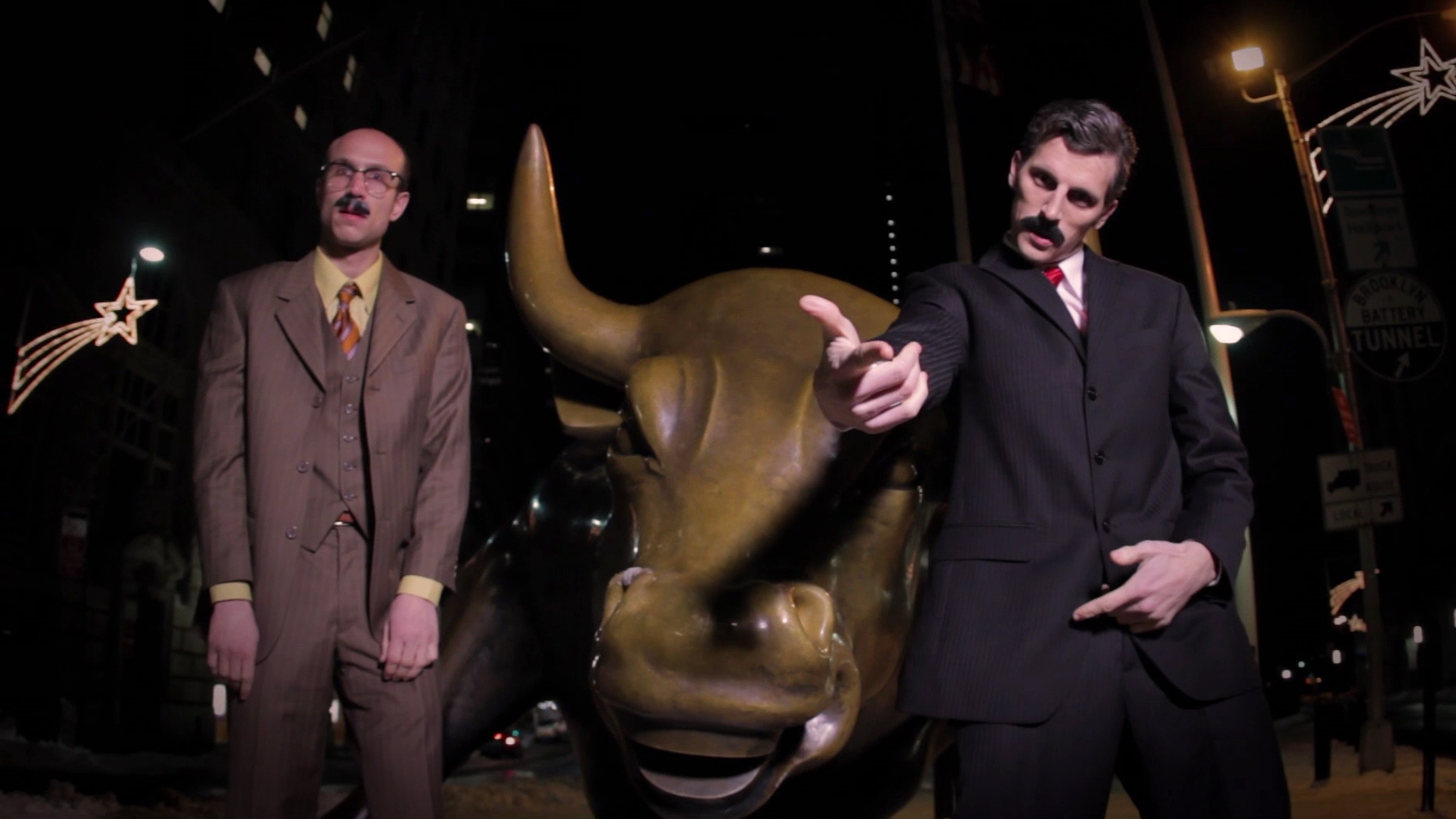 Streaming and the Bottom Line
Back in September, we shared some thoughts about Travis M. Andrews's Washington Post story examining streaming's "existential crisis." While that article addressed the ways corporate streaming platforms shortchange content creators and audiences, a new story from the Hollywood Reporter about this week's layoffs at AMC Networks highlights how economic woes and shrinking margins threaten the continued viability of even major companies.
This is of particular concern for companies like AMC, who previously relied on cable subscription revenue. Households are cancelling their cable at an increasing rate, and it can take years for a new streaming service to become profitable (take it from us). When marquee programs like The Walking Dead or HBO's Game of Thrones come off the air, the situation grows even more dire.
Of course, OVID is a much smaller company than AMC Networks. If layoffs for our tiny team were ever to come to pass, it wouldn't be likely to reach The Hollywood Reporter. But perhaps the way forward for streaming lies with small and independent companies like OVID. We always try to be honest with you about how things are going and what the future might hold. Like any other streaming service, we have our own issues with churn and holding onto subscribers. What we can promise is that for as long as OVID is here, we will continue to bring you controversial visions, under-explored lives, and daring cinematic innovation, and we will never ask you to sit through an ad in exchange for that experience.
We have never raised our prices. If you are thinking about supporting us in the new year, consider clicking the link below to buy a discounted gift subscription for a friend (or for yourself). And if you're reading this, we can't thank you enough for your support.