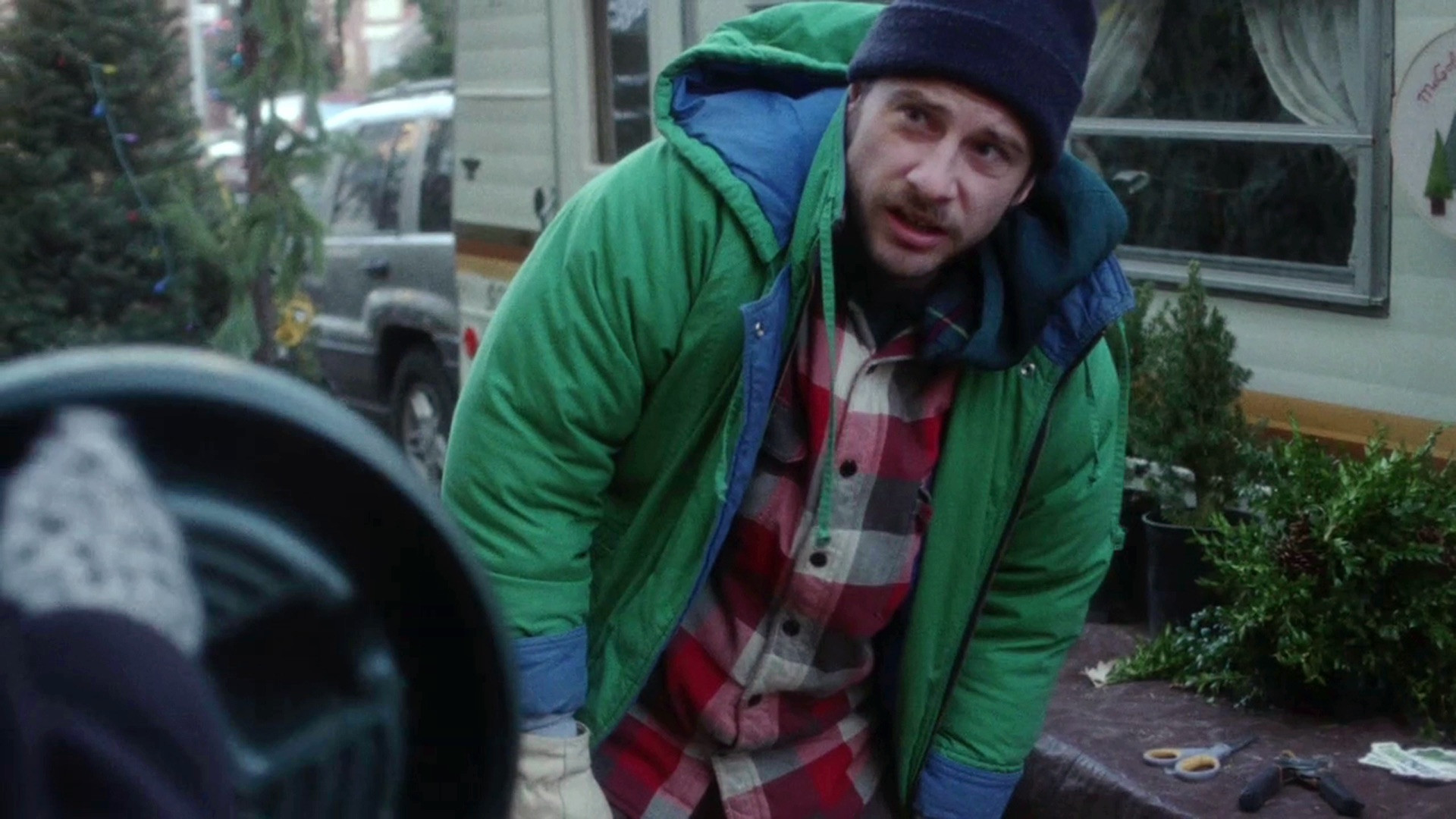 Kentucker Audley in "Christmas, Again"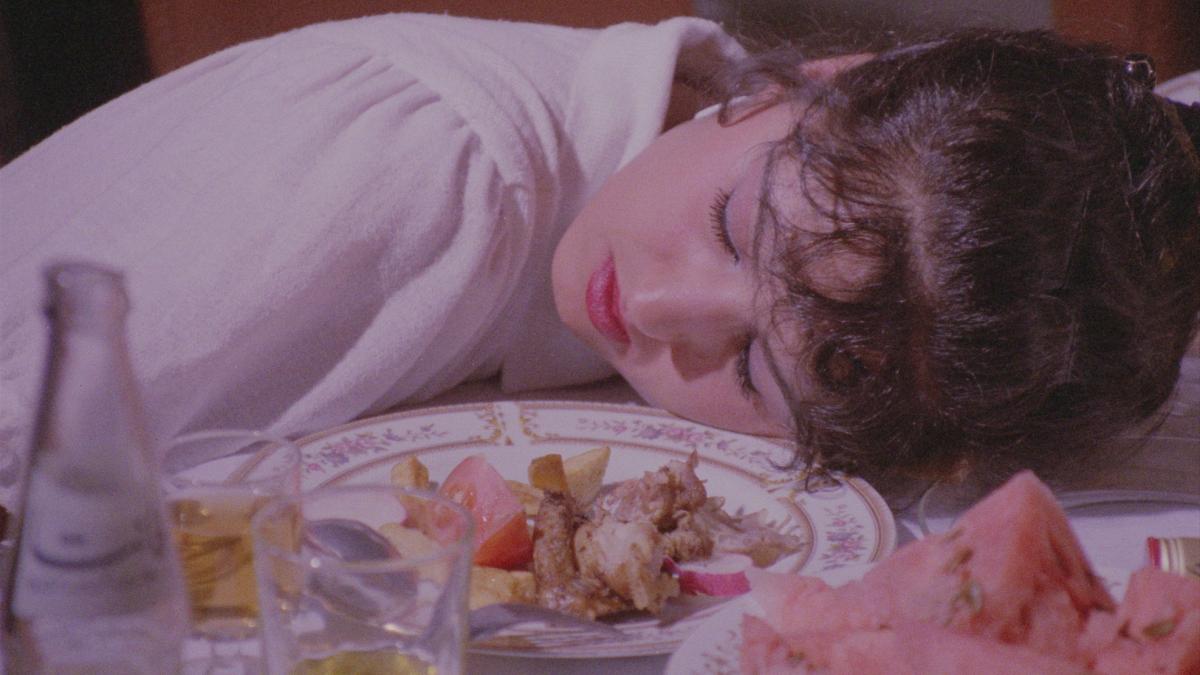 OVID.tv, the curated streaming destination for documentary and art-house films from around the world, announces its wide-ranging selection of films coming in December 2022.
Video credit: Marcato Productions LLC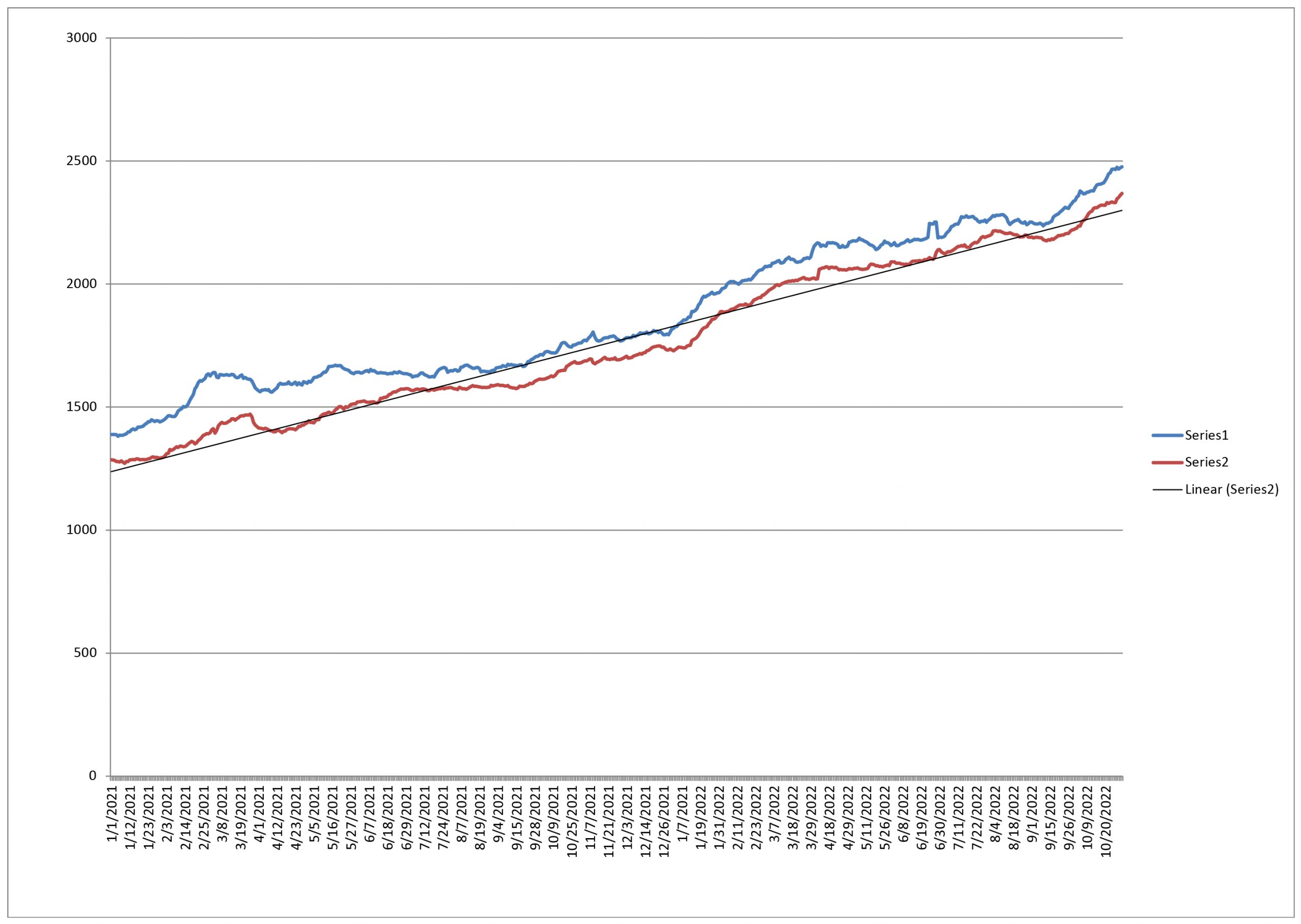 OVID subscriptions are up 6.5% in the month of October! The increase of paid subscriptions is 144, the most of any one month this year, even beating January which was our previous best. The total amount of paid subscriptions is now up to 36% for the year; last year, the total for 12 months was up 35%.