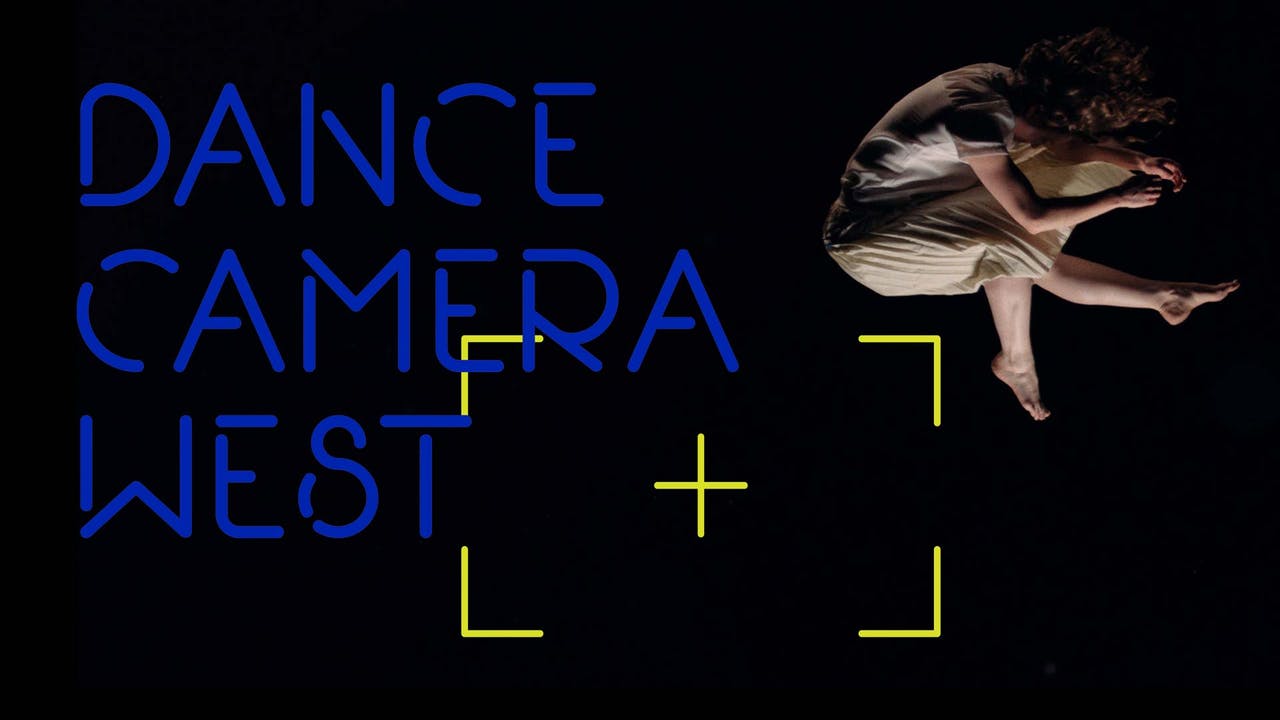 OVID Presents the Dance Camera West Film Festival
Starting today, we're hosting the Dance Camera West Film Festival on OVID!
Available on Video-on-Demand from now until April 30th, you'll be able to experience the energy, vitality and passion of dance in the context of today's challenges. The Dance Camera West 2021 Festival collection features films ranging from group dances in remote natural landscapes, urban spaces, and studios around the world, to introspective solos that invite you to share space with dancers sheltering at home.
A must-see for fans of dance, this stunning homage is a way to experience this art form from a cinematic perspective.
For $12, you can preview the festival this month. Or wait until May and you'll be able to stream these dance films with an OVID subscription. Head here for more info.