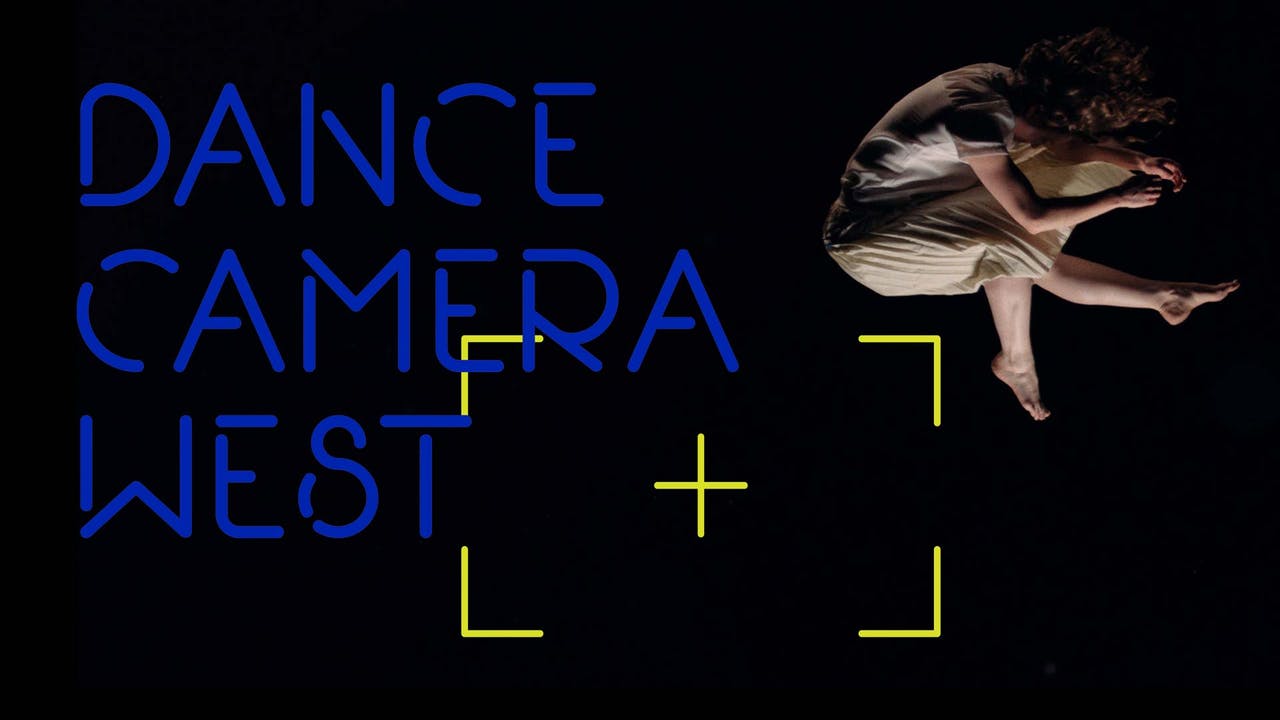 We're excited to announce that we'll be hosting the Dance Camera West film festival on OVID!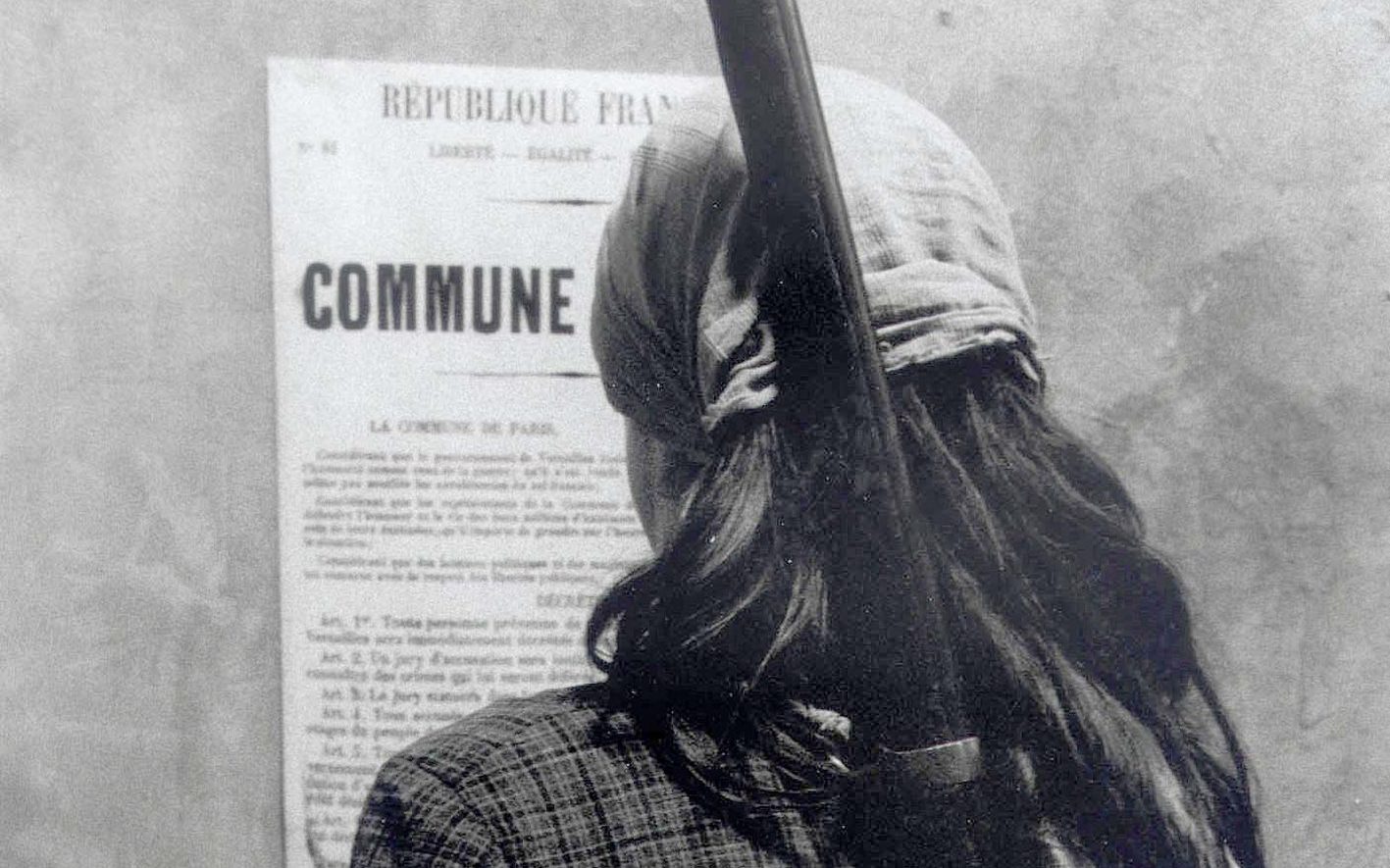 OVID, the curated streaming destination for documentary and art-house films, announces its wide-ranging selection of 34 films coming in April. Many of the films are premieres and available only on OVID.tv.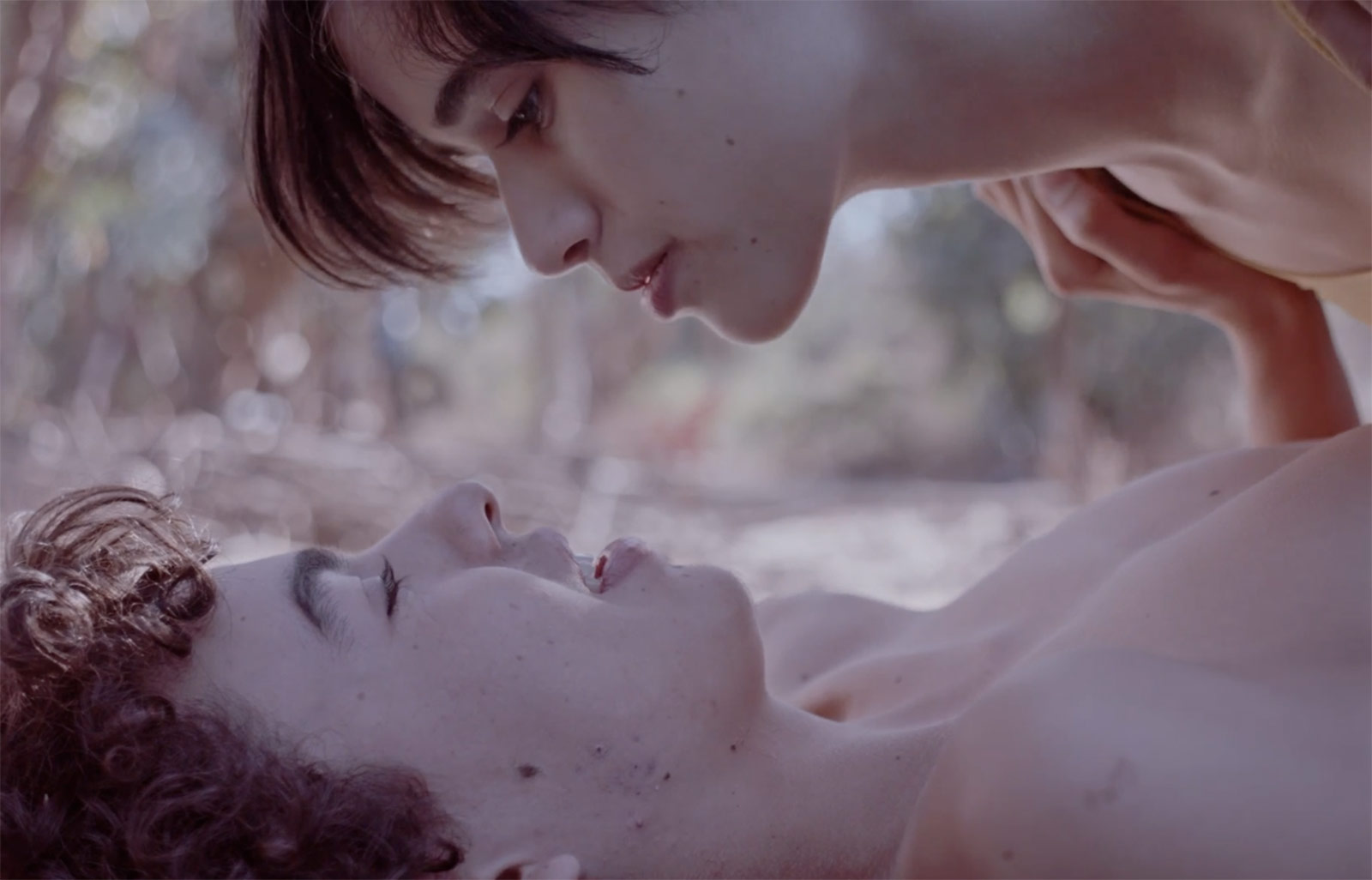 Our viewer's top picks for the month of April, available to stream now on OVID.tv.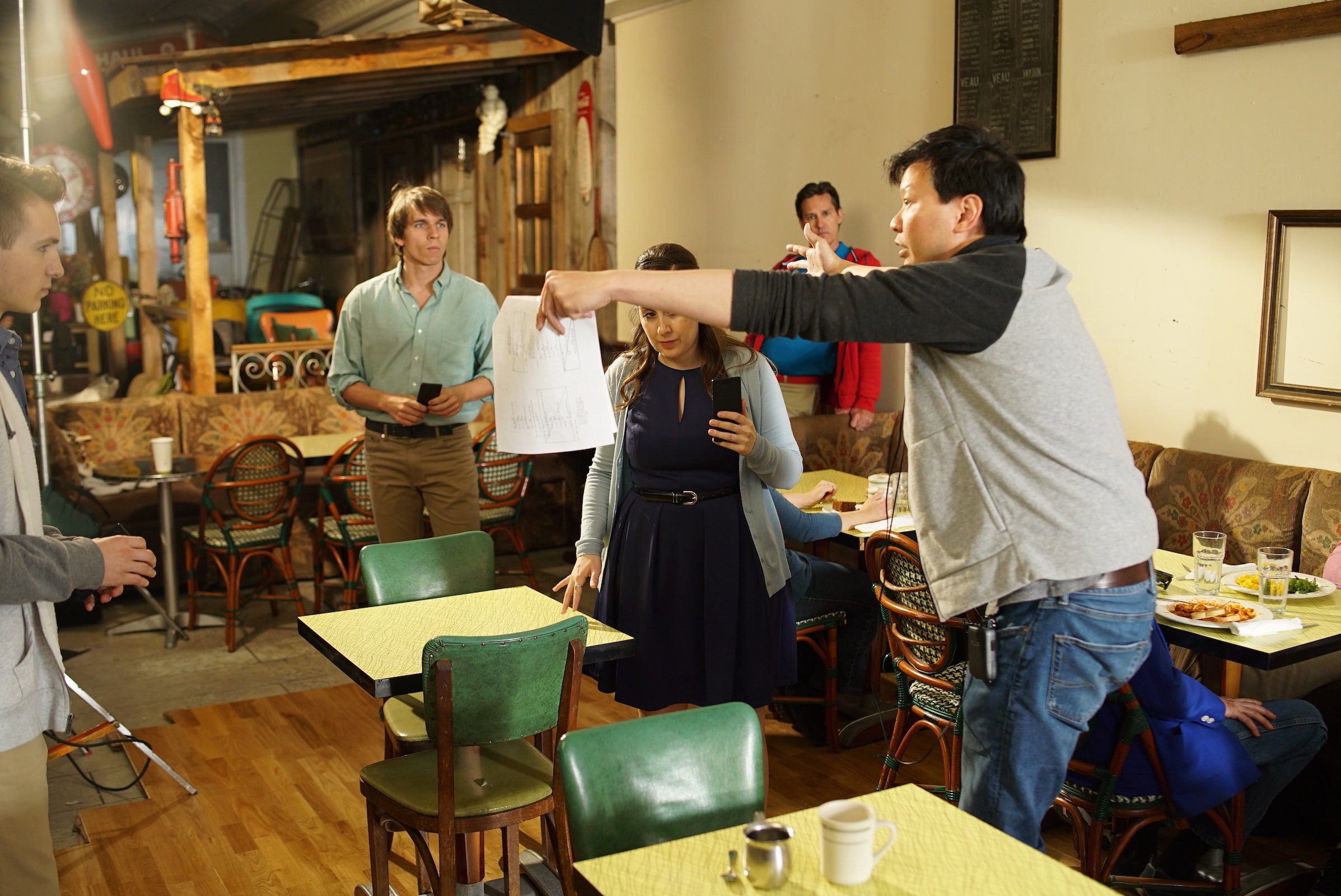 Patrick Wang is a filmmaker living in New York. His latest feature A Bread Factory explores the role of art in everyday life and has been hailed as "a major new work by a singular American artist" (New York Times).
An Interview with Anand Patwardhan about religious violence and filmmaking.
Filmmaker Anand Patwardhan's entire career has been about testing the limits. The documentary filmmaker, known for his unflinching gaze on issues that lie at the crux of modern India, has made 12 films over the past 40 years.