Academic streamer Docuseek hosted a live panel discussion and Q&A with award-winning filmmaker Patwardhan and distinguished professors to discuss the state of India and Patwardhan's films, which Screen Slate calls "pivotal as playbooks for fighting back, as both histories and vehicles of resistance."
The last time I wrote a note about our membership numbers, it was early March, right after the end of Black History Month, and indeed OVID enjoyed a nice uptick in sign-ups throughout February. Unfortunately, many good things come to an end, and it seems like a higher than usual percentage of those new people then canceled their subscriptions in March.
Eugenio Polgovsky delivers a talk about art and fear in his work.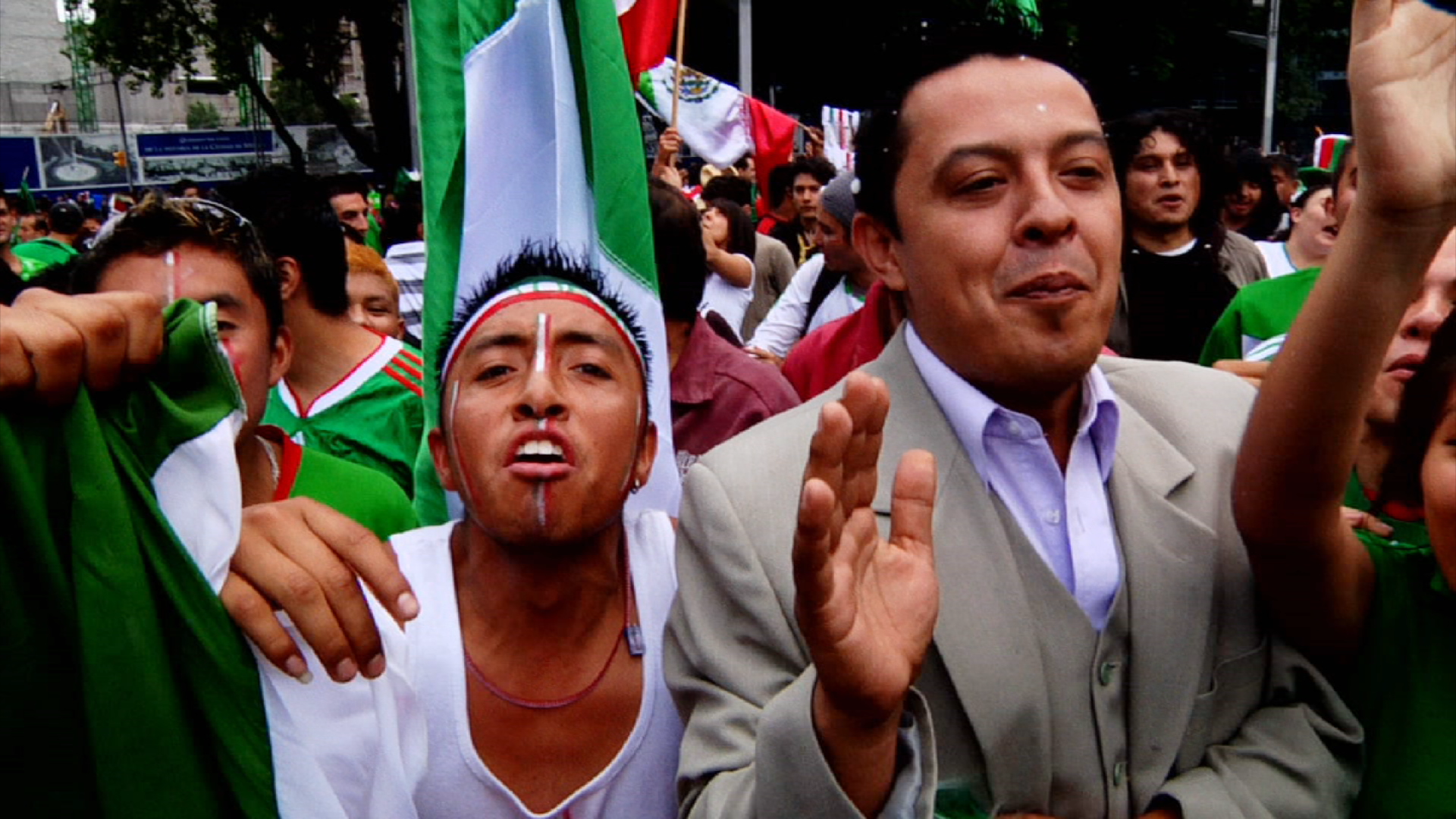 Sukhdev Sandhu on Mexican filmmaker Eugenio Polgovsky. Kindly made available to the public by Sight & Sound | The International Film Magazine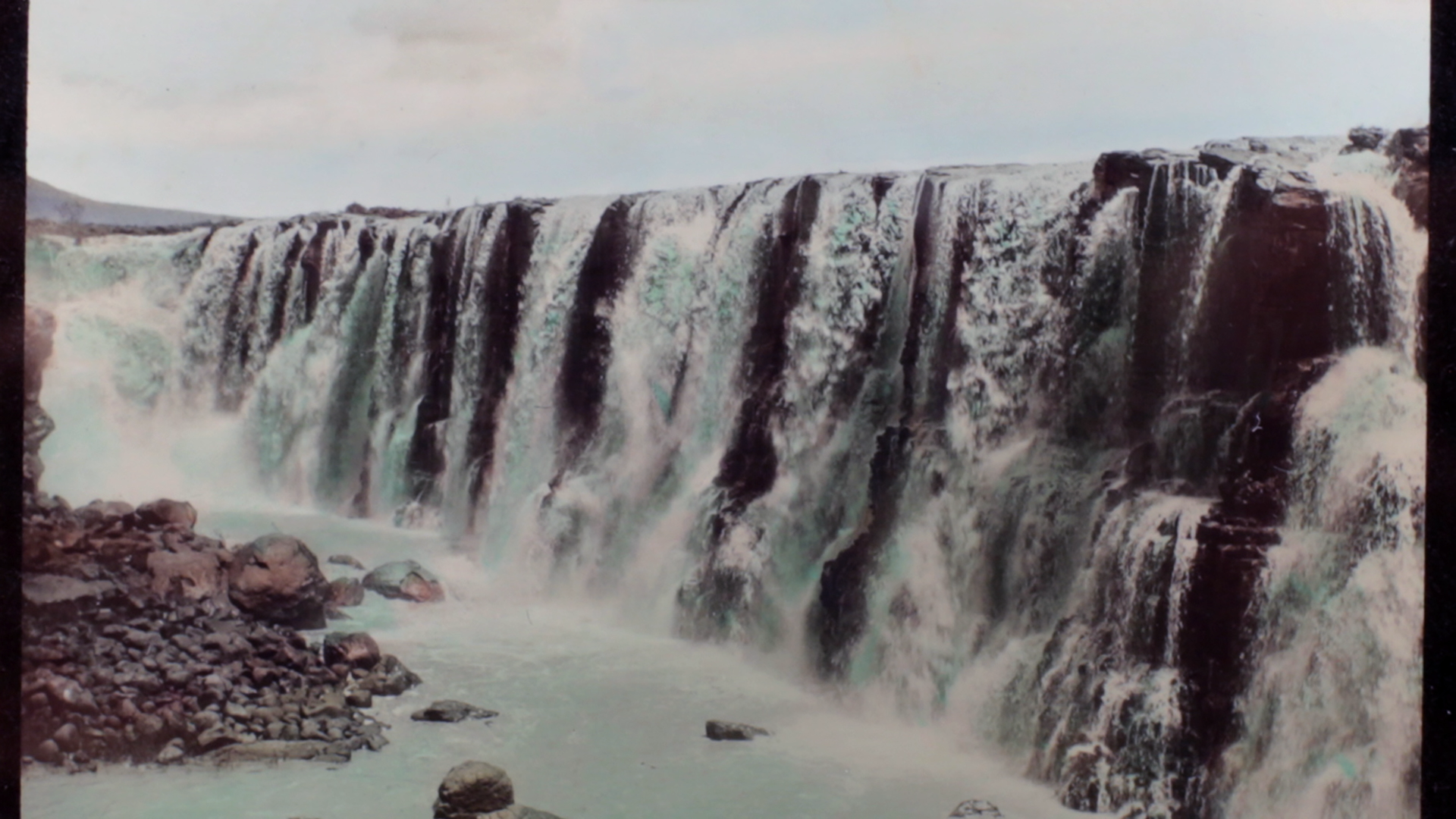 Starting on Thursday, May 13th, OVID will present six works by Mexican filmmaker Eugenio Polgovksy.