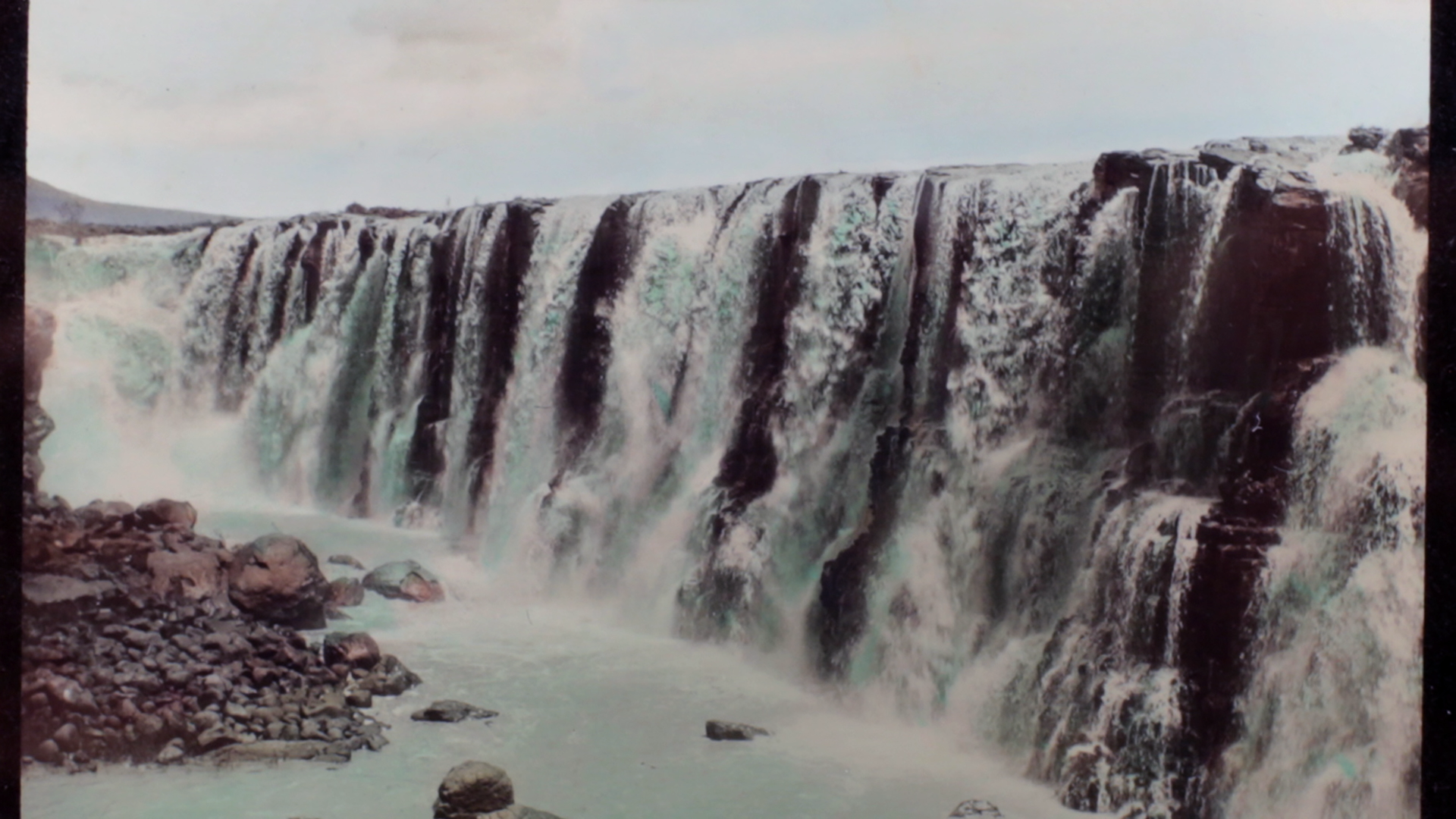 A Statement by Eugenio Polgovsky
"I work with the poetic dimension of images, whereby visual metaphors can convey complex social realities and interweave a vision of the real caught between different ethical positions."

Eugenio Polgovsky
We're proud to announce that starting today OVID will host the exclusive streaming premiere of the complete filmography by the late Mexican filmmaker Eugenio Polgovsky. Hailed as "one of the best documentary filmmakers of his generation" (Film at Lincoln Center) and a major figure of recent Latin American cinema, Polgovsky's work was screened at numerous film festivals and prestigious institutions including Cannes, Venice, Sundance, Berlinale, Cinéma du Réel, Morelia, the Museum of Modern Art, the Flaherty Film Seminar, and Film at Lincoln Center.
An influential and accomplished director, photographer, and cinematographer, Polgovsky focused attention on issues of social justice, environmentalism, and class inequality. He used innovative and lyrical visual language combined with an intricate sound design and a masterful use of editing to construct powerful narratives, exploring new possibilities of expression in cinema.
Below is a statement Eugenio Polgovsky wrote on his artistic practice:
I am an independent filmmaker, yet my background and creative point of departure is still photography. As a young man, I taught myself the techniques of developing and printing, learning to nurture the fundamental source of images: light. At the age of seventeen, armed only with a sense of curiosity and my Canon AE-1 camera, I started to take photographs of people's everyday experiences. Henri Cartier-Bresson influenced my search for what he described as "the decisive moment" for capturing reality. During those years, I would print my photographs in the closet of the apartment where I lived in Mexico City. Working in this way, I won an international prize awarded by Unesco for a photograph taken during a trip to Poland, which portrays a pair of gypsy musicians made refugees by a war in the former Yugoslavia. In the absence of a professional school of photography in Mexico, I began to study cinematography, although I also became interested in screenwriting, directing, editing, and acting. Since the beginning of my career as a filmmaker, I distanced myself from the commercial industry, where young directors copy cinematic "success stories" and dress up business with narrative, instead of developing their own language.
Photography and editing constitute the axis of my cinematographic practice; my films construct their narratives through the gaze, without depending on voiceovers or other forms of verbal description. Instead, I work with the poetic dimension of images, whereby visual metaphors can convey complex social realities and interweave a vision of the real caught between different ethical positions.
Andrei Tarkovsky said that as long as cinema was an art dependent on money, it would be an unhappy one. I belong to a different generation, for which technology has become more accessible, thanks to light video cameras, laptop editing software, and compact projectors and lights. This has brought a new dynamism to documentary film; which has broken free from the need for large budgets and has thus managed to explore both broad social problems and personal microhistories situated on the border between fiction and documentary.
—Eugenio Polgovsky, January 2015
Polgovsky Ezcurra, Mara, ed. (2020) Eugenio Polgovsky: poetics of the real. Mexico City, Mexico: Ambulante Ediciones-Tecolote Films. ISBN 9786079619930.
For more information, or to buy the book, head to tecolotefilms.net/shop.
STREAM SIX FILMS BY EUGENIO POLGOVKSY ON OVID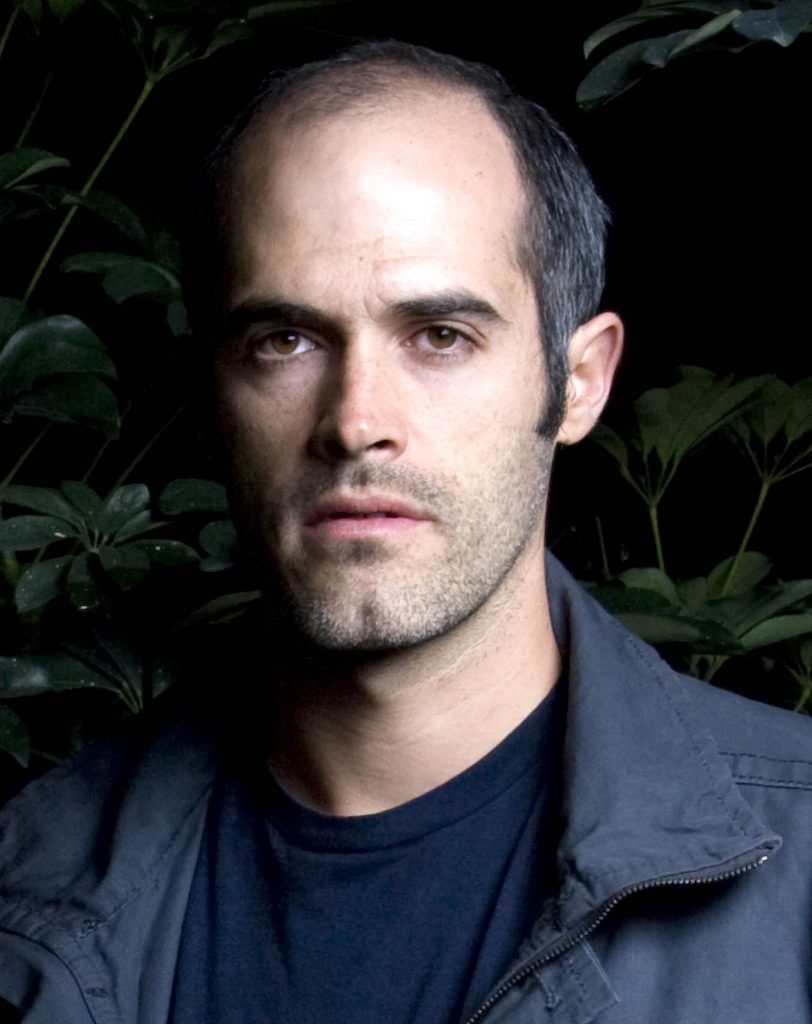 ---
---