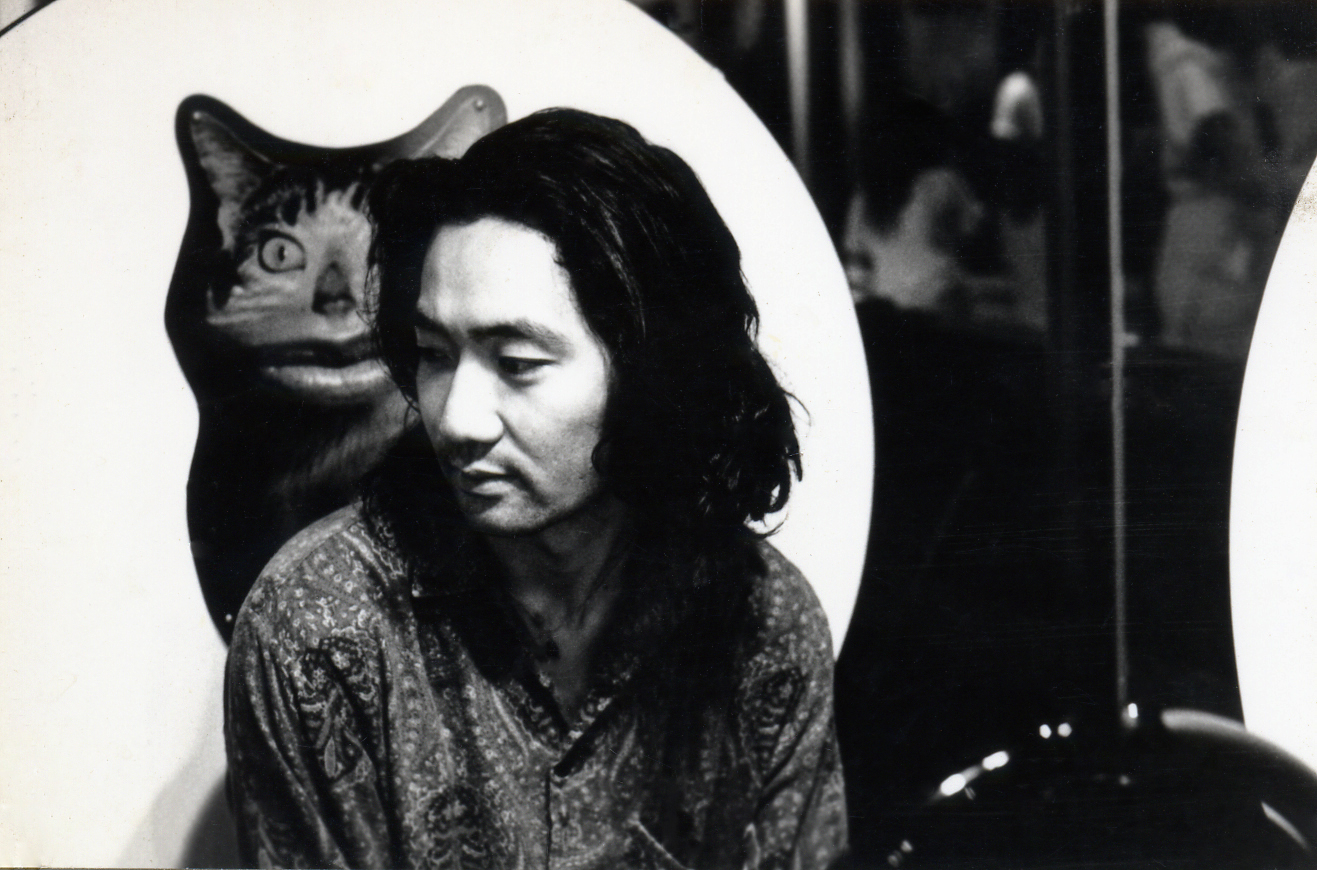 OVID's June Releases: Carlos Reygadas' "Our Time," 6 Films by Chilean Director Dominga Sotomayor, Streaming Premiere of Dieudo Hamadi's "Downstream to Kinshasa" & 3 films from Sentient Art Film
OVID.tv, the curated streaming destination for documentary and art-house films from around the world, announces its wide-ranging selection of films coming in June.
New members can start their free 7-day trial at OVID.tv!
(Image from Roddy Bogawa's Some Divine Wind (Sentient Art Films), premiering on OVID on June 11th)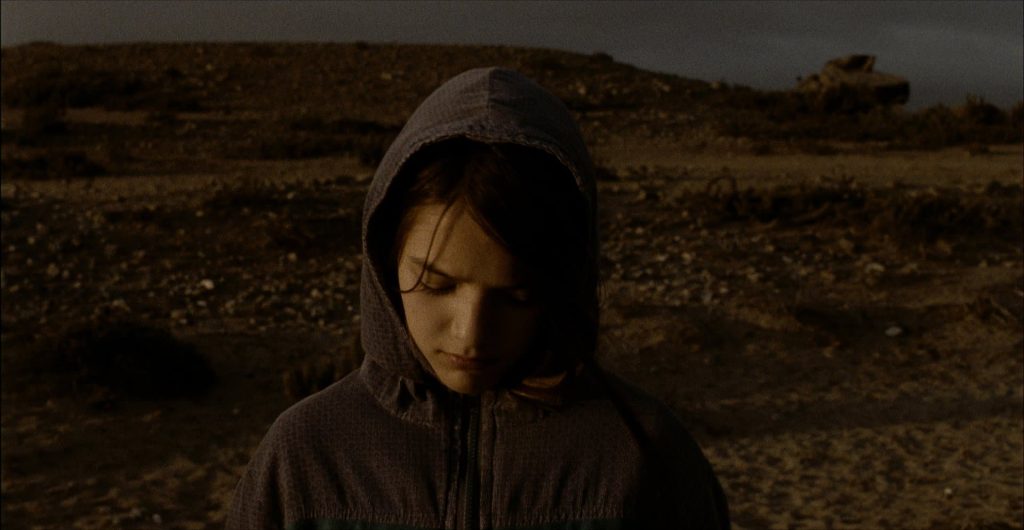 Friday, June 4th
Dominga Sotomayor
Six films by acclaimed Chilean director Dominga Sotomayor, the first woman ever to win the Leopard for Best Direction at the Locarno Film Festival.
Thursday Till Sunday
Starring Santi Ahumada, Francisco Pérez-Bannen, Paola Giannini
KimStim | Narrative | Chile | 2012
A family takes a short vacation, while the daughter of the family gradually discovers that her parents could be separating.
"Sotomayor's meditative gaze communicates an intimacy typically reserved for home videos." —Reverse Shot
Mar
Starring Nicolás Ibieta, Vanina Montes, Lisandro Rodríguez, Andrea Strenitz
KimStim | Narrative | Chile | 2014
Martin (33) goes on vacation to the beach with his girlfriend. Everything seems normal, until his mother arrives. Lightning strikes and soon they need to make a car disappear.
Video Game
Starring Cristián Mora, Queralt Albinyana, Oriol Ruiz
KimStim | Narrative Short | Chile | 2009
León plays a tennis match while a farewell takes place behind him.
The Mountain
KimStim | Narrative Short | Chile | 2008
Jose and Manuel are climbing the Montserrat mountain. They have not seen each other in some years, and they are in Spain for a funeral. It is a narrow, winding, uneven path up the mountain that makes communication difficult, until they reach an appropriate place to rest.
The Island
Starring Rosa García Huidobro, Francisca Castillo, Gabriela Aguilera
KimStim | Narrative Short | Chile | 2013
A family gathers at their summer house on an island. Waiting for the last member to join them, they wander around absorbed by the overwhelming nature, unaware of the devastating news awaiting them.
Below
Starring Andrés Aliaga, Giovanni Carella, Francisca Castillo
KimStim | Narrative Short | Chile | 2008
Jaime, who's been away from the city by his own free will, invites his family to watch an eclipse at his house in the mountains. The tensions in the group are apparent, but they slowly vanish, reaching the most transparent moment among the eclipse's darkness.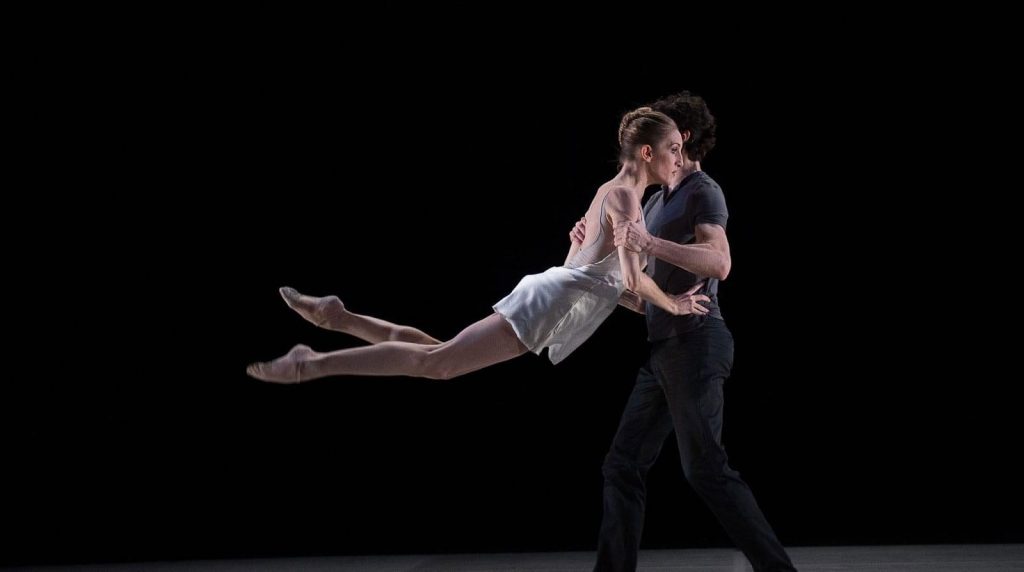 Wednesday, June 9th
If the Dancer Dances
Directed by Maia Wechsler
Visit Films | Documentary | USA | 2018
Follows one of New York City's top modern dance companies as they struggle to reconstruct an iconic work by the legendary Merce Cunningham, revealing what it takes to keep a dance—and a legacy—alive.
"A moving cinematic tribute… Captures the passion and the sweat of performance." —The Hollywood Reporter
---

Restless Creature: Wendy Whelan
Directed by Linda Saffire and Adam Schlesinger
Kino Lorber | Documentary | USA | 2017
An intimate portrait of prima ballerina Wendy Whelan as she prepares to leave New York City Ballet after a record-setting three decades with the company.
"Whelan is familiar and delightfully salty… an impossibly elegant dancer." —Vogue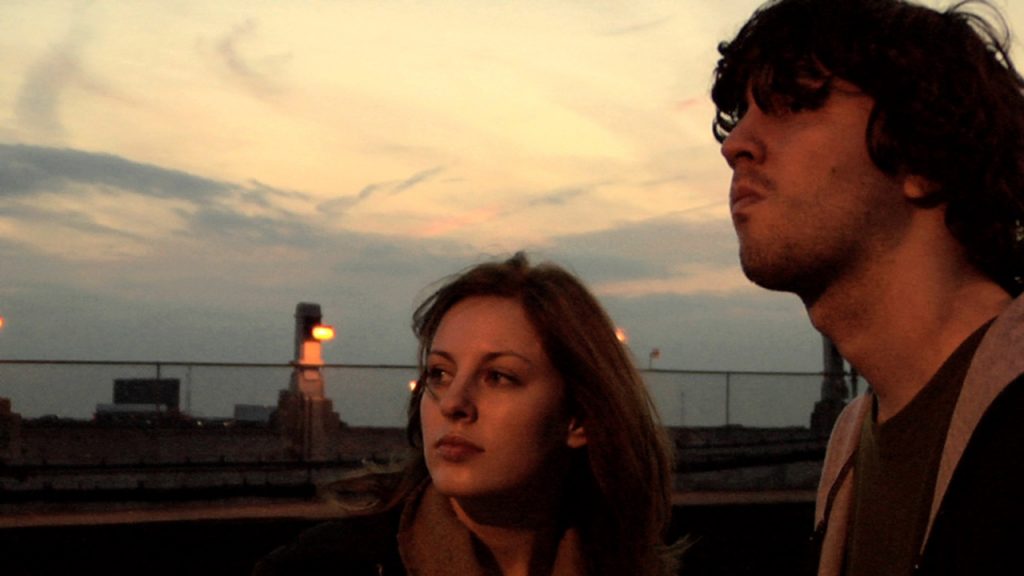 Thursday, June 10th
Dance Party, USA
Directed by Aaron Katz
Visit Films | Narrative | USA | 2006
Jessica and Gus are two aimless teenagers who make a tenuous, fleeting connection when Gus confides in Jessica about his dark past.
"A remarkably delicate construction… Directed with extraordinary empathy." —The New York Times
---

Quiet City
Directed by Aaron Katz
Visit Films | Narrative | USA | 2007
Lost in New York City, Jamie crosses paths with a stranger late at night on an empty subway platform. An unlikely bond forms between them.
"Tender and sad, it is a fully realized work of mumblecore poetry." —The New York Times
Nominated for the John Cassavetes Award, Film Independent's Spirit Awards
Bend Film Festival (Winner, Best Director & Best Cinematography)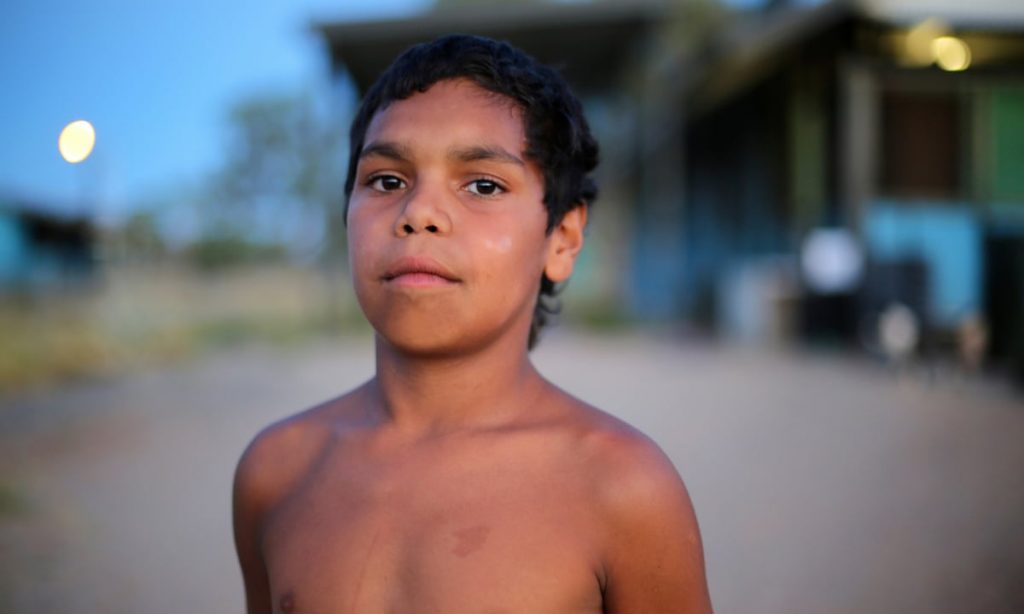 Friday, June 11th
In My Blood It Runs
Directed by Maya Newell
Sentiant Art Film | Documentary | Australia | 2020
An intimate and compassionate observational documentary from the perspective of a 10-year-old Aboriginal boy in Alice Springs, Australia, struggling to balance his traditional Arrernte/Garrwa upbringing with a state education.
"Quietly masterful portrait of growing up indigenous." —The Guardian
OVID EXCLUSIVE - SVOD PREMIERE
---

So Pretty
Directed by Jessie Jeffrey Dunn Rovinelli
Sentiant Art Film | Narrative | USA | 2020
Four queer and trans youth in New York City struggle to maintain their proto-utopian community against the outside world as their lives curiously merge with the 1980s German novel So Schön by Ronald M. Schernikau.
"Inventing the queer gaze in front of our eyes." —IndieWire
OVID EXCLUSIVE - SVOD PREMIERE
---

Some Divine Wind
Directed by Roddy Bogawa
Sentiant Art Film | Documentary | USA | 1991
A young man learns his father bombed his Japanese mother's village during World War II and kept it a secret from her.
"Bogawa's peculiar temperament, one of the most totally Southern Californian sensibilities on film, is like a mixture of Chris Marker, Robert Towne, and James Benning." —Image Forum
OVID EXCLUSIVE - SVOD PREMIERE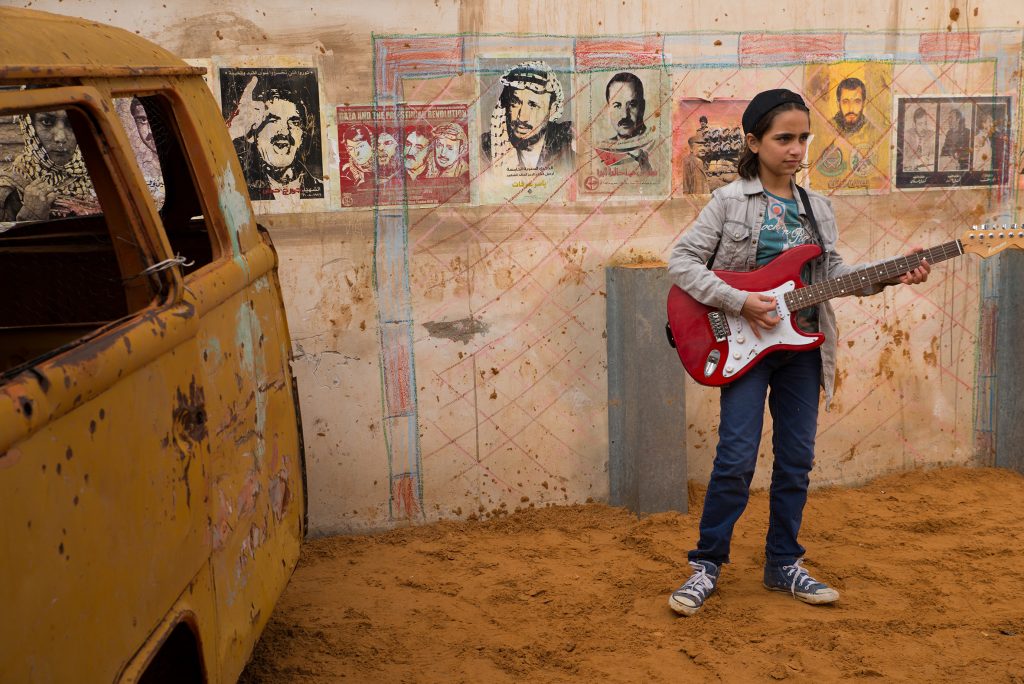 Tuesday, June 15th
5 Broken Cameras
Directed by Guy Davidi and Emad Burnat
Kino Lorber | Documentary | Palestine, Israel, France | 2011
An extraordinary work of both cinematic and political activism, 5 Broken Cameras is a deeply personal, first-hand account of non-violent resistance in Bil'in, a West Bank village threatened by encroaching Israeli settlements.
Shot almost entirely by Palestinian farmer Emad Burnat, who bought his first camera in 2005 to record the birth of his youngest son, the footage was later turned into a galvanizing cinematic experience by co-directors Guy Davidi and Burnat.
"[A] rigorous and moving work of art." —The New York Times
Nominated, Best Documentary Feature, 2012 Academy Awards
Winner, World Cinema Directing Award, 2012 Sundance Film Festival
Winner, 2013 International Emmy Award
---

The Idol
Directed by Hany Abu-Assad
Starring Qais Attaallah, Heba Attaallah, Ahmad Qassim
Kino Lorber | Narrative | Palestine | 2016
Acclaimed Palestinian filmmaker Hany Abu-Assad directs this biopic about Mohammad Assaf, the Gazan wedding singer who became a worldwide sensation after winning the live-singing competition Arab Idol in 2013.
"Expands on the underdog story of Mohammed Assaf, an acclaimed Palestinian pop singer from the Gaza Strip." —The New York Times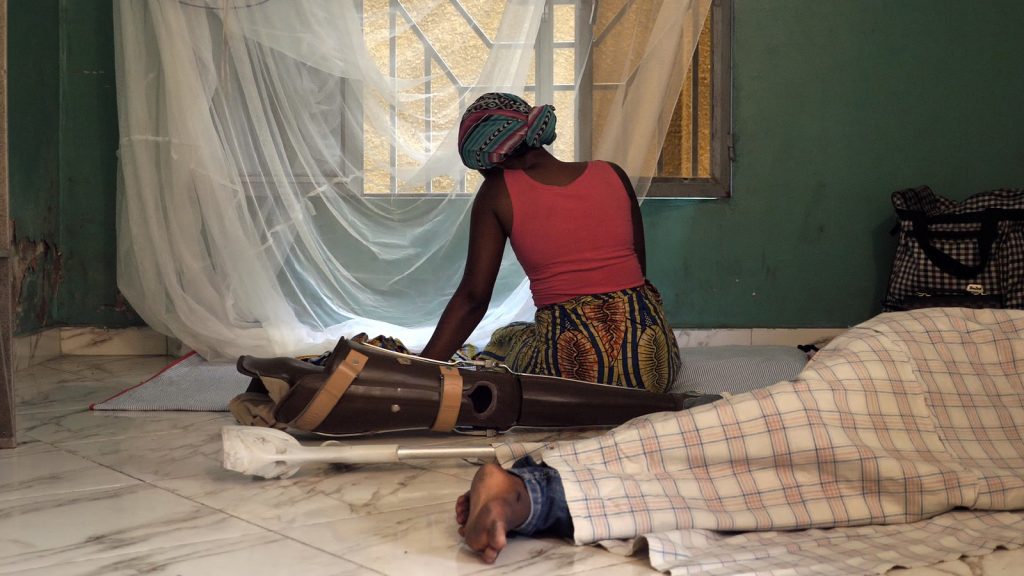 Wednesday, June 16th
Downstream to Kinshasa
Directed by Dieudo Hamadi
Icarus Films | Documentary | Congo | 2020
Over six bloody days in June 2000, the Congolese city of Kisangani was the scene of deadly violence between the Ugandan and Rwandan armies. Since then, victims of the Six-Day War have fought for recognition and compensation. Now, they decide to take matters into their own hands.
In the first Congolese film to be an official selection at Cannes Film Festival, and his country's national submission to the Academy Awards, acclaimed director Dieudo Hamadi (Mama Colonel, National Diploma, Ladies in Waiting) captures their long journey to voice their claims, seeking justice at last.
"A documentary about Sisyphean persistence in the face of institutional indifference, Downstream to Kinshasa is riveting." —The New York Times
OVID EXCLUSIVE – SVOD PREMIERE
---

Ladies in Waiting
Directed by Dieudo Hamadi & Divita Wa Lusala
Icarus Films | Short Documentary | Congo | 2009
In a run-down maternity hospital, a ward of women who recently had their babies wait to be allowed to leave. The problem? They cannot pay their hospital fees. A long-suffering manager must negotiate collateral with them so that they will return and pay in full: a celebration dress, a pair of earrings, a suitcase. The film eloquently exposes both the squalid hospital system and the endemic poverty of Congo without, thankfully, pointing fingers, leaving that instead to the viewer.
"Hard-hitting, eye-opening expose." —The Hollywood Reporter
OVID EXCLUSIVE – SVOD PREMIERE
---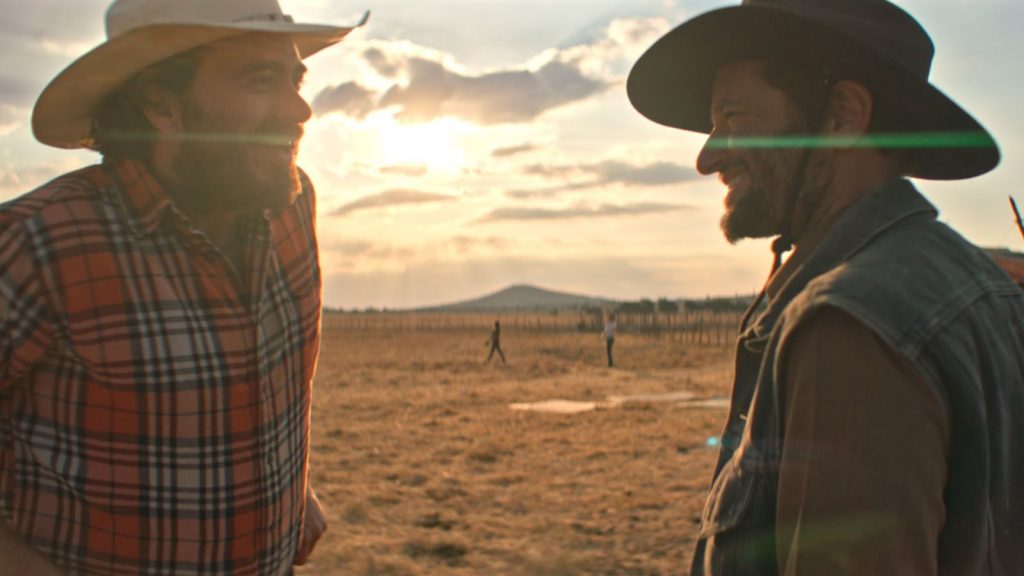 Thursday, June 17th
Our Time
Directed by Carlos Reygadas
Starring Carlos Reygadas, Natalia López, Phil Burgers
Visit Films | Narrative | Mexico | 2016
A family lives in the Mexican countryside raising fighting bulls. Esther is in charge of running the ranch, while her husband Juan, a world-renowned poet, raises and selects the beasts. Although in an open marriage, their relationship begins to crumble when Esther falls in love with an American horsebreaker and Juan is unable to control his jealousy.
"The rare spiritual drama that not only feels genuinely mysterious, but also appears to have been made by people who are aware of and interested in their human characters' flaws." —RogerEbert.com
Nominated for Best Film at the Venice Film Festival.
---

Romantico
Directed by Mark Becker
Starring Carmelo Muñiz Sánchez
Kino Lorber | Documentary | US, Mexico | 2016
Examines the plight of Carmelo Muñiz Sánchez who, along with his friend Arturo, ekes out a living as a mariachi musician in San Francisco. When Carmelo returns to his native Mexico, he finds it much harder to earn enough money to support his family, and he ponders chancing another illegal crossing into California.
"Achieves what most docs aspire to, but few can: a feeling of truth." —Time Out NY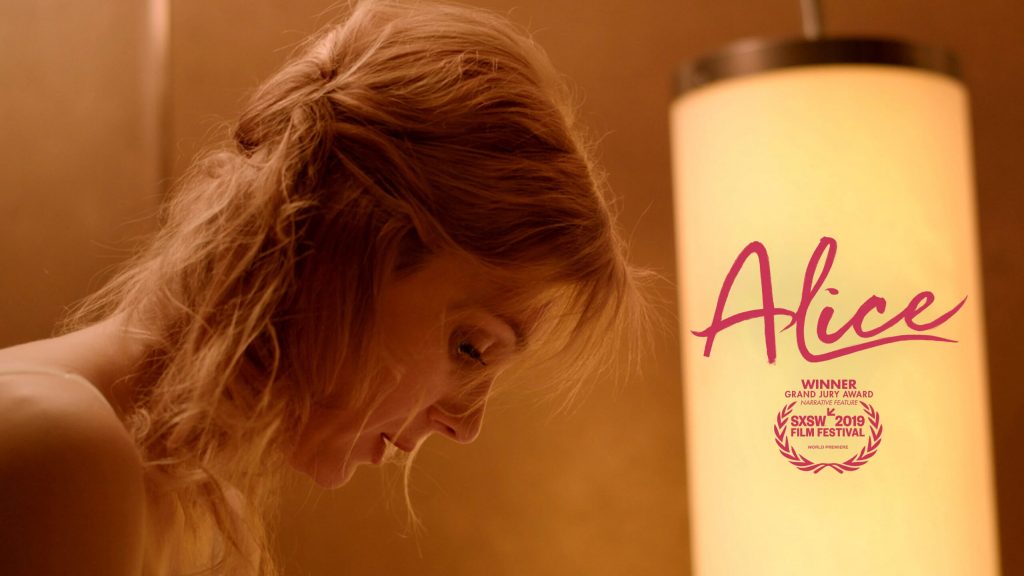 Friday, June 18th
A Family Submerged
Directed by Maria Alche
Starring Mercedes Moran (La Cienaga, Neruda), Esteban Bigliardi (The Summit, Jauja), Marcelo Subiotto (Incident Light), Laila Maltz (Bluebeard)
Visit Films | Narrative | Argentina, Brazil, Germany, Norway | 2018
Deep in the summer heat of Buenos Aires, Marcela is faced with the task of purging the apartment of her recently deceased sister, all while being drawn into an illicit affair with a younger man.
"Woozy, beguiling, tactile, A Family Submerged is a sumptuous disquieting film." —The New York Times
---

Alice
Directed by Josephine Mackerras
Starring Emilie Piponnier, Martin Swabey, Chloe Boreham, Christophe Favre
Visit Films | Narrative | Australia, France | 2019
After discovering that her husband's addiction to escorts has left their family penniless, Alice finds herself drawn into the world of high-end prostitution as a means of caring for herself and her child.
"So powerful! A poignant, painful, and darkly humorous film." —Black Girl Nerds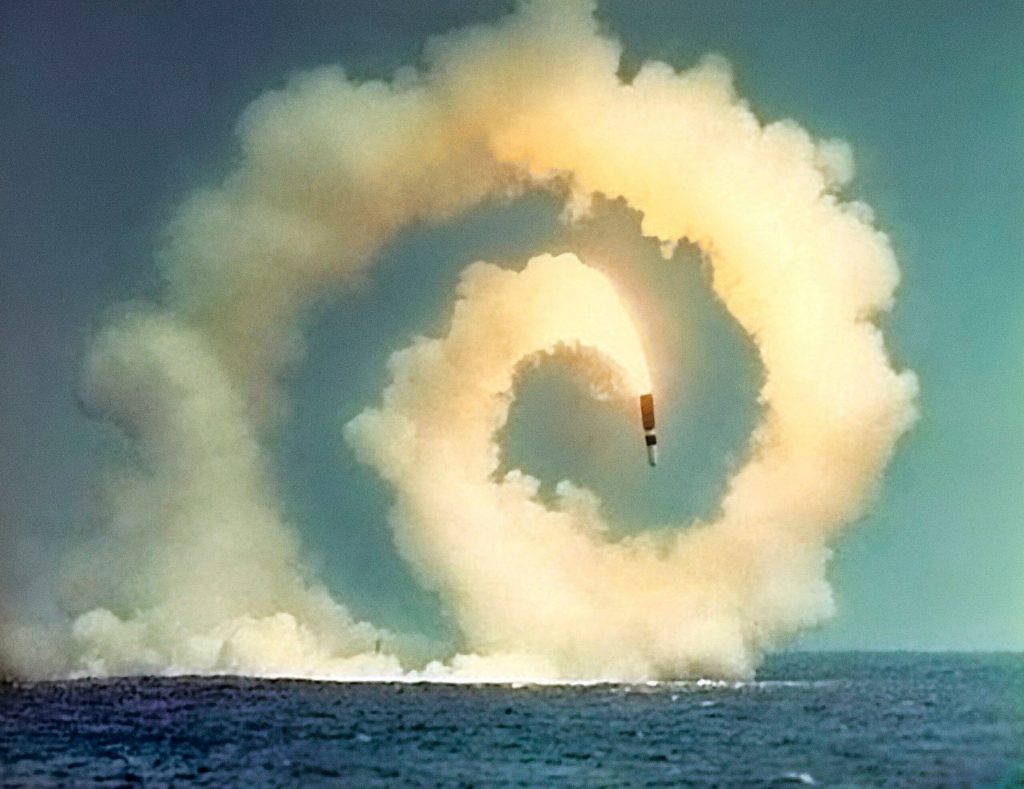 Tuesday, June 22nd
The Bomb
Directed by Kevin Ford, Smriti Keshari, Eric Schlosser
Visit Films | Documentary | USA | 2016
An exploration of the immense power of nuclear weapons, the perverse appeal they have, and the profound death wish at the very heart of them.
"A stunning, avant-garde approach to a plea for nuclear disarmament." —Entertainment Weekly
Wednesday, June 23rd
Another Country
Directed by Molly Reynolds (Twelve Canoes)
Narrated by David Gulpilil (Walkabout, Crocodile Dundee, Charlie's Country)
Visit Films | Documentary | Australia | 2015
The great Australian Aboriginal actor David Gulpilil tells the tale about when his people's way of life was interrupted by ours.
---

Summer Pasture
Directed by Lynn True & Nelson Walker III
Visit Films | Documentary | Tibet, US | 2010
Chronicles one summer with a young family amidst a period of great uncertainty. Locho, his wife Yama, and their infant daughter, nicknamed Jiatomah ("pale chubby girl"), spend the summer months in eastern Tibet's Zachukha grasslands, an area known as Wu-Zui or "5-Most," – the highest, coldest, poorest, largest, and most remote county in Sichuan Province, China.
The story of a family at a crossroads, Summer Pasture takes place at a critical time in Locho and Yama's lives, as they question their future as nomads. As their pastoral traditions confront rapid modernization, Locho and Yama must reconcile the challenges that threaten to drastically reshape their existence.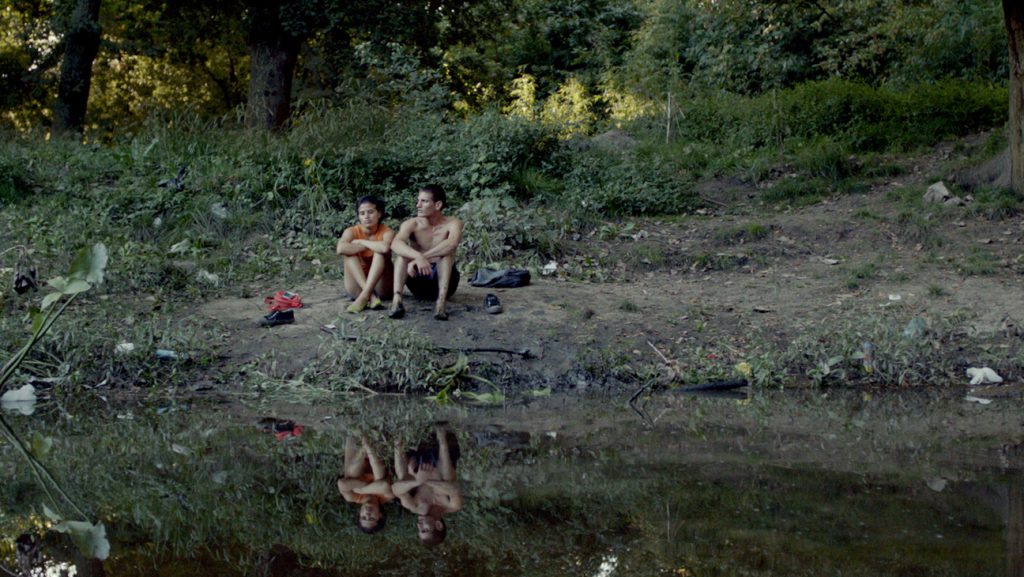 Friday, June 25th
History of Fear
Directed by Benjamin Naishtat
Starring Jonathan Da Rosa Tatiana Gimenez Mirella Pascual Claudia Cantero Francisco Lumerman
Visit Films | Narrative | Argentina, France, Germany, Qatar, Uruguay | 2014
When a heat wave grips the suburbs, blackouts and waves of pollution push the social order to the brink of collapse, forcing each inhabitant to confront his own motives, instincts and fears.
"Shows how easy it is for the ruling classes to turn a population against each itself and manipulate the collective conscious into a state of paralysed disquiet." —Cinevue
---

Queen of Fear
Directed by Valeria Bertuccelli, Fabiana Tiscornia
Starring Valeria Bertuccelli (XXY, A Boyfriend for My Wife), Dario Grandinetti (Wild Tales, Talk to Her), Diego Velazquez, Sary Lopez, Gabriel Goity
Visit Films | Narrative | Argentina | 2018
In a constant state of anxiety, a celebrated actress obsessively distracts herself from preparing for her career-defining one-woman show.
"An elegant, insightful exploration of the often pugnacious relationship between ambition and self-belief, anchored by a strong central performance from Bertuccelli." —Screen International
Complete list of films premiering on OVID this month (in alphabetical order):
5 Broken Cameras, Guy Davidi and Emad Burnat (2011)
A Family Submerged, Maria Alche (2018)
Alice, Josephine Mackerras (2019)
Another Country, Molly Reynolds (2015)
Below, Dominga Sotomayor (2008)
Dance Party, USA, Aaron Katz (2006)
Downstream to Kinshasa, Dieudo Hamadi (2020)
History of Fear, Benjamin Naishtat (2014)
If the Dancer Dances, Maia Wechsler (2018)
In My Blood it Runs, Maya Newell (2020)
Ladies in Waiting, Dieudo Hamadi & Divita Wa Lusala (2009)
Mar, Dominga Sotomayor (2014)
Our Time, Carlos Reygadas (2016)
Queen of Fear, Valeria Bertuccelli, Fabiana Tiscornia (2018)
Quiet City, Aaron Katz (2007)
Restless Creature: Wendy Whelan, Linda Saffire and Adam Schlesinger (2017)
Romantico, Mark Becker (2016)
So Pretty, Jessie Jeffrey Dunn Rovinelli (2020)
Some Divine Wind, Roddy Bogawa (1991)
Summer Pasture, Lynn True & Nelson Walker III (2010)
The Bomb, Kevin Ford, Smriti Keshari, Eric Schlosser (2016)
The Idol, Hany Abu-Assad (2016)
The Island, Dominga Sotomayor (2013)
The Mountain, Dominga Sotomayor (2008)
Thursday Till Sunday, Dominga Sotomayor (2012)
Video Game, Dominga Sotomayor (2009)