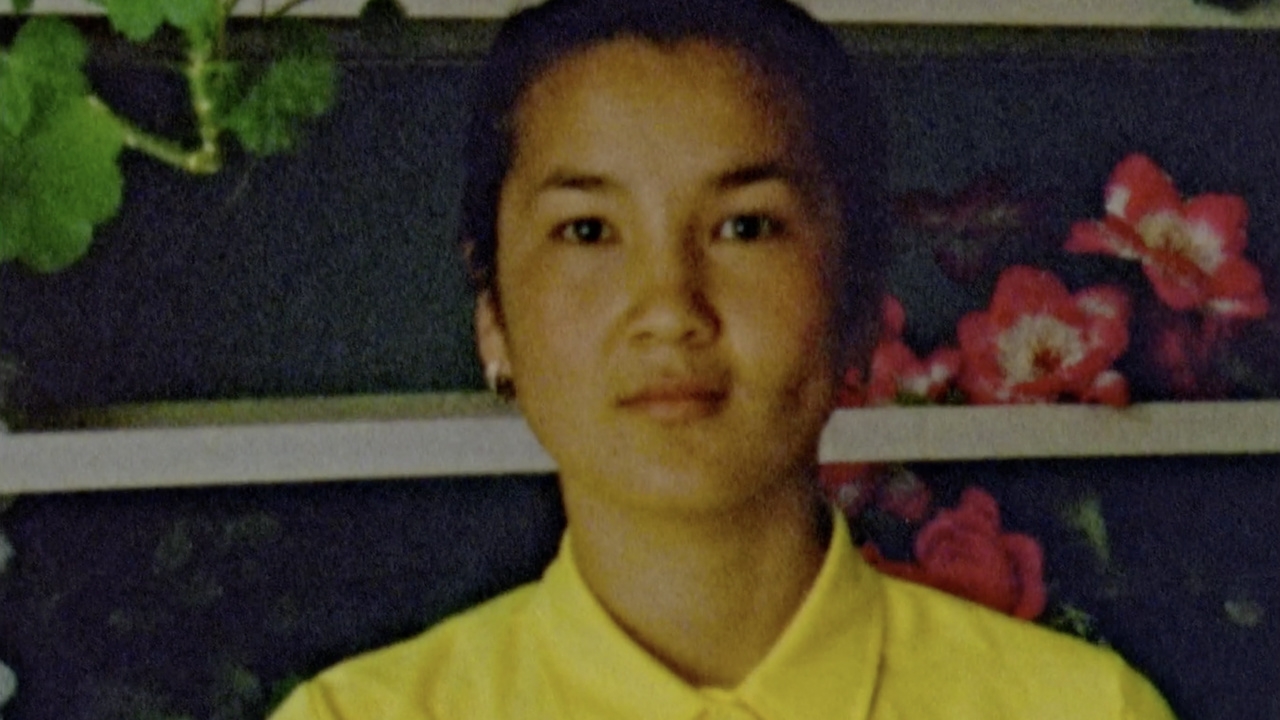 OVID.tv, the curated streaming destination for documentary and art-house films from around the world, announces its wide-ranging selection of films coming in August.
Today Laura Mulvey's RIDDLES OF THE SPHINX begins exclusively streaming on OVID. In this companion video, Mulvey discusses her feminist manifesto "Visual Pleasure and Narrative Cinema" along with filmmakers Joanna Hogg and Isaac Julien as well as academics John David Rhodes, Tamar Garb, Mandy Merck and Emma Wilson.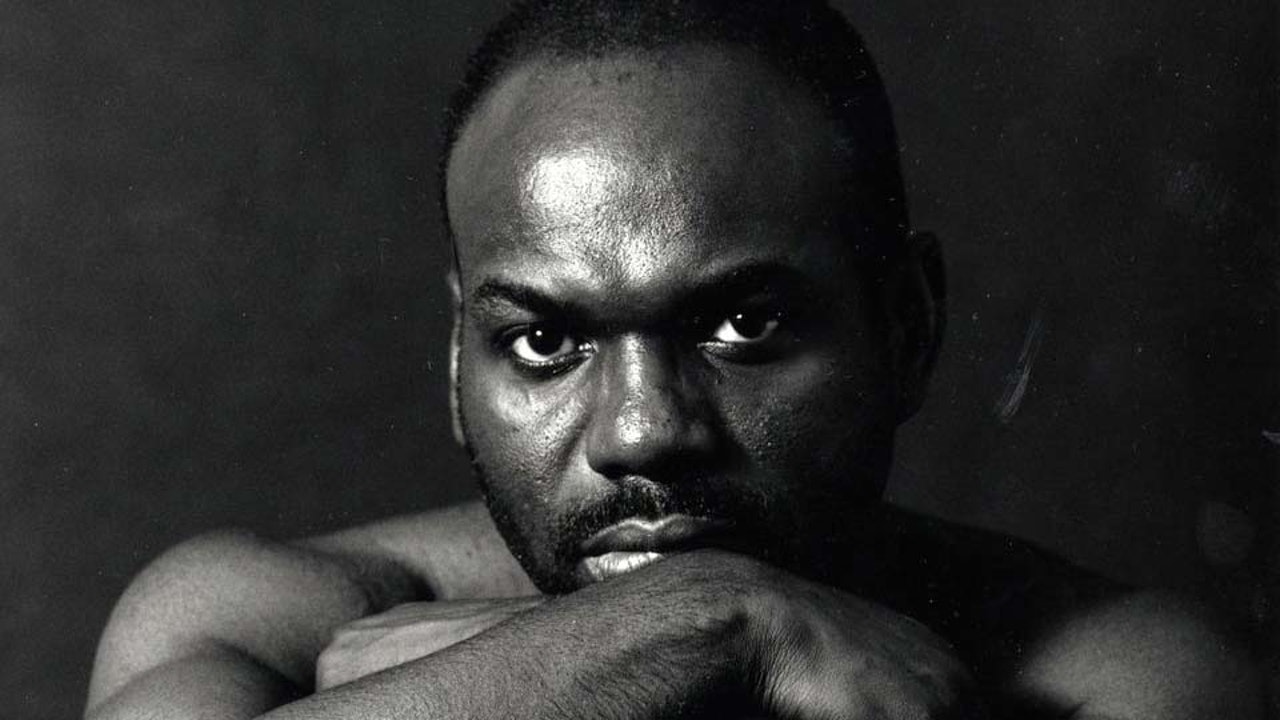 Check-out OLL ABOUT OVID, a film podcast, where hosts B Peterson and Witney Seibold take a deep dive into the OVID catalog. Look for The Screen's Margins wherever you listen to podcasts.