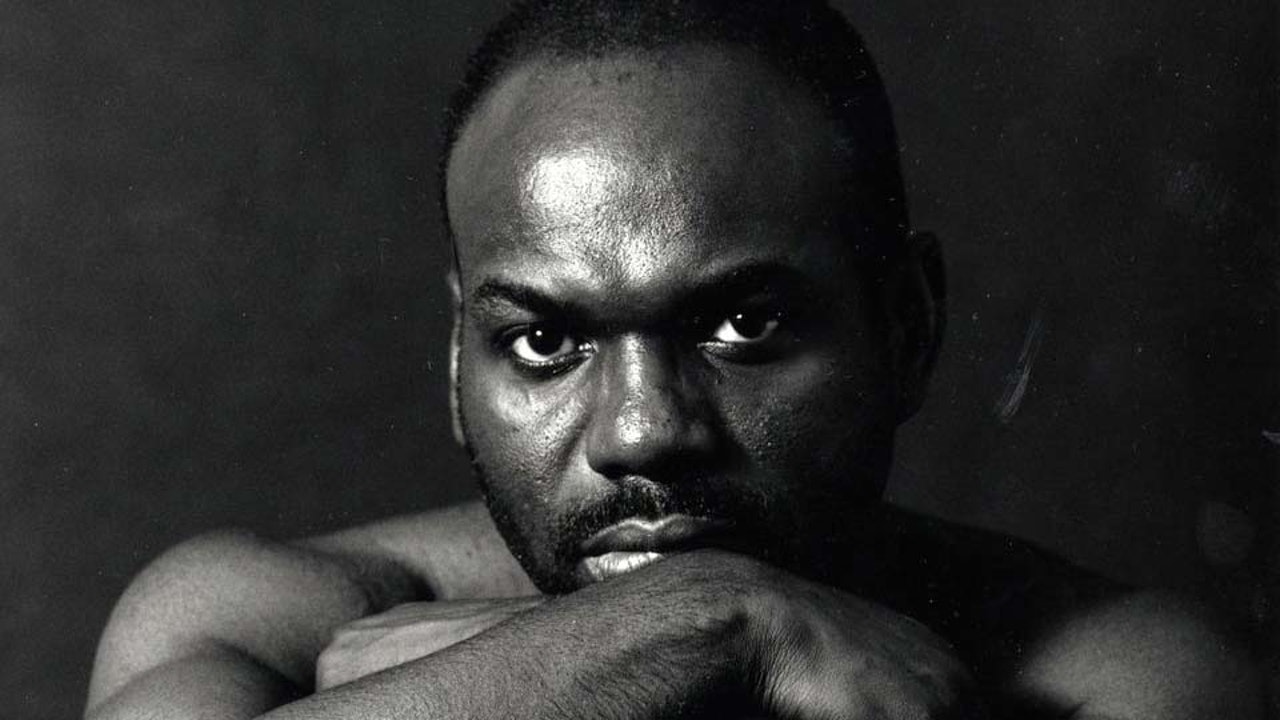 A New Podcast *Just* on OVID!
We were pretty surprised and proud to discover the new podcast OLL OBOUT OVID that is dedicated to… us! The creator of the THE SCREEN'S MARGINS podcast network B Peterson has teamed up with their mentor/peer Witney Seibold to bring into existence a journey through the essence of arthouse cinema itself.
In each episode, Witney and B chat about what they've seen on OVID, which houses a massive library of independent narrative, documentary and experimental films from around the world. In the inaugural episode, the films discussed include Lizzie Borden's BORN IN FLAMES (1983), Cheryl Dunye's THE EARLY WORKS OF CHERYL DUNYE (1990-1996), Tsai Ming-Liang's REBELS OF THE NEON GOD (1992), and more.
Jumping to episode #6, the hosts discuss SO PRETTY (2019), a queer exploration of love and literature from Jessie Jefferey Dunn Rovinelli, LA COMMUNE (PARIS, 1871), a 2000 documentary in which Peter Watkins recreates a historical movement with the use of live theater, and four films from queer legend Marlon Riggs, those being ETHNIC NOTIONS (1986), AFFIRMATIONS (1990), ANTHEM (1991), and NO REGRETS (1992).
Check-out episode #1 below and follow The Screen's Margins on Spotify or wherever you listen to podcasts.