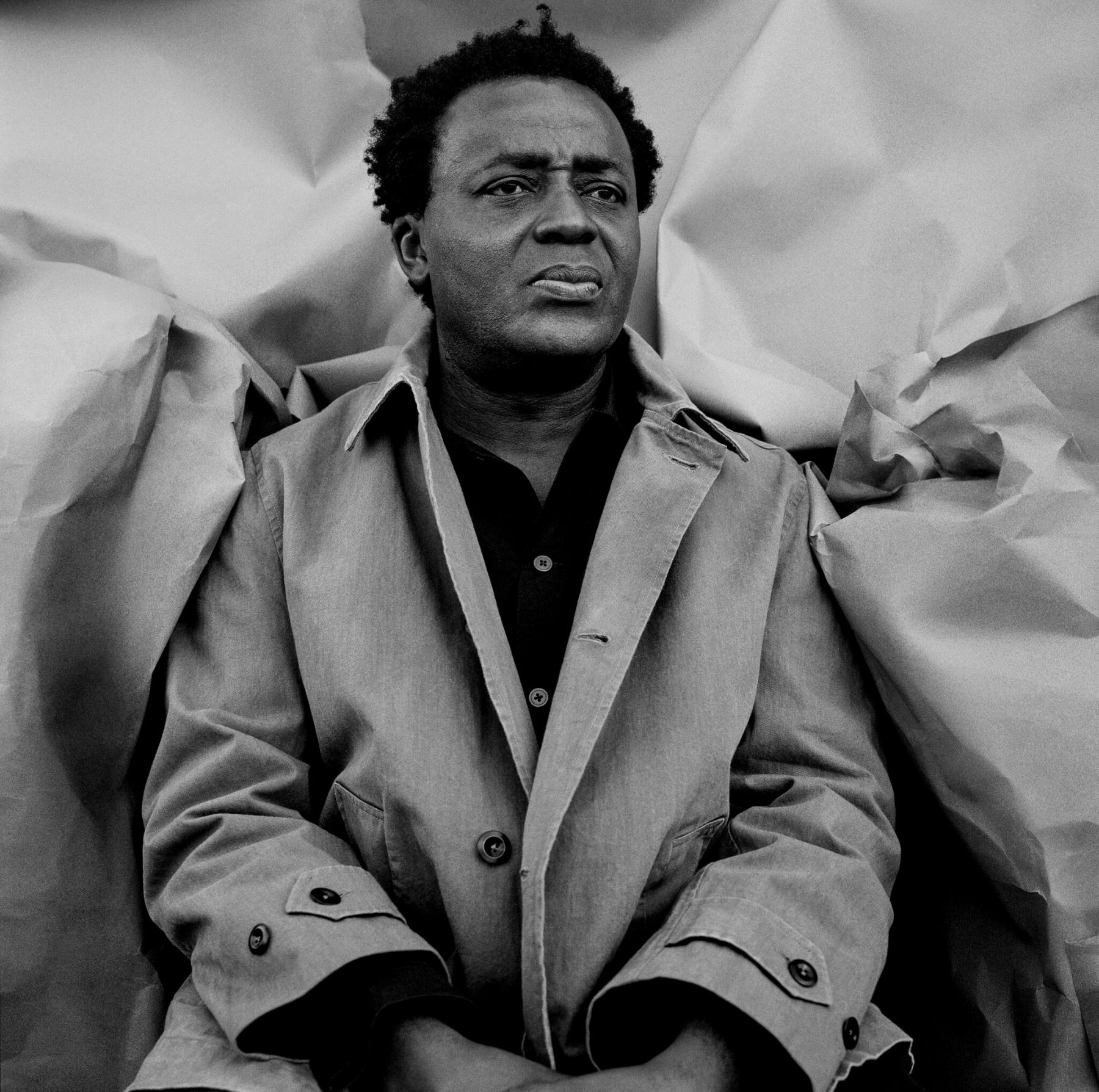 John Akomfrah in The New York Times
John Akomfrah is widely recognized as a pioneering figure in British film, art and culture. An artist, lecturer, writer and filmmaker, his thirty five-year body of work is among the most distinctive in the contemporary British art world, and his cultural influence continues today.
Over at The New York Times, John Akomfrah talks about his latest work "Five murmurations," and reflects on his career and groundbreaking work with The Black Audio Film Collective.
Akomfrah, now 64, is too modest to call himself a High Priest of cinema. Yet for the past 40 years, he and his collaborators have shaken up official narratives around slavery, Black identity, imperialism and the environment with boundary-pushing films that seem timely today, even if they were largely ignored by the art world until recently.

These mosaic-like films retell marginalized histories, from his raw 1980s documentaries about race to his exploration of mankind's destructive impulses in immersive multiscreen epics such as "Four Nocturnes," which impressed critics at the 2019 Venice Biennale. After years of being sidelined, Akomfrah is enjoying newfound recognition.
OVID is proud to be the exclusive SVOD home for Akomfrah's films The Nine Muses, The Last Angel of History, and Seven Songs for Malcolm X.