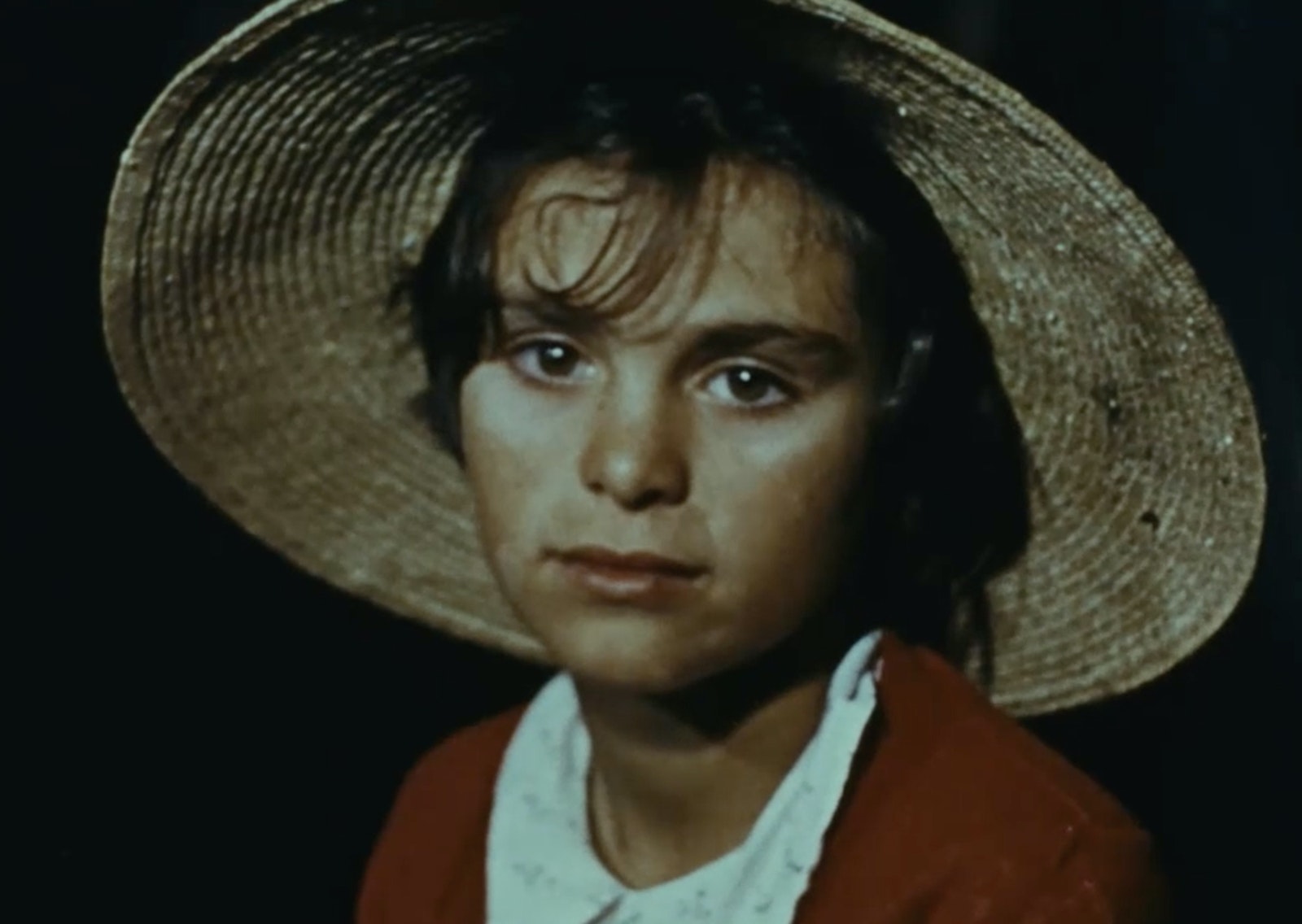 OVID.tv, the curated streaming destination for documentary and art-house films from around the world, announces its wide-ranging selection of films coming in October.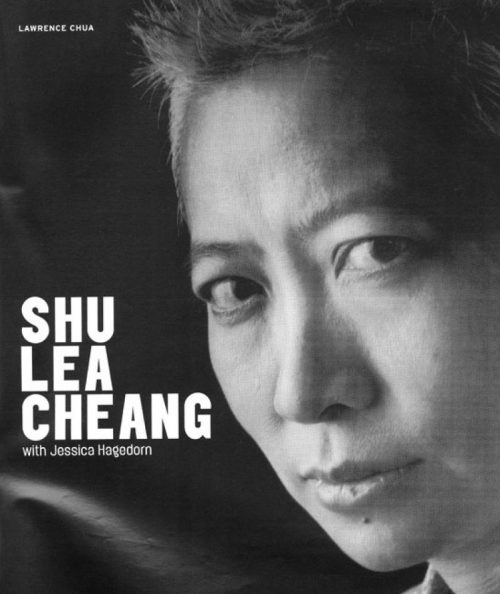 Shu Lea Cheang speaks in 1996 about Fresh Kill. [Image credit: Glenn Halvorson for BOMB Magazine]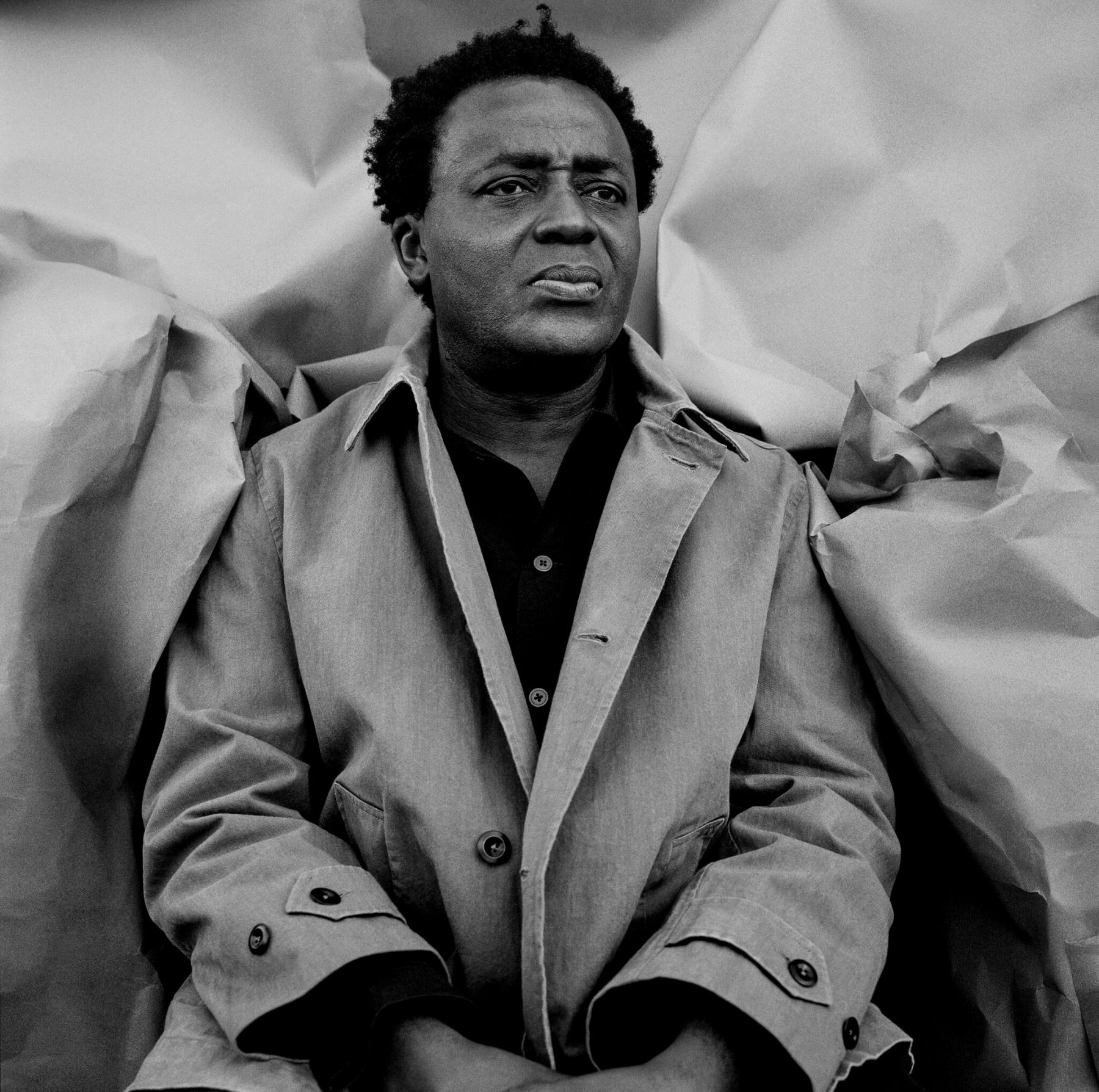 John Akomfrah reflects on his career and latest work. [Image credit: Adama Jalloh for The New York Times]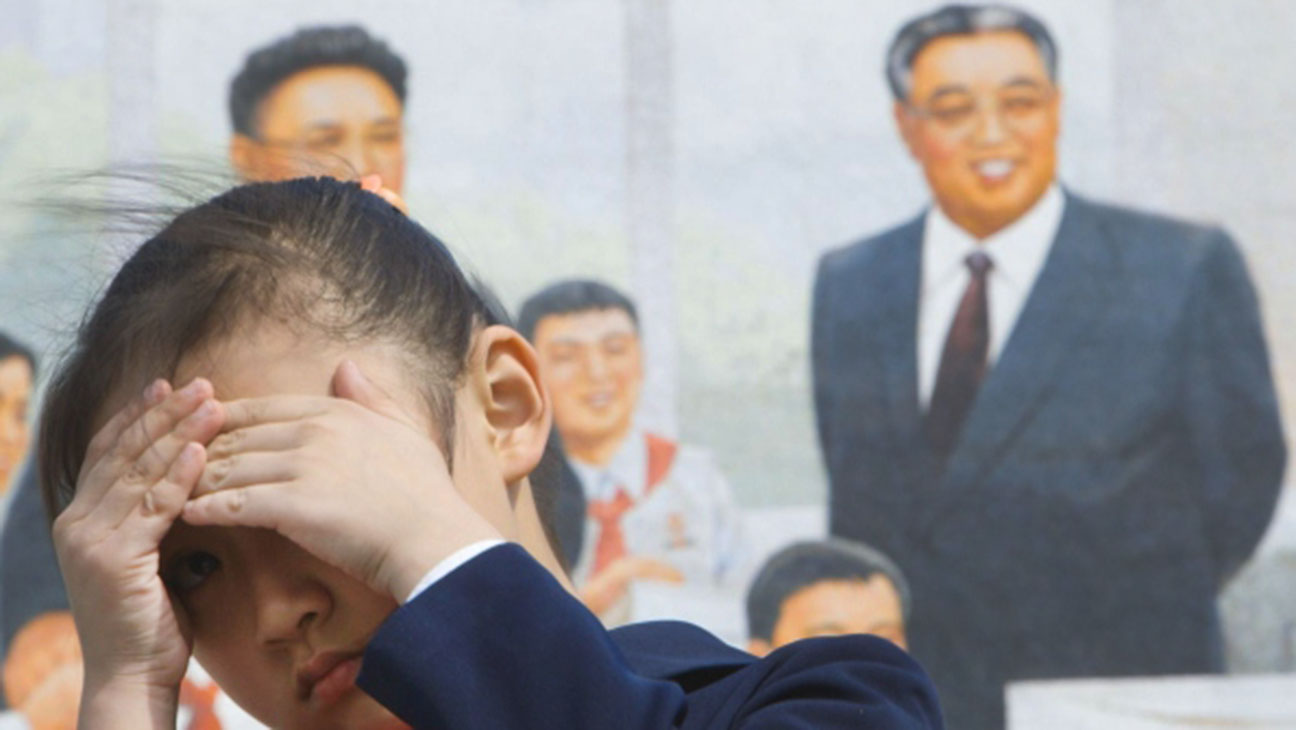 Our viewer's top picks for the month of August, available to stream now on OVID.tv.