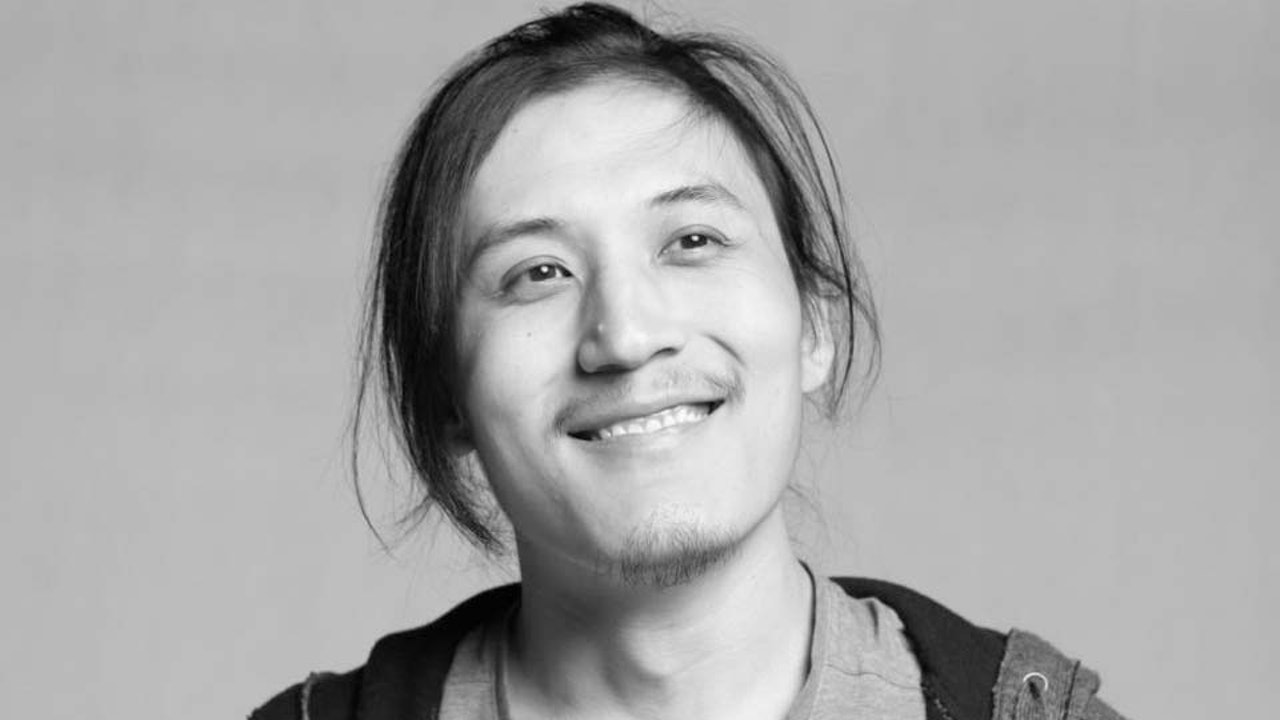 Catching up with "Oll About OVID!"
Back in July, we told you about the new podcast OLL OBOUT OVID – a podcast that is dedicated to…us! In each episode hosts B Peterson and Witney Seibold share a lively and informative conversation about their thoughts on new film releases and of course, what they have watched lately on OVID!
Almost six months later, Peterson and Seibold have recently shared their twentieth episode, where they discuss the life and work of Chinese novelist and filmmaker Hu Bo (pictured above). Before his tragic death, Bo directed three award-winning short films and his towering feature debut, AN ELEPHANT SITTING STILL. Join Peterson and Seibold for a look at this incredible artist's work and legacy.
Part of The Screen's Margins podcast network, ALL ABOUT OVID is available wherever fine podcasts are streamed.
Watch MAN IN THE WELL and AN ELEPHANT SITTING STILL on OVID today!