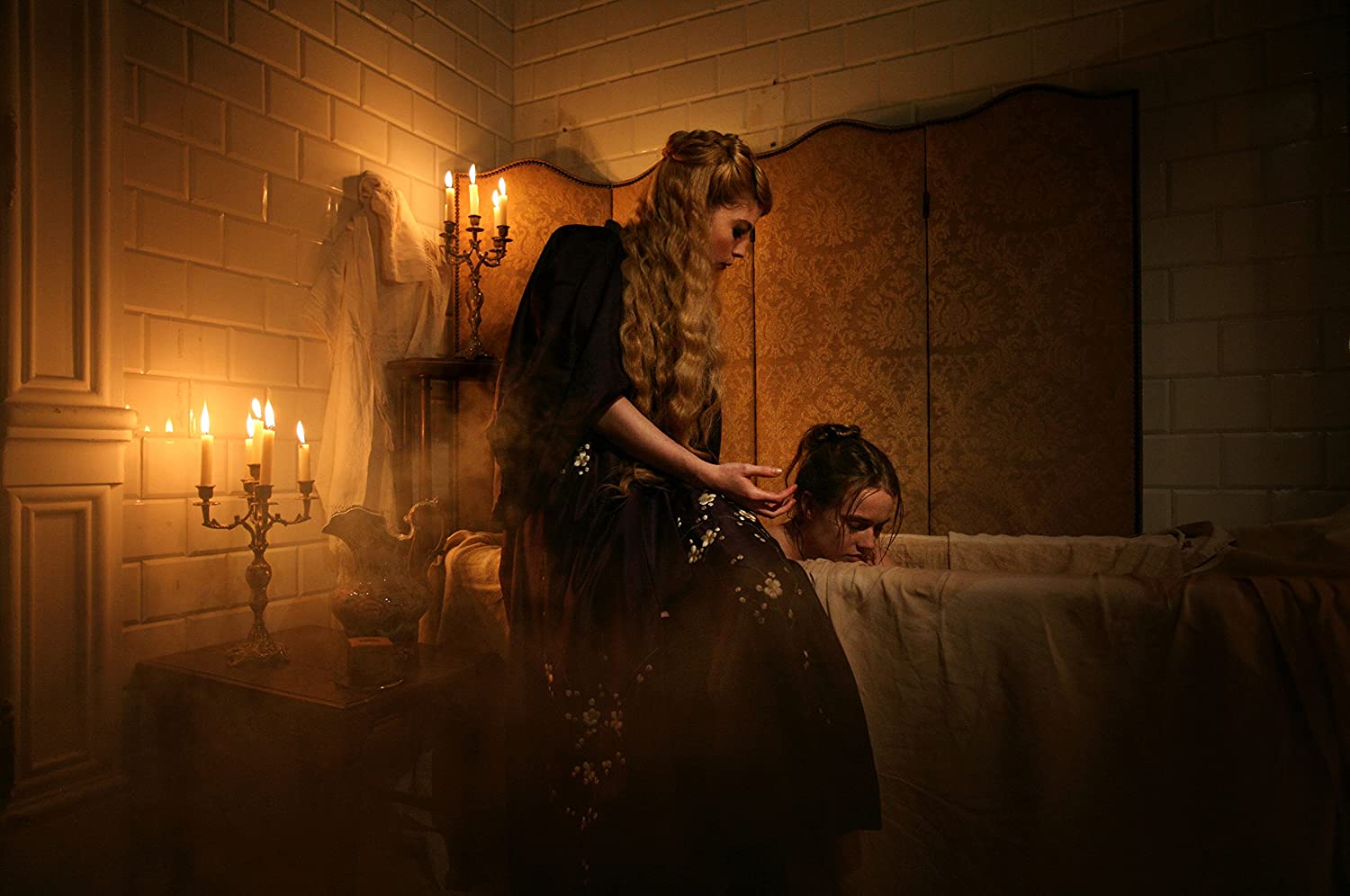 Three international drama series—two French and one German—come to OVID.tv!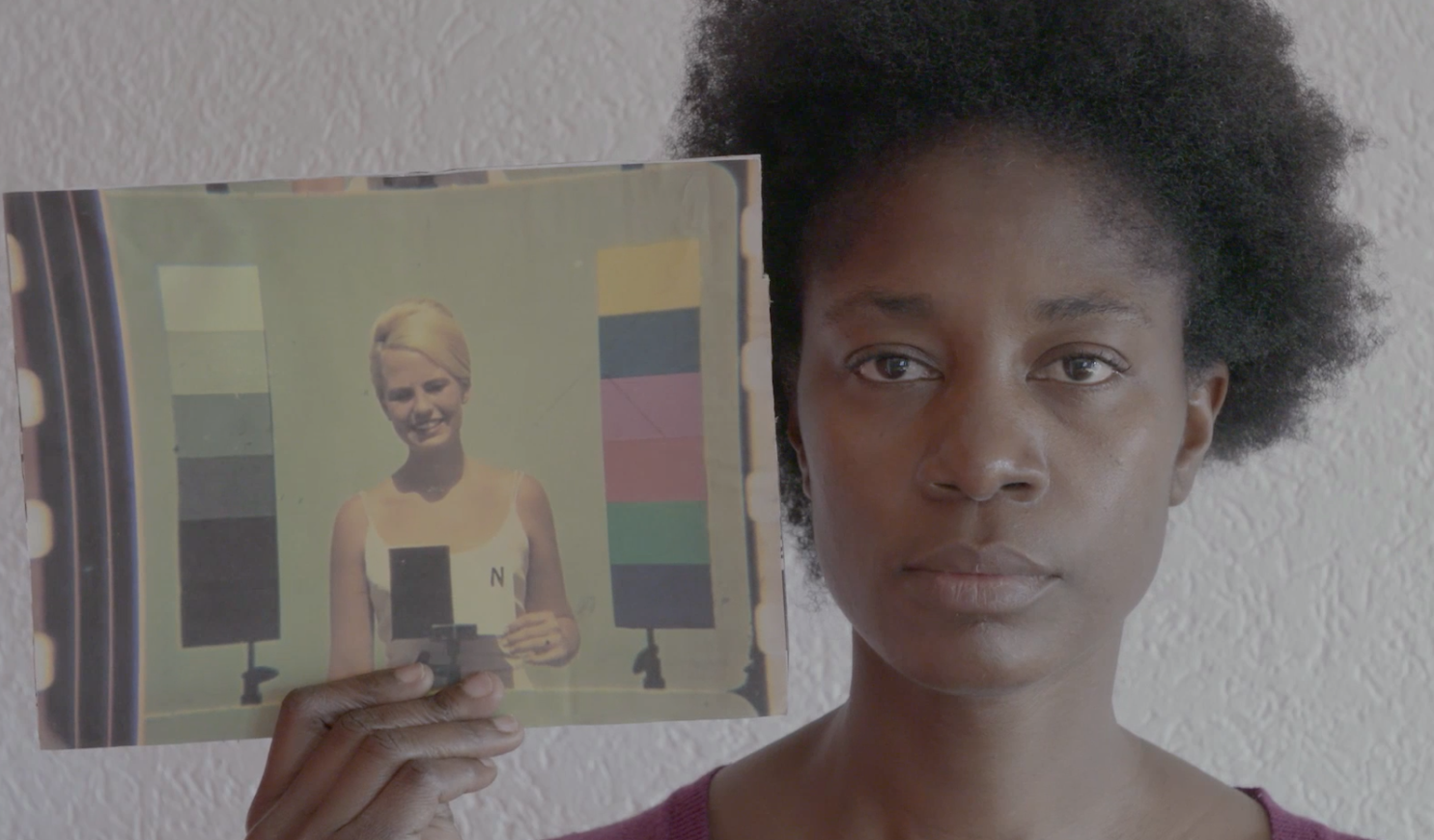 OVID.tv, the curated streaming destination for documentary and art-house films from around the world, announces its wide-ranging selection of films coming in January 2022.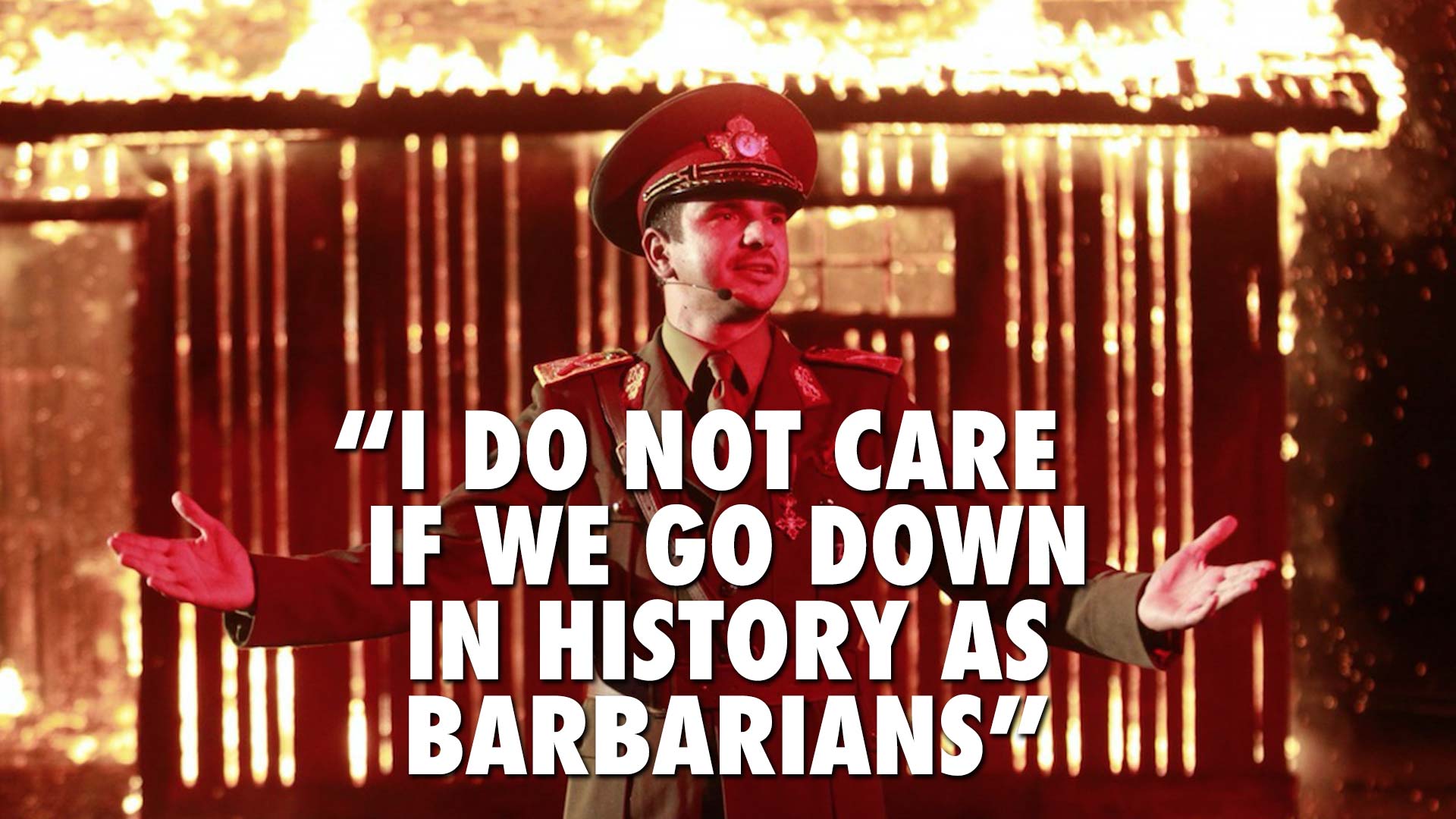 An interview with Radu Jude on his film "I Do Not Care If We Go Down in History as Barbarians," now available on OVID.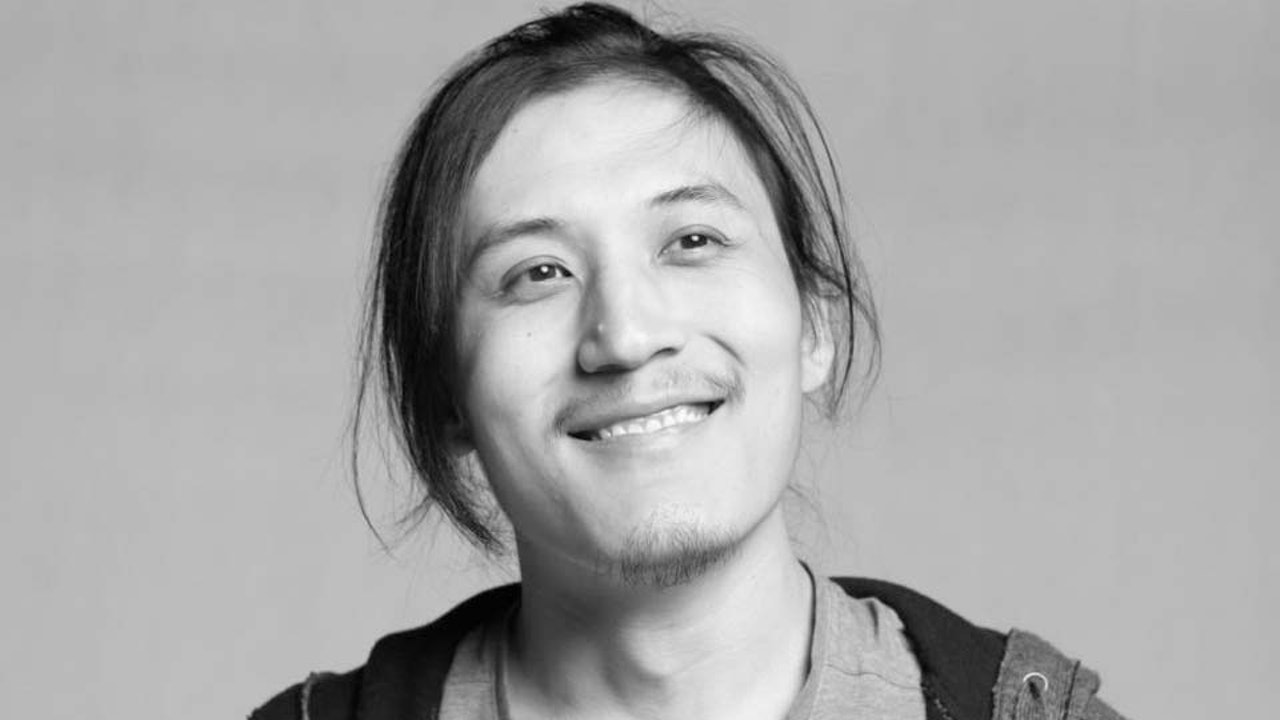 Join the OLL ABOUT OVID podcast for an illuminating discussion about the life and work of Hu Bo.