A discussion with Chilean filmmaker Dominga Sotomayor moderated by Carlos A. Gutierrez, the co-founder of Cinema Tropical.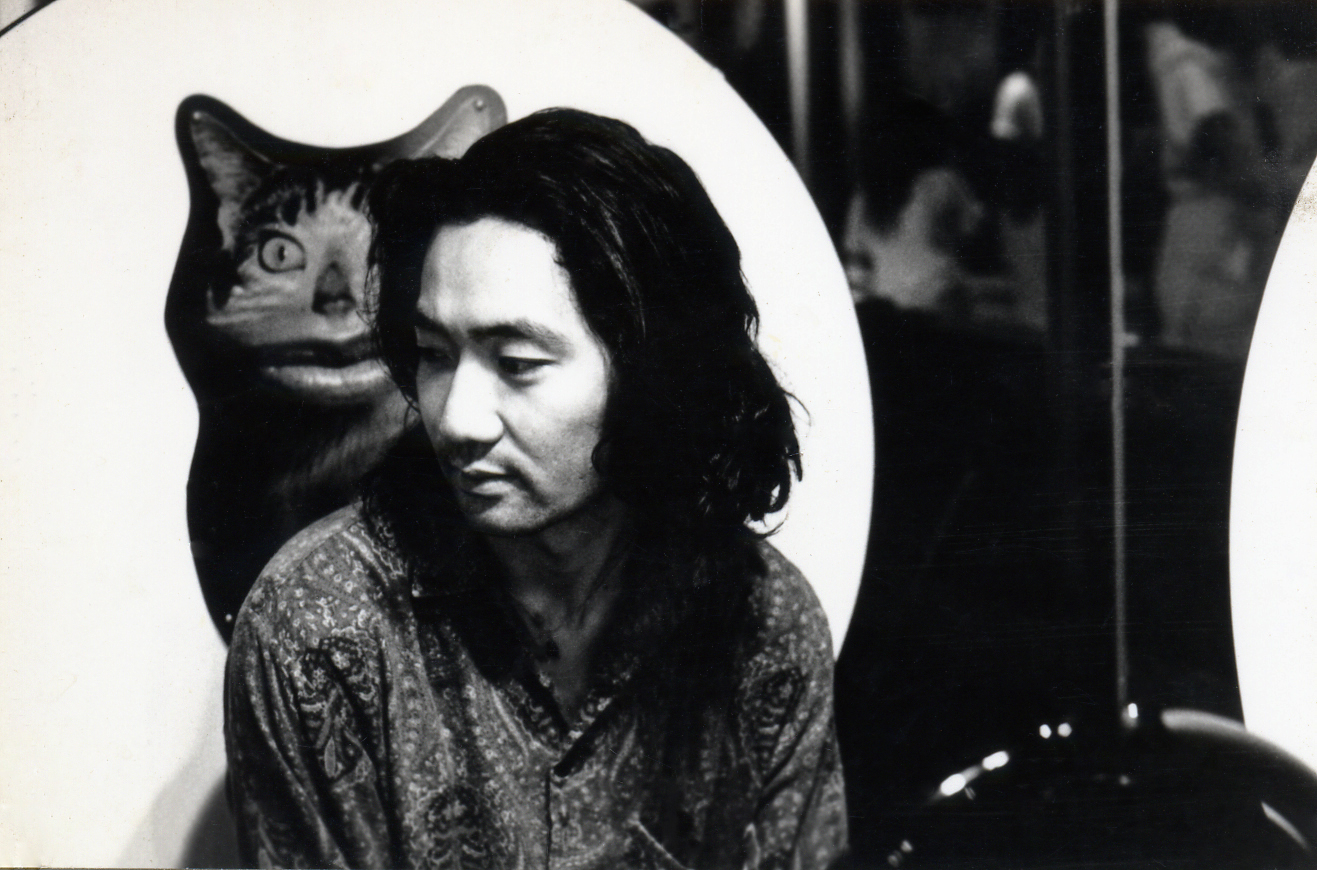 OVID.tv, the curated streaming destination for documentary and art-house films from around the world, announces its wide-ranging selection of films coming in June.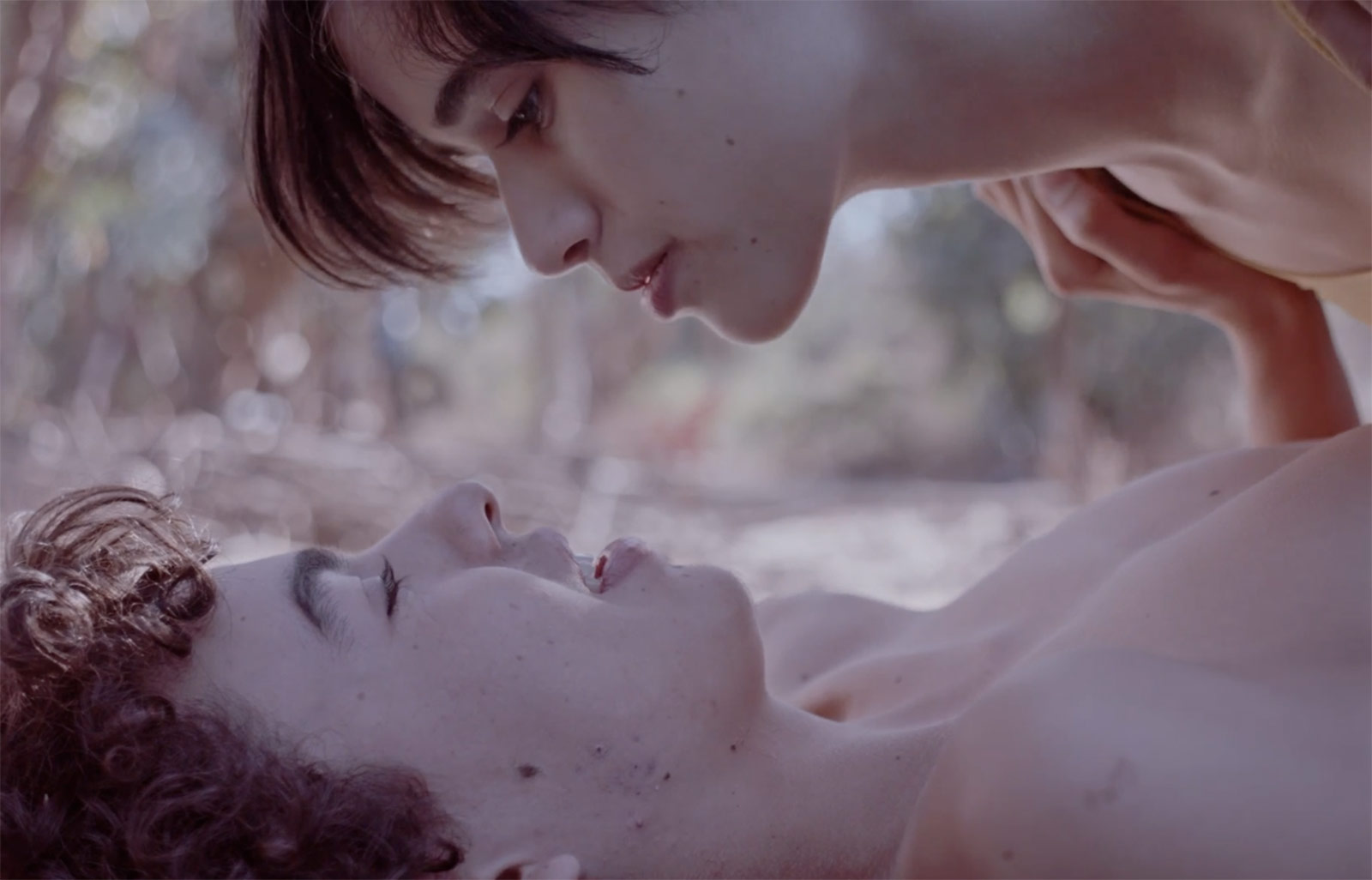 Our viewer's top picks for the month of April, available to stream now on OVID.tv.