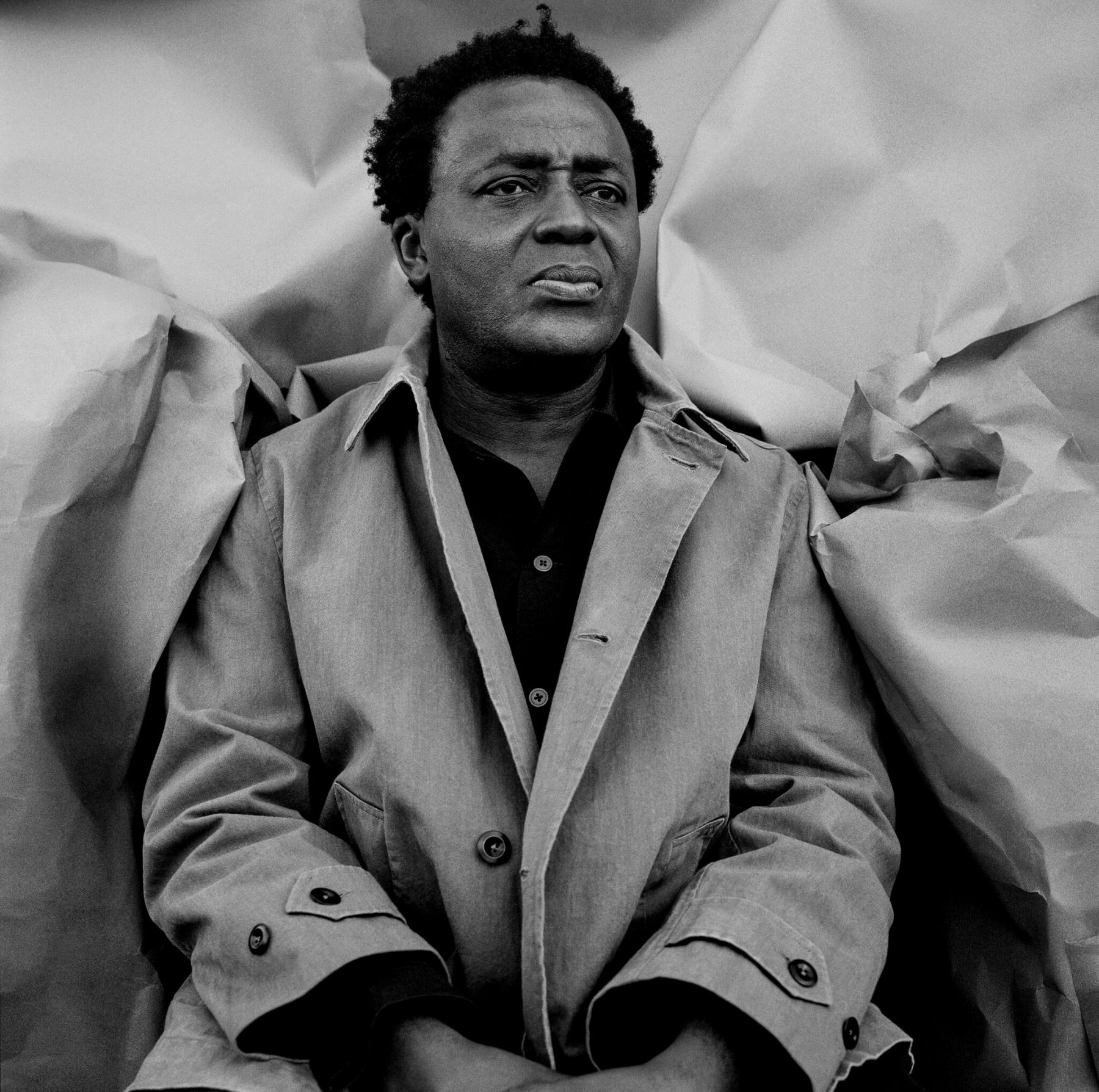 John Akomfrah reflects on his career and latest work. [Image credit: Adama Jalloh for The New York Times]
A seminal figure of activist and 'engaged' cinema, British filmmaker John Akomfrah discusses his remarkable career.
A film programmer at Maysles Documentary Center and several film festivals including his own, Prismatic Ground, Inney Prakash has had the experience of turning his curatorial eye from in-person events to online programming reaching an international audience. During our conversation, he dives into his career path, a few of the films that have shaped his worldview, and the role of curation in social justice movements.