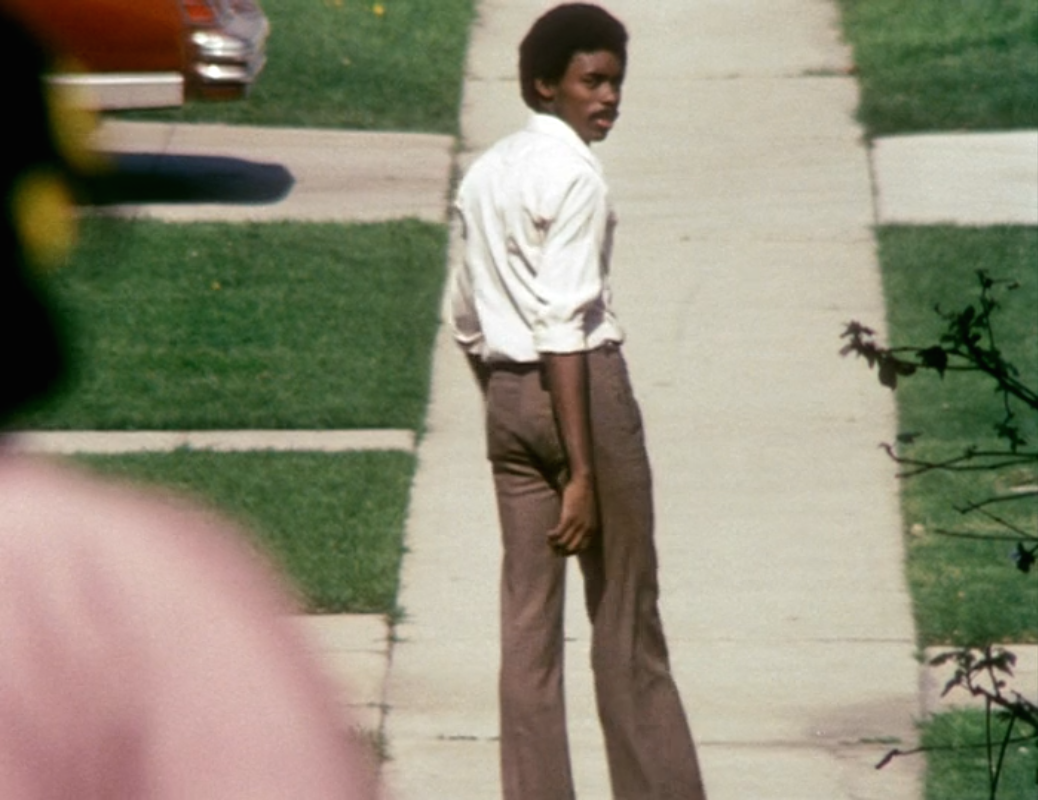 OVID.tv, the curated streaming destination for documentary and art-house films from around the world, announces its wide-ranging selection of films coming in February 2022.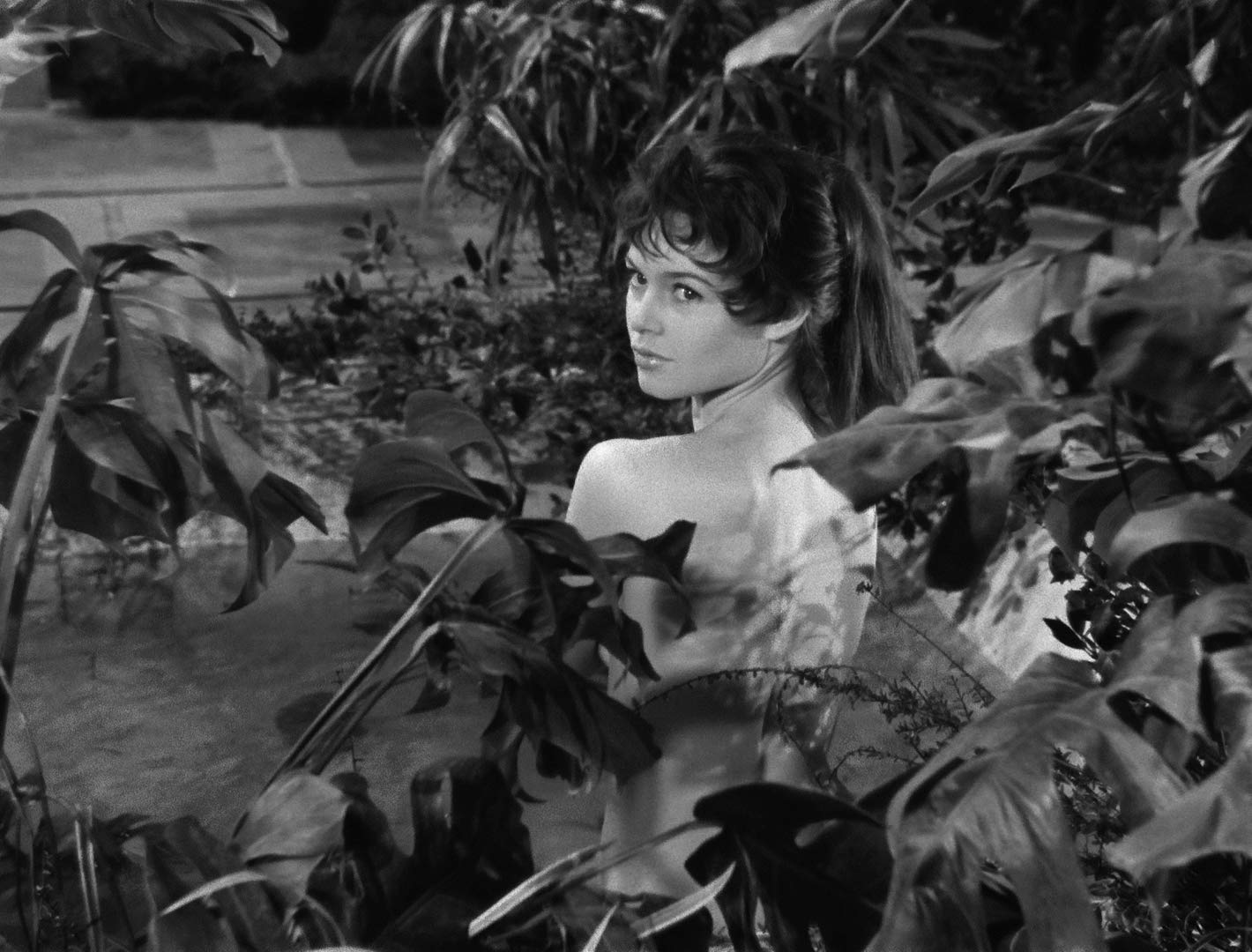 Just in time for Valentine's Day, OVID.tv is proud to premiere five classic French films in February. All five films will be exclusively available on OVID.
As year 2021 comes to a close and our numbers have finalized, I thought I ought to sum up in one place the main quantifiable changes in key areas of OVID's development, taking the opportunity to double-down on one of our founding principles: radical transparency.