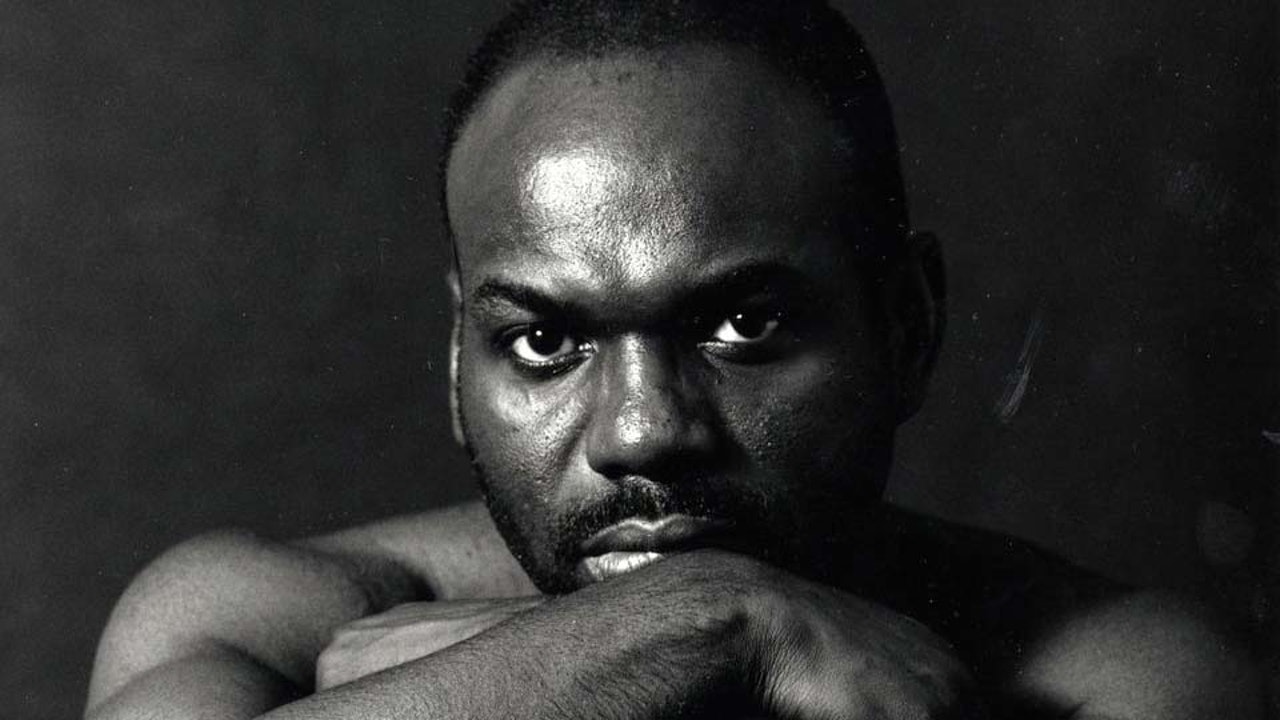 Check-out OLL ABOUT OVID, a film podcast, where hosts B Peterson and Witney Seibold take a deep dive into the OVID catalog. Look for The Screen's Margins wherever you listen to podcasts.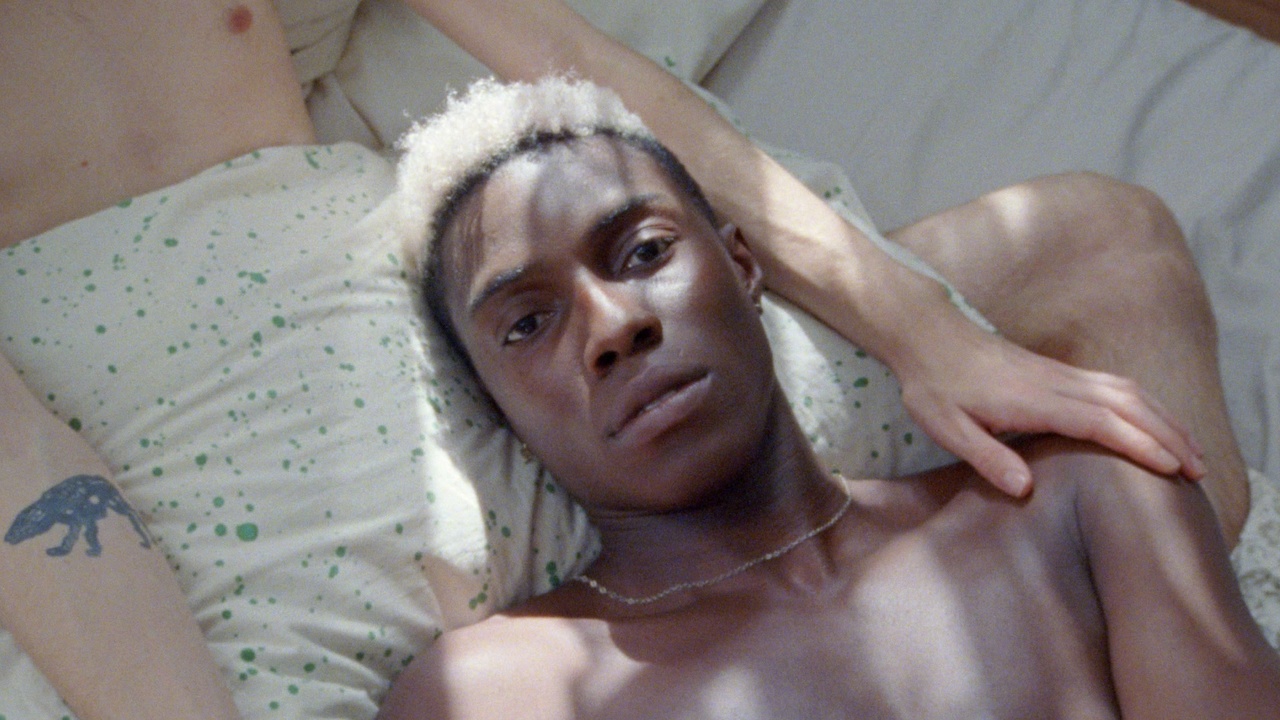 Our viewer's top picks for the month of June, available to stream now on OVID.tv.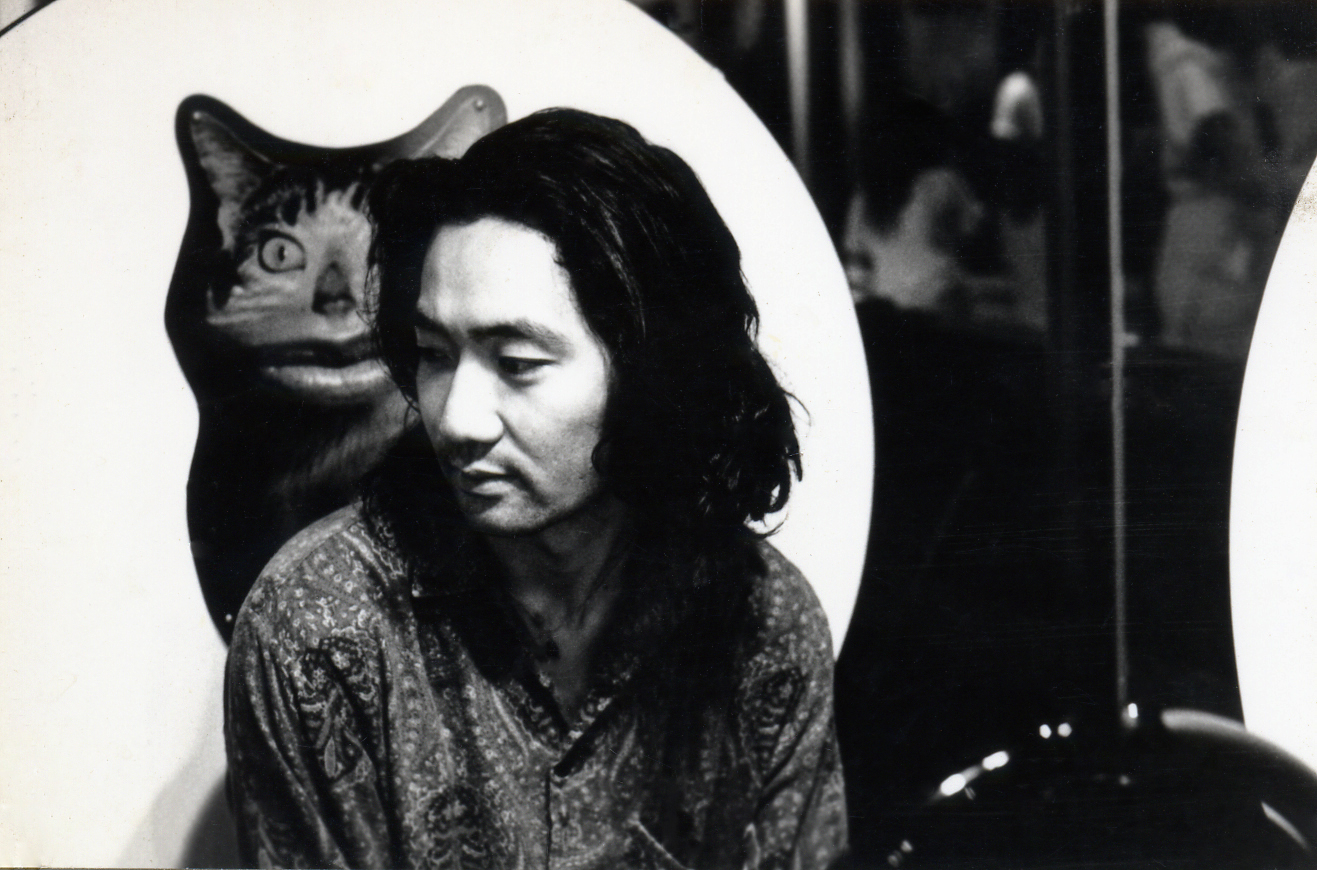 OVID.tv, the curated streaming destination for documentary and art-house films from around the world, announces its wide-ranging selection of films coming in June.