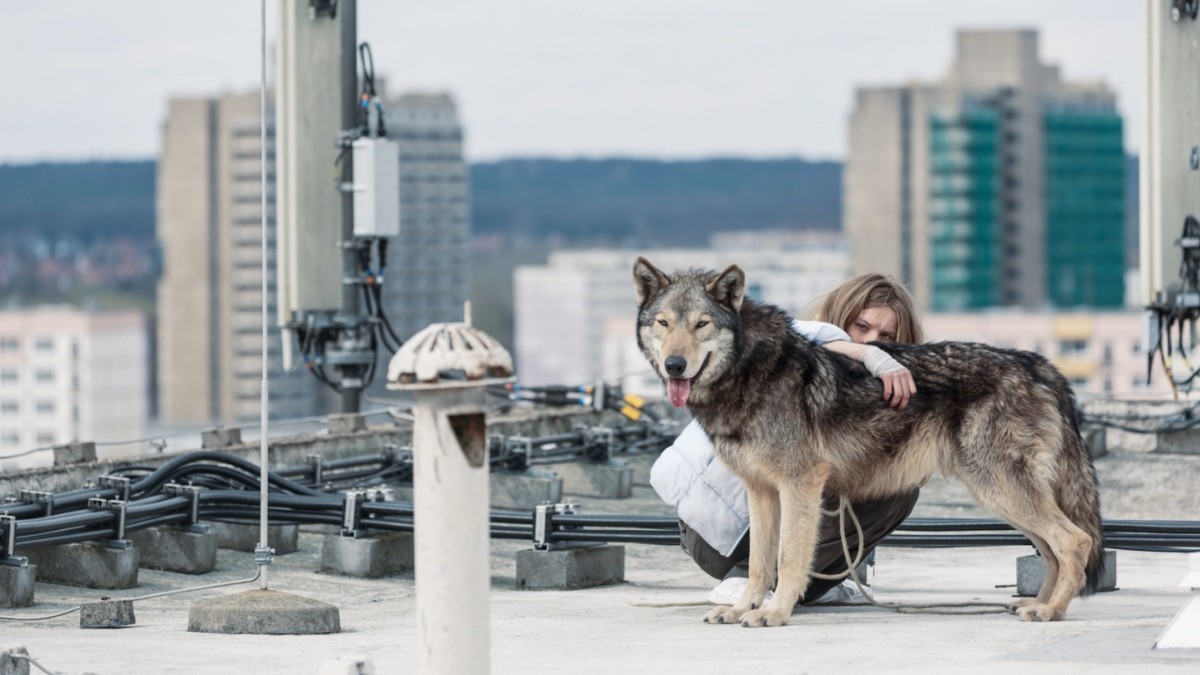 An essay by Michael Barrett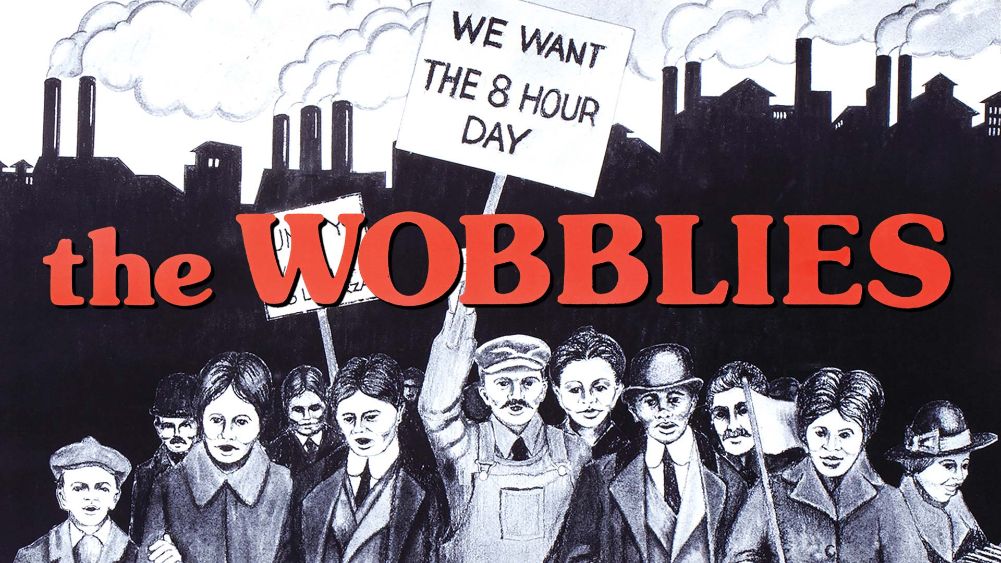 Award-winning filmmaker and co-director of "The Wobblies" Deborah Shaffer on the making of the film.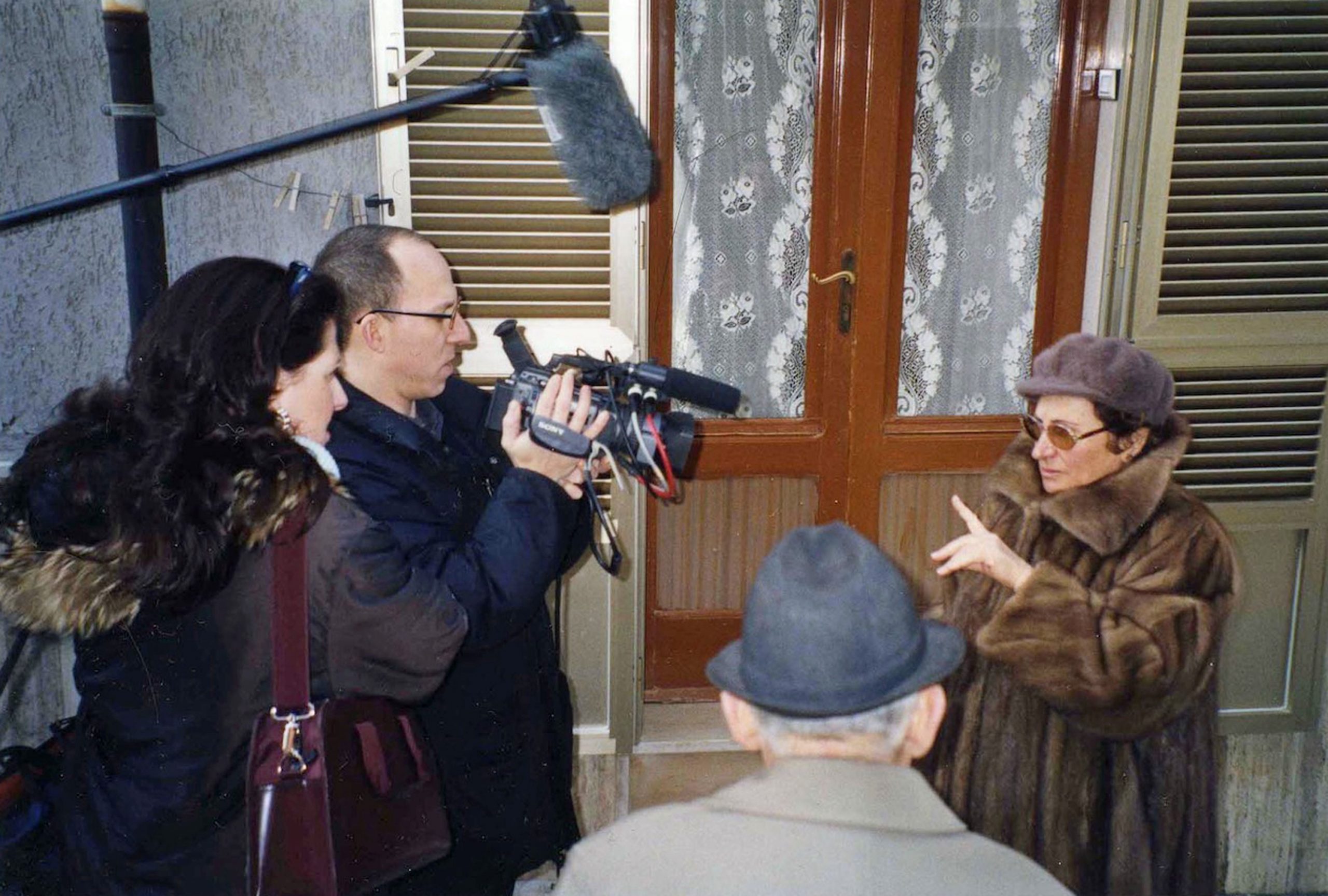 An essay by SACCO AND VANZETTI and THE INTERNATIONALE filmmaker Peter Miller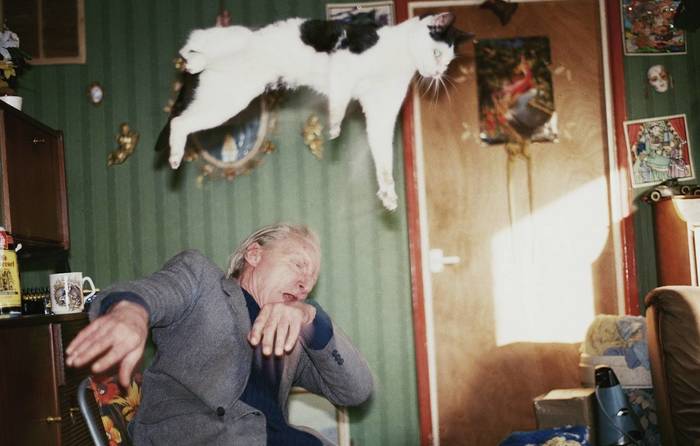 Untitled, Richard Billingham, 1995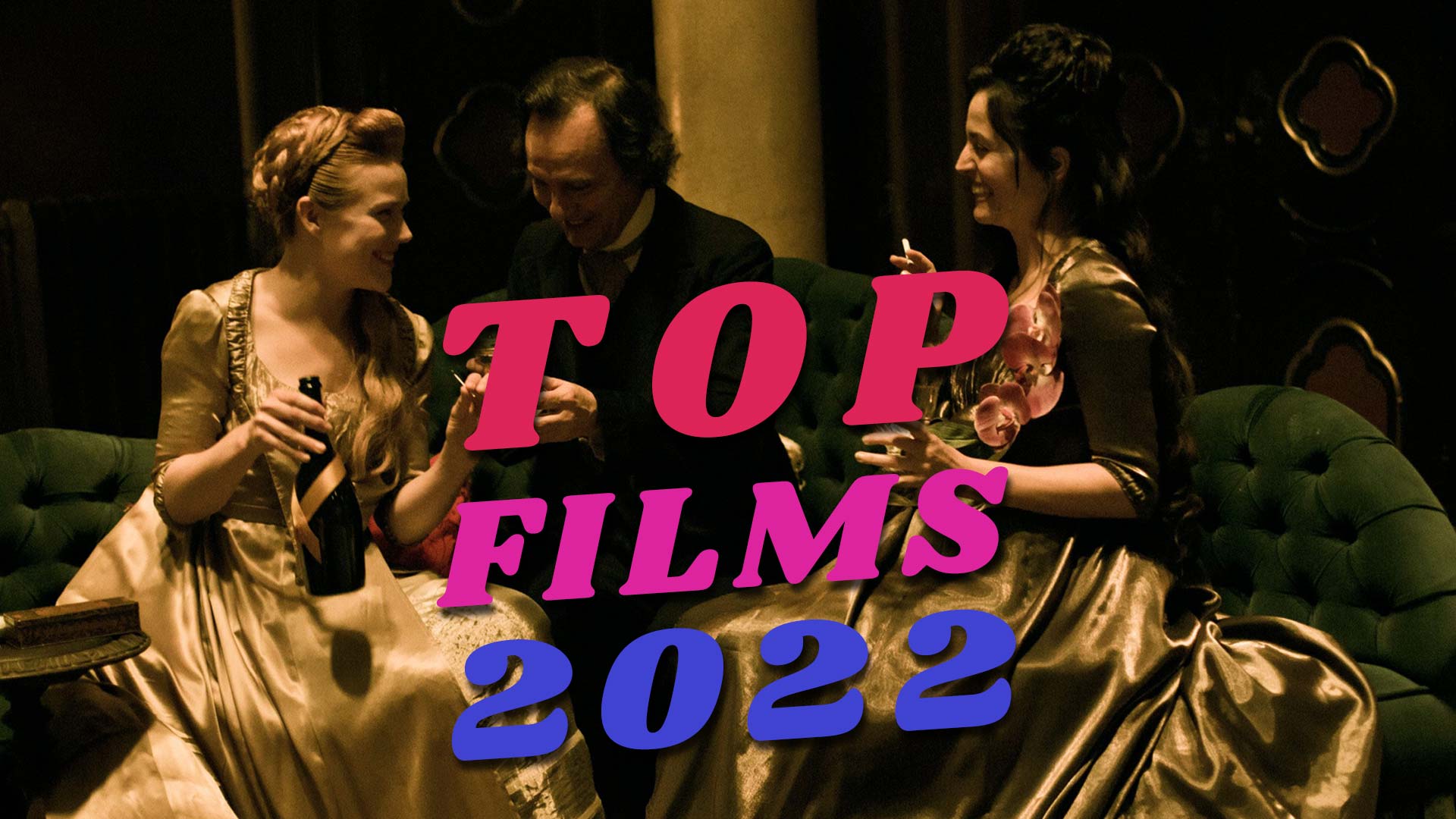 Read on for the most-watched films of 2022!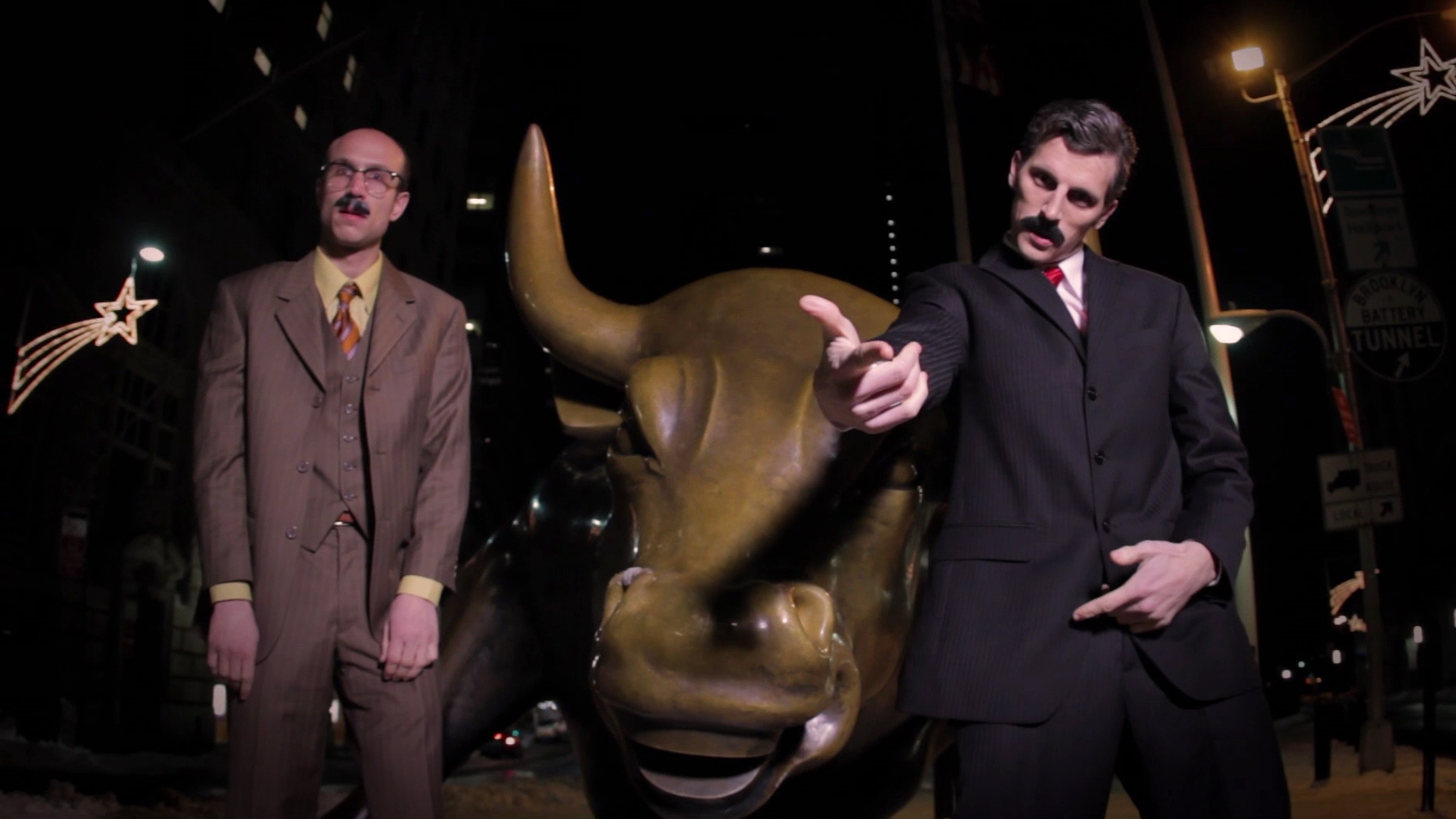 Capitalism, Ilan Ziv (2014)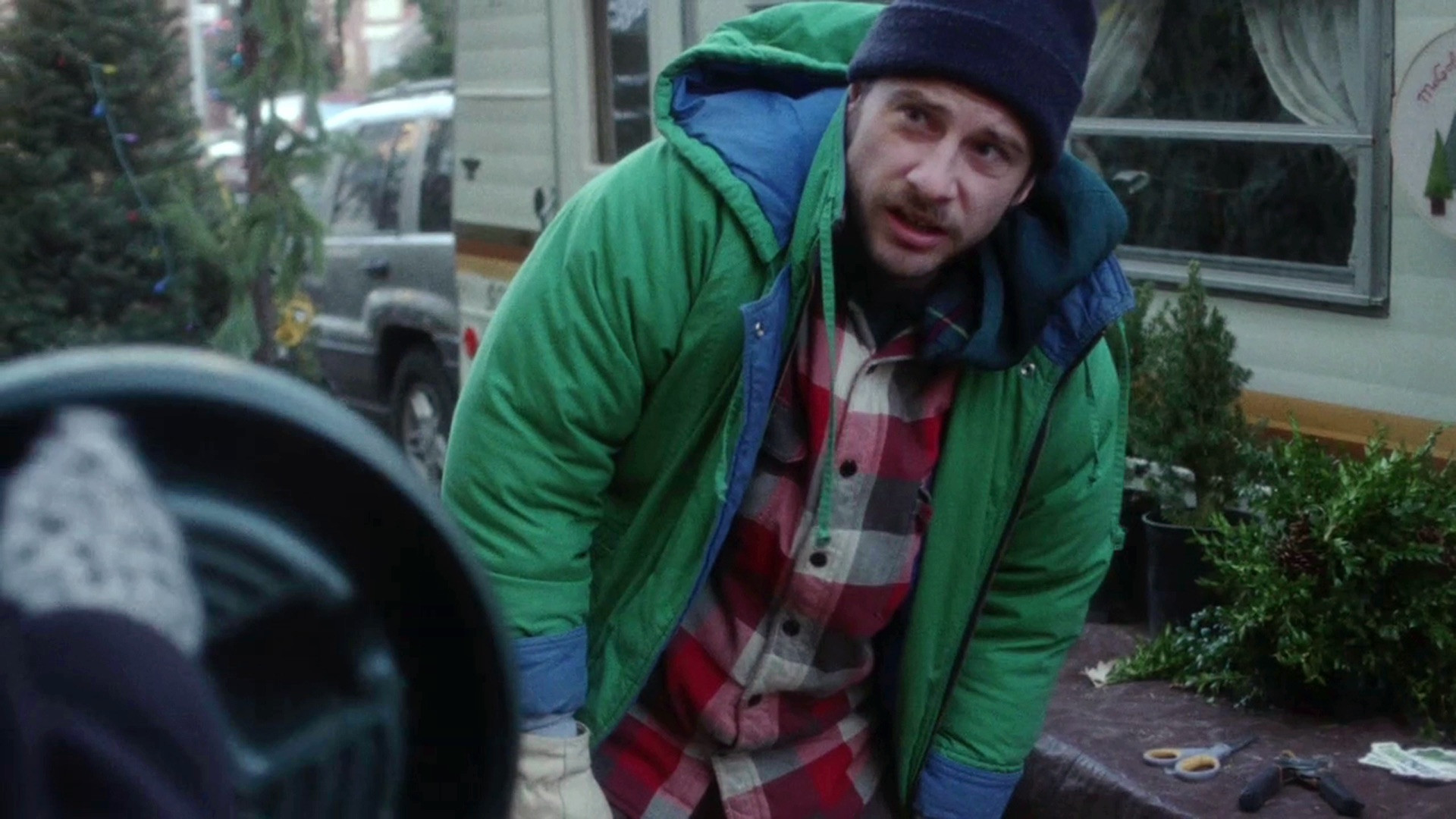 Kentucker Audley in "Christmas, Again"
Video credit: Marcato Productions LLC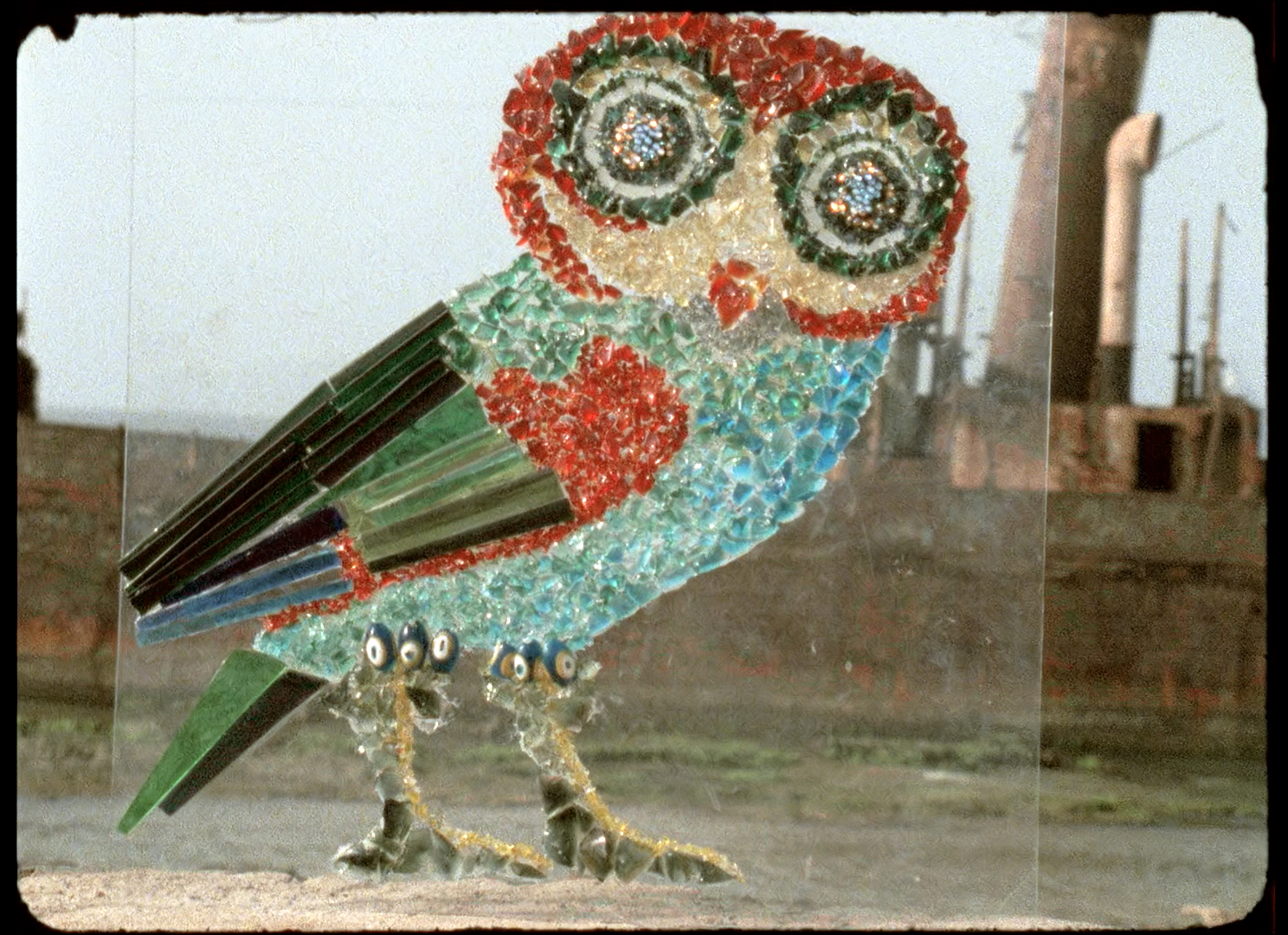 Not pictured: Jonathan Miller