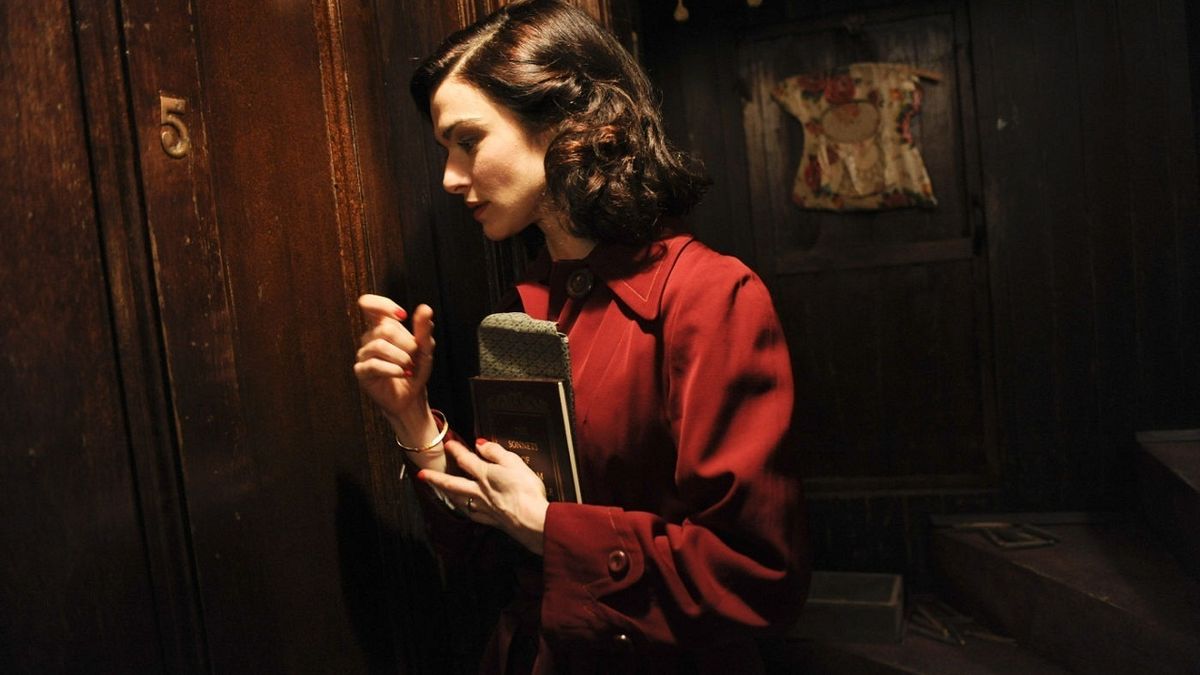 Our viewer's top picks for the month of May, available to stream now on OVID.tv.
An Interview with Peter Watkins about how the contemporary media landscape limits opportunities for critical thought.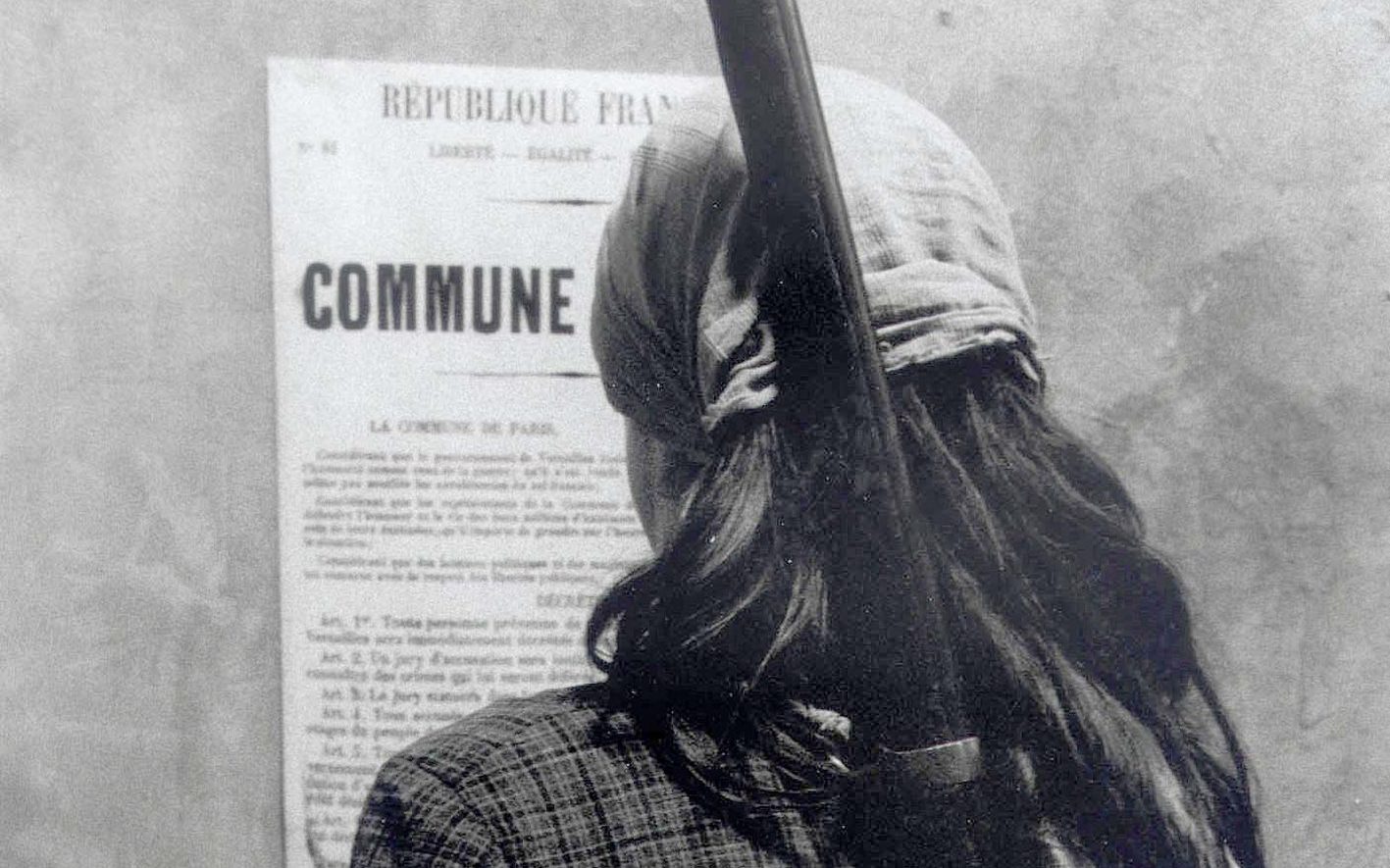 OVID, the curated streaming destination for documentary and art-house films, announces its wide-ranging selection of 34 films coming in April. Many of the films are premieres and available only on OVID.tv.